---
Slowly add it to his current food, transition for at least a week if possible. I don't know what Nik feeds, but my male who is 85 lbs only eats 2 cups a day. The better quality the food, the less you feed as they absorb more nutrients and quality ingredients. I have never fed my dogs 4 to 5 cups of food a day, they would be obese. Olive who is 2 gets as much as my male (2 cups a day). She is much smaller but much more active. Overfeeding your dog is the #1 cause of diarrhea in dogs. If you feel like your dog is not gaining weight if he needs to or is losing weight then increase it a little or decrease it a little. The bag recommendations are only guidelines, each dog is different. I recommend dogfoodanalysis.com to check out quality foods.
__________________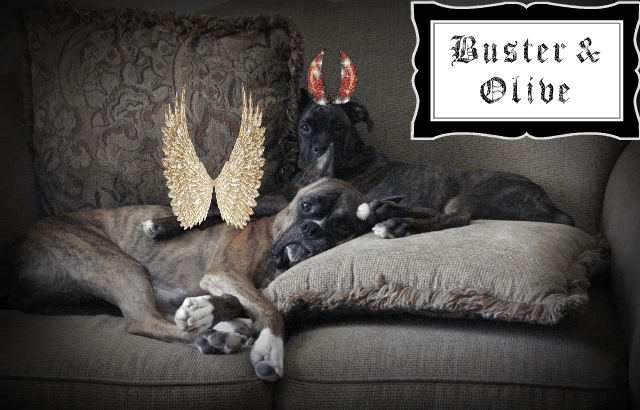 Mom to Buster, 3 yr old brindle and Olive, 2 yr. old reverse brindle
Sweet Roxy, waiting at the bridge, April 10, 2000-April 10, 2009
---
Last edited by 2wildboxers; 04-16-2011 at

04:04 PM

.