Hey everyone! We were quite busy over the holidays so I didn't get a chance to post much.
I don't know if you recall but my husband had lost his job a few weeks before Christmas so this holiday was a bit stressful for us. But I'm happy to report that he found a job and will be starting on Monday. Yay!!
Duke is doing well and growing! He broke out in what seemed to be hives yesterday and we're hoping it was just the new fabric softener that we got recently. We've rewashed all his clothes and blankets and hopefully that will resolve the skin issue.
Here are some pics of my crew from over the holidays
A shot of hubby and Duke. All our friends joke about how they look alike. And they kind of do! lol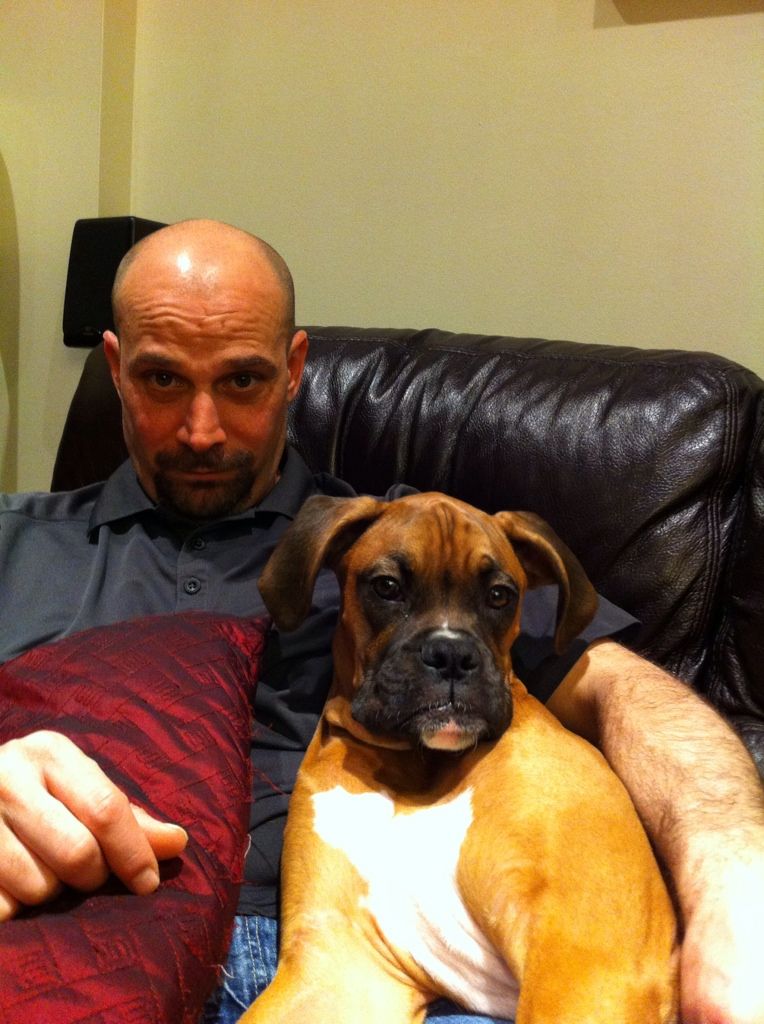 Doing the exorcist stretch! lol
My girls with their new animal hoodies (they love them!)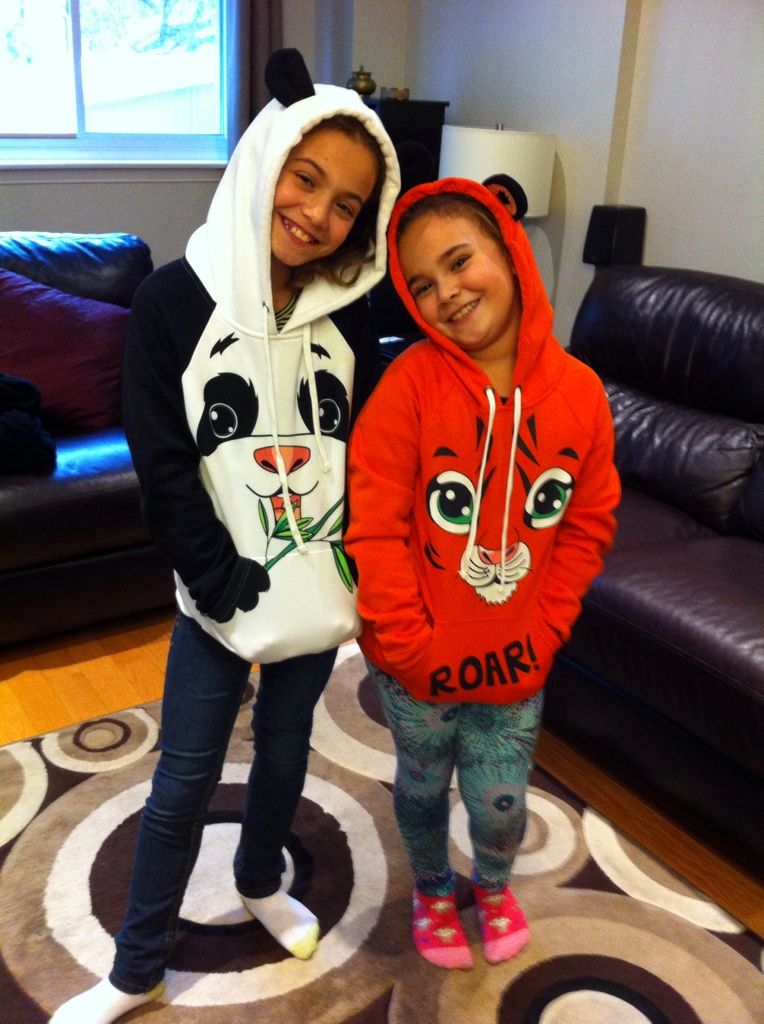 Opening presents!!
Playing in the snow!
Playing with a new toy from Santa!
Yummy antler from Santa!