---
I take it parents have no health testing done. Just because a dog looks fine, doesnt mean that they arent carriers of certain genetic conditions.

You are talking thousands of dollars to fix these knees IF it is luxating patellas. Then pray it doesnt affect her hips, that's an addition $3-4000. I doubt insurance will cover it because its a pre-existing congenital defect.

As a breeder, I would be taking this puppy in asap and having x-rays done at least. Then if it is determined that she does have an issue it then I would need to discuss with my vet what the puppies options are and whether or not I wish to go forward with corrective surgery.

Your breeder should be telling you that this puppy is no longer available until they can get a diagnoses on what is going on with her.
__________________
Kari ~ Keeper, servant and mommy to the following crew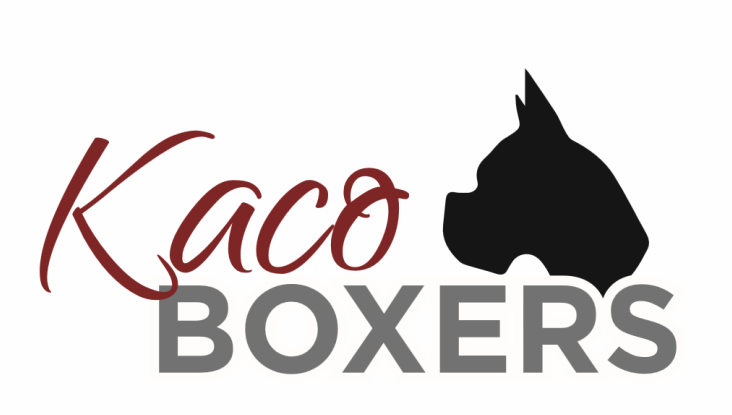 **Proudly Raw fed since 2009**
www.kacoboxers.com