Another thing it could possibly be is yeast in your dogs ears. It can cause a smell and cause itching.
In fact, I just had my pup in for itchy ears. They did a swab and even sent it in to the States leading vet school to have it analized. Came back normal luckily, so now we know it is an allergy of some sort and we are testing for that also.
Yeast can affect the skin and ears. I would have your vet do a culture for this just to rule it out. He can't tell just by looking, it needs to be swabed and tested. Good luck and I hope they get it figured out, I know how frustrating it is!
__________________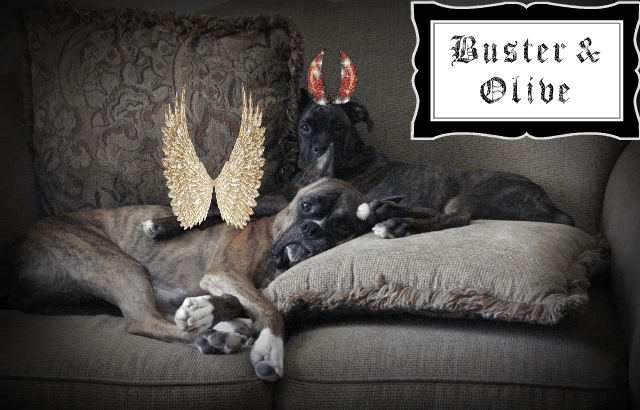 Mom to Buster, 3 yr old brindle and Olive, 2 yr. old reverse brindle
Sweet Roxy, waiting at the bridge, April 10, 2000-April 10, 2009