Denver is growing like a weed and getting cuter every day! He has such an awesome personality. He is very laid back and loves to observe everything. But he's so playful too. He loves his big sister Cricket so much! They're pretty cute together!! So here's a few pictures.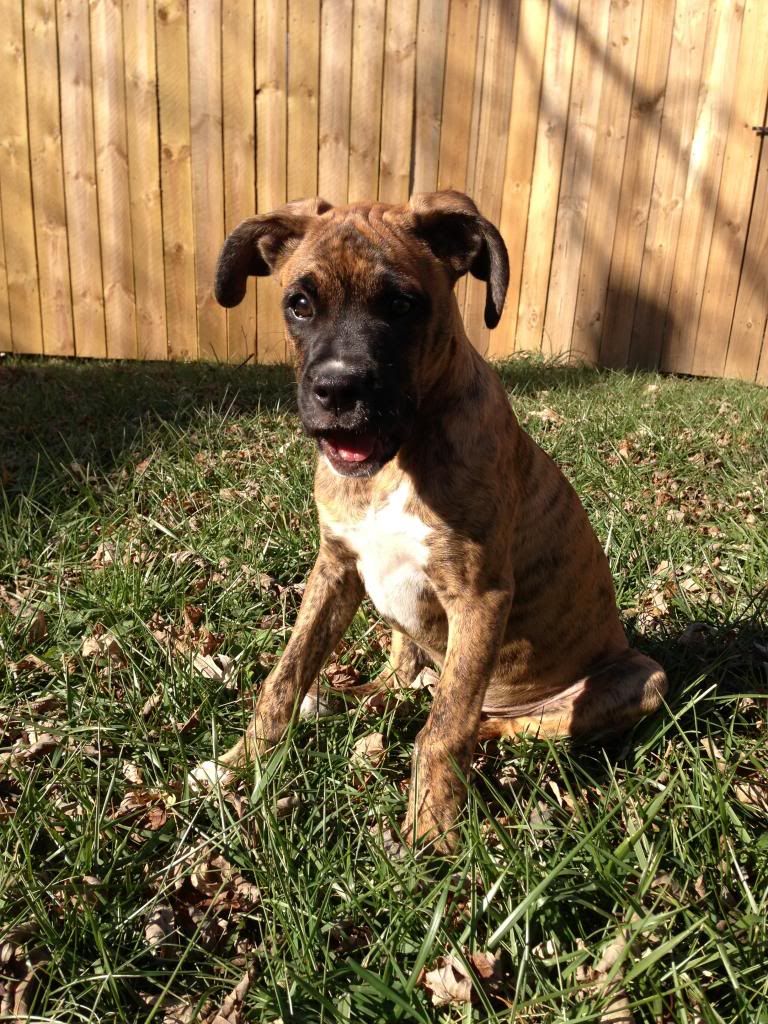 With his big sis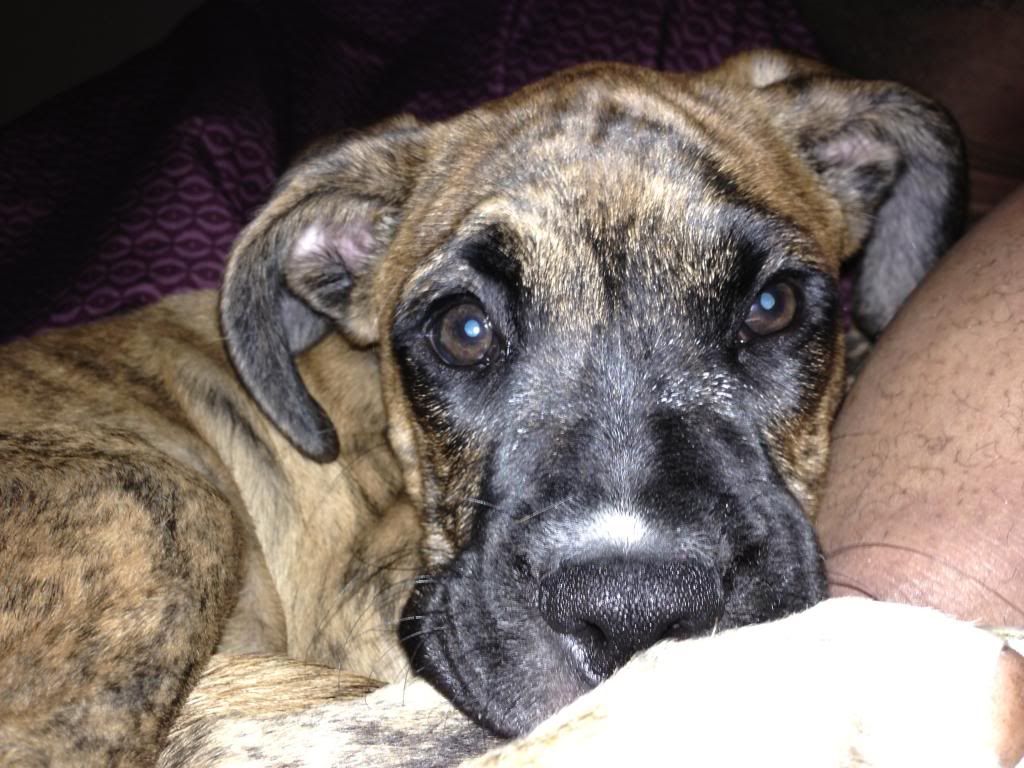 His face looks very 'old man' ish here.
So cute
looks comfy!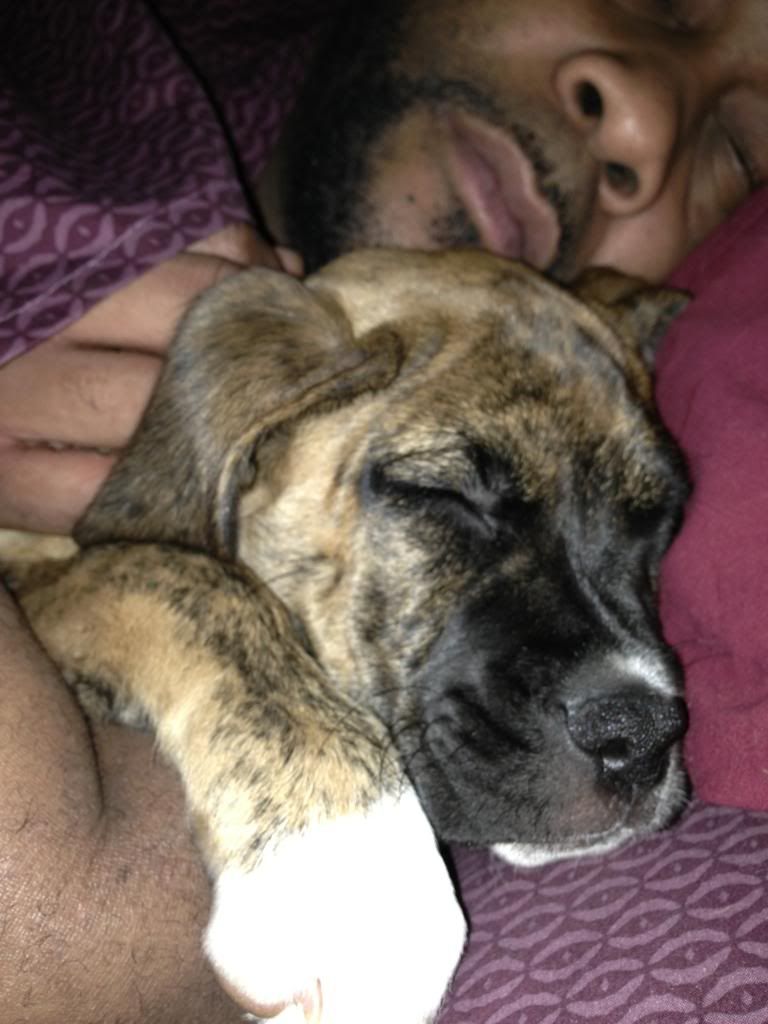 He sleeps in bed with us. for now!
This is usually what it looks like. Lol Hes a bed hog!
Playing in the leaves
lazy bum