about 10 minutes into our beautiful hike (50 degrees in December!) it started POURING rain! We were bummed at first, but nothing stops this little trooper! My boyfriend, Roxie, and I all ended up completely soaked and muddy, but we sure did have a lot of fun
enjoy....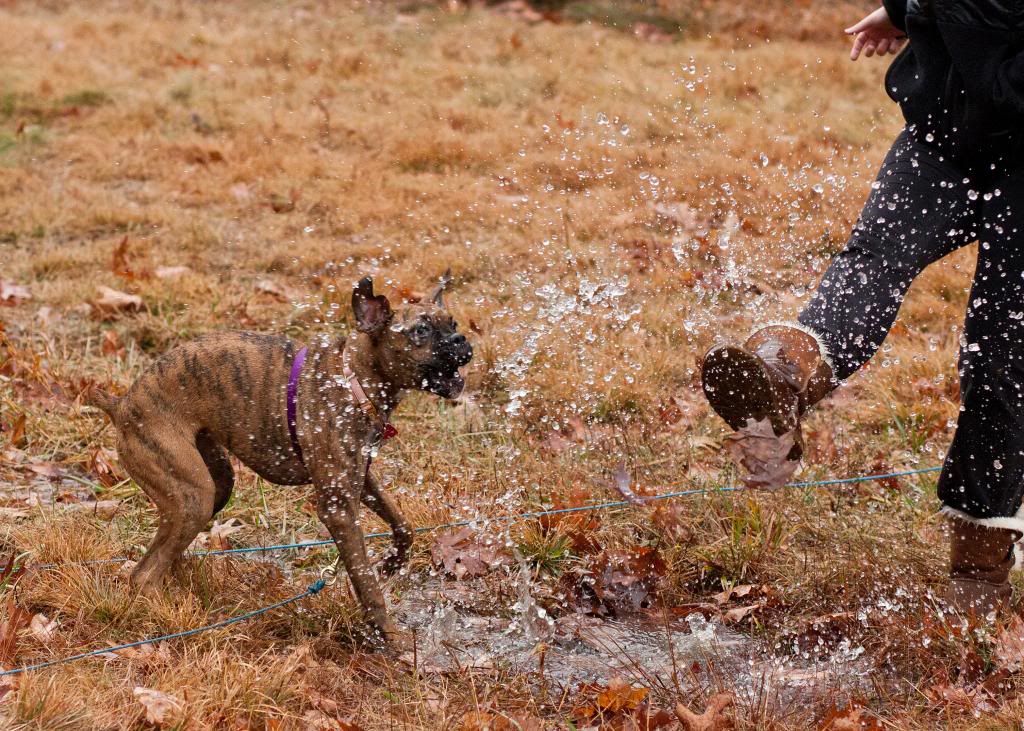 i'm outta here!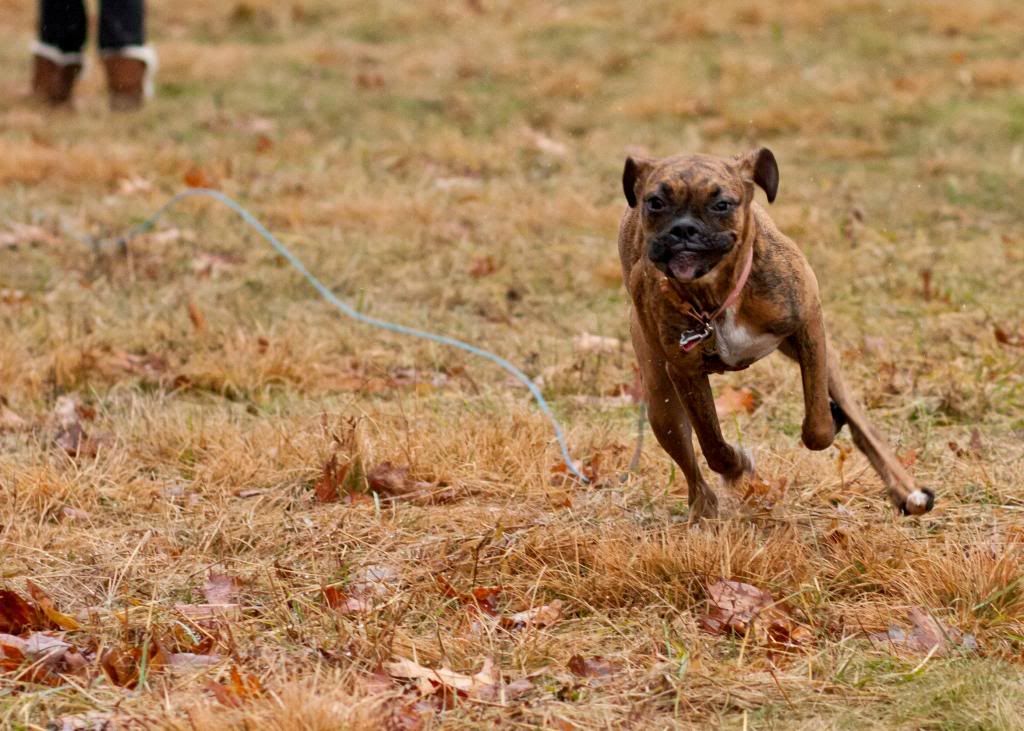 you wouldn't even know how wet and cold they are!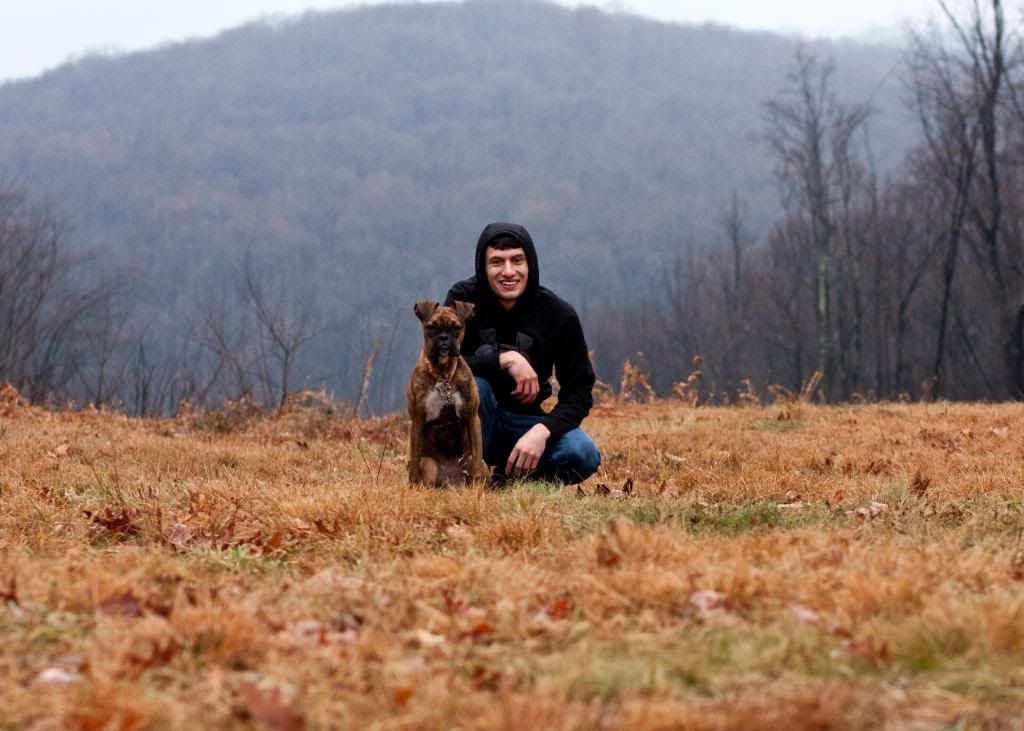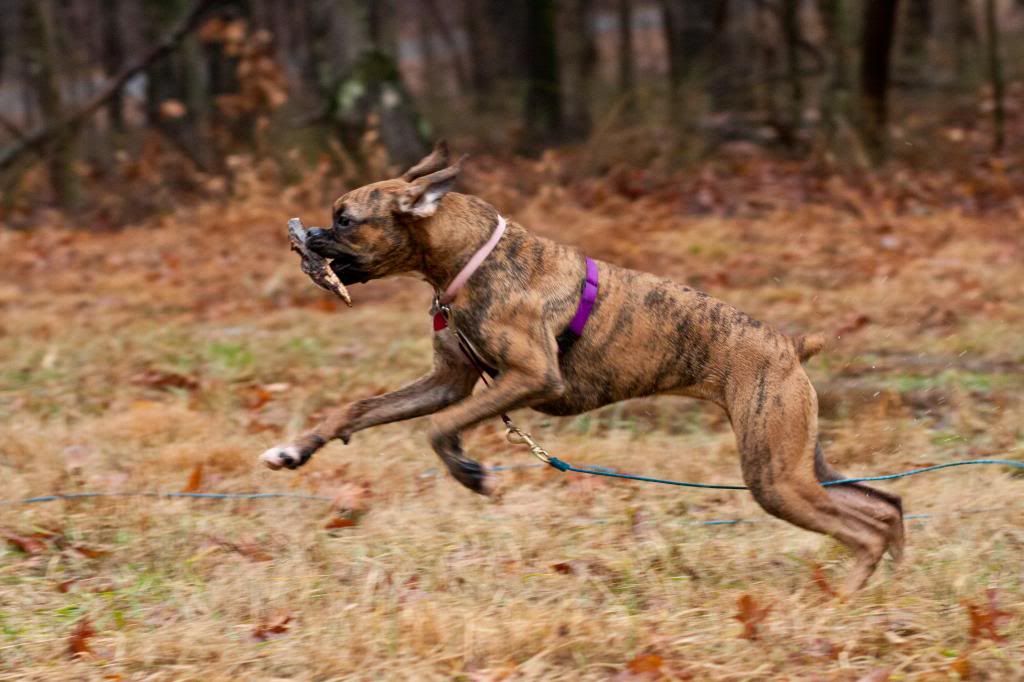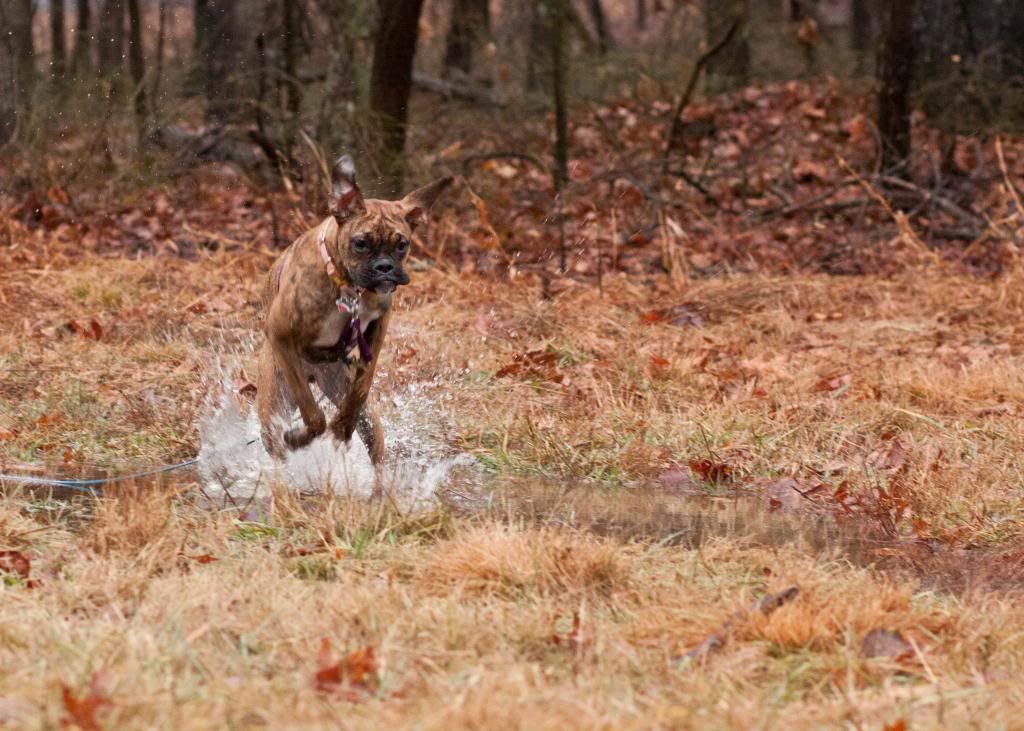 and last but not least.... my personal favorite!