Quote:
Originally Posted by
Ril-Mas
Let me get this right.... You're putting HUMAN food in ROCKY's freezer????? I hope you got that cleared by Rocky. That's taking us space for some of HIS food you know. LOL

Really though, that's a great deal! I just got a little dinky freezer chest for my two. Serving it's purpose so far, but I don't have nearly as much room as you do!
I figured that getting a big freezer was the way to go. I might order from my pet carnivore next month... I was always limited on space.. and has to pass up deals all the time.. ugh!
Shhhhh... I didn't buy the freezer for the dog!!!!!!!
__________________
Rocky NA, NAP, NJP, O-NJC, O-NAC, TG-N, TN-N, CGC - 11/07/09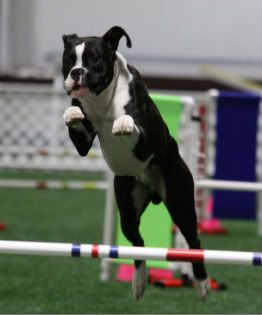 *
Wild River Boxers
*
Find us on Facebook
**Scentsy purchases benefit Boxer Rescue!
Proceeds are donated if you are a member of BF and make a purchase through my website!
***My Scentsy Website***