Jonesy has been with his forever family for a couple of weeks now. I think about him everyday. I miss him so much. He's living the good life with farm animals, horses, etc... And he starts obedience school soon.
This is the look I could never resist. He'd climb up next to me when I'm sitting on the sofa and just lean on me and give me side glances once in a while.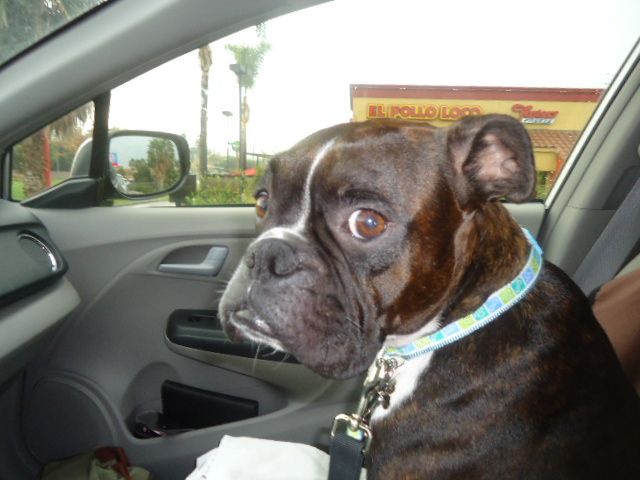 He was a rapper this past Halloween.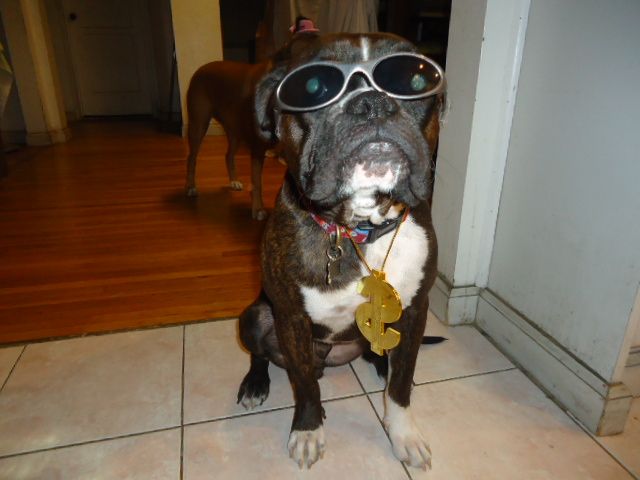 And Leila was his lady.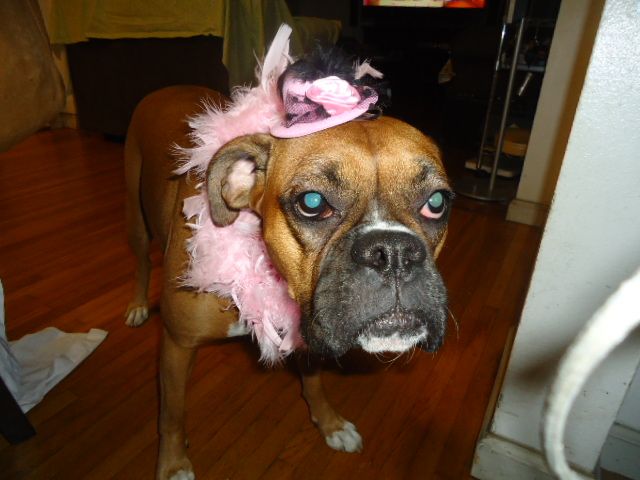 They were good together.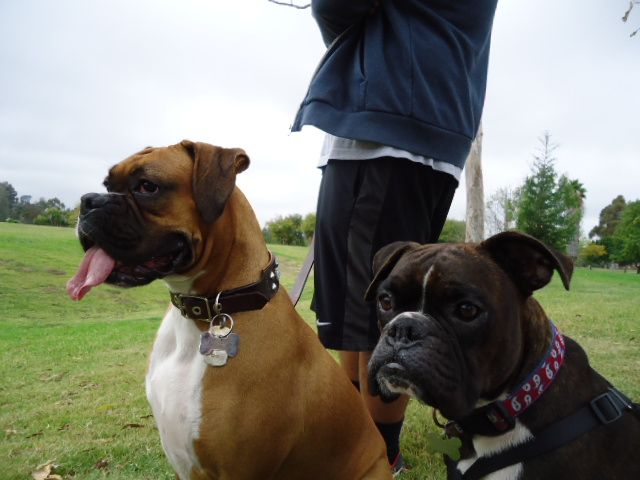 Sometimes too much....
I miss you, Jonesy...