---
We've imported several over the years.

Ask for health testing of parents upfront. Clarify in email what you expect for what price. For example, you will want an export pedigree if you plan to register your puppy with the AKC. There are no written guarantees/contracts when purchasing from Europe, that is strictly a North American thing.

Payment is typically sent the way they have suggested, through your banks. If you are concerned you can ask if they will accept paypal.

Be very thorough on the research of the pedigree, and the breeder.
__________________
Kari ~ Keeper, servant and mommy to the following crew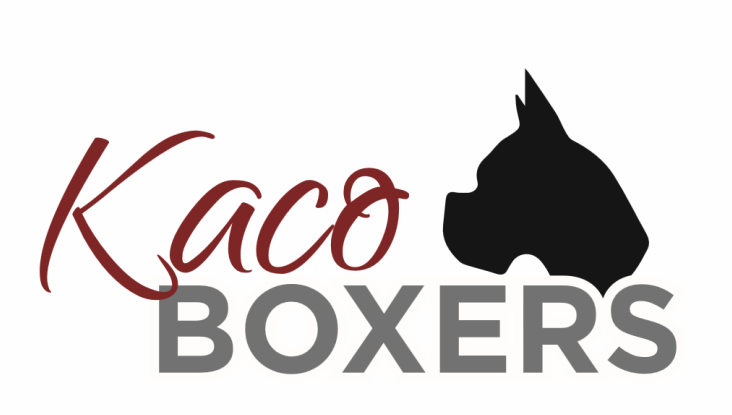 **Proudly Raw fed since 2009**
www.kacoboxers.com