Awww cute. .
Heres Zulus ones. . .i miss puppy days
Here he is with his fur daddy. . .hes the big fawn climbing on everyone. . .lol. .
The sand that got delivered, im sure he thought it was for him!!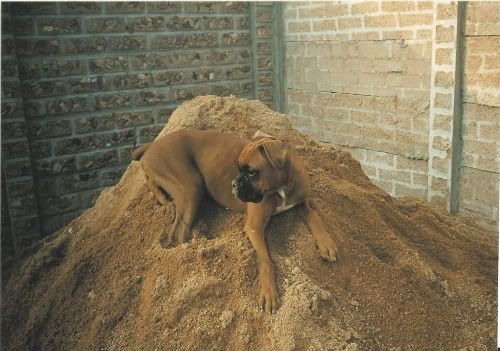 Sand faced and wonky ears puppy. . .lol.. .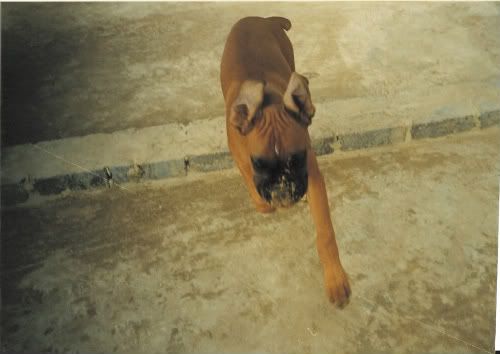 My Chinese puppy
My cute baby x x x x >
<
Sleeping on my lap . . .awwwww >
< >
<