Discussion Starter
·
#1
·
I had a bunch of pics that I just got around to uploading to my computer so here they are!!!!
Dad since you think it's funny folding my ears back, i'm going to hog the remote!!!
Ahhh big brother what a tasty leg you have!!!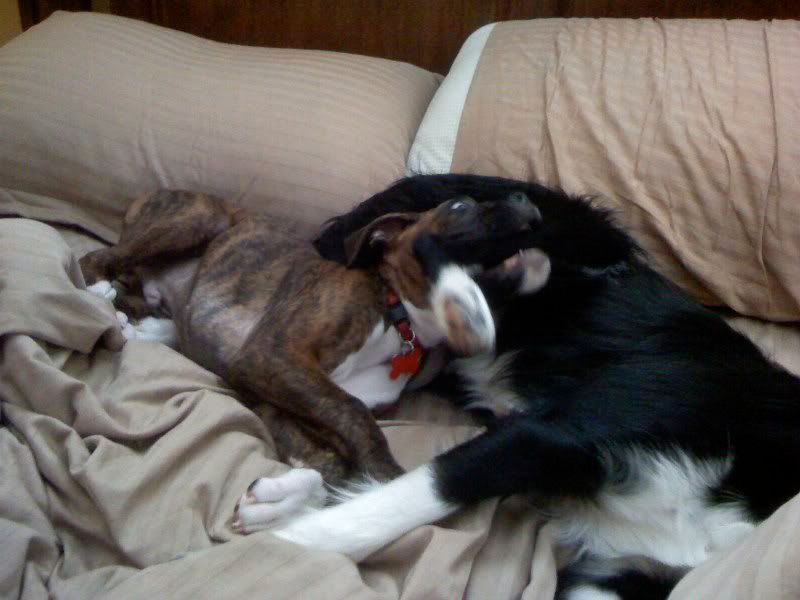 He always has to be touching us whenever he sleeps..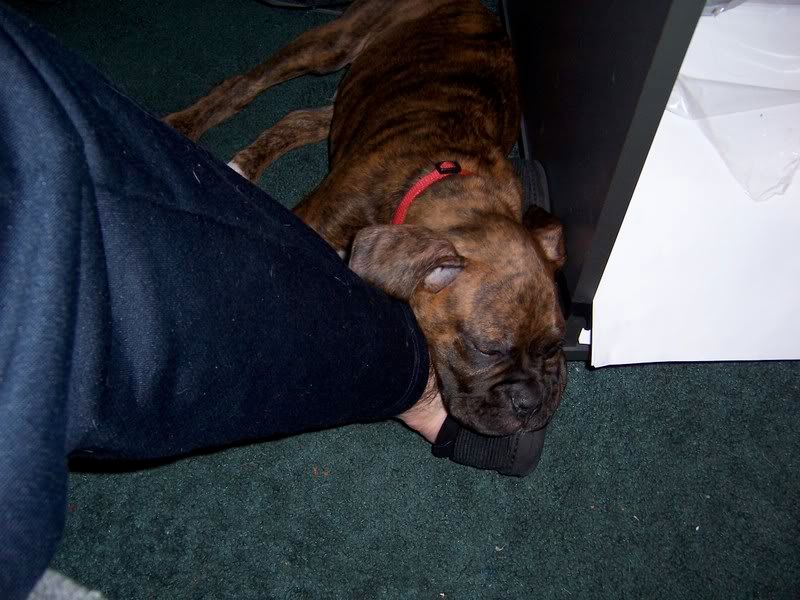 Tucked in all nice n comfy!!!
 :yes: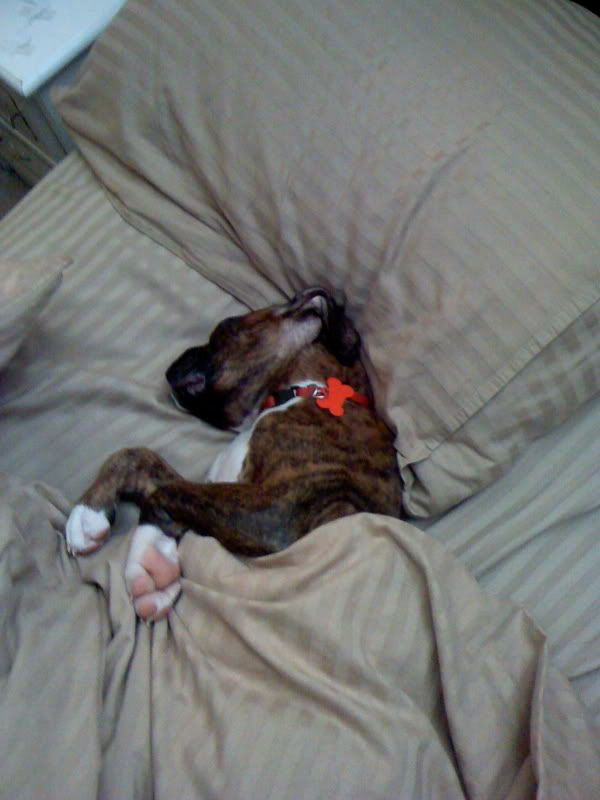 Handsome lil mans 12 week old picture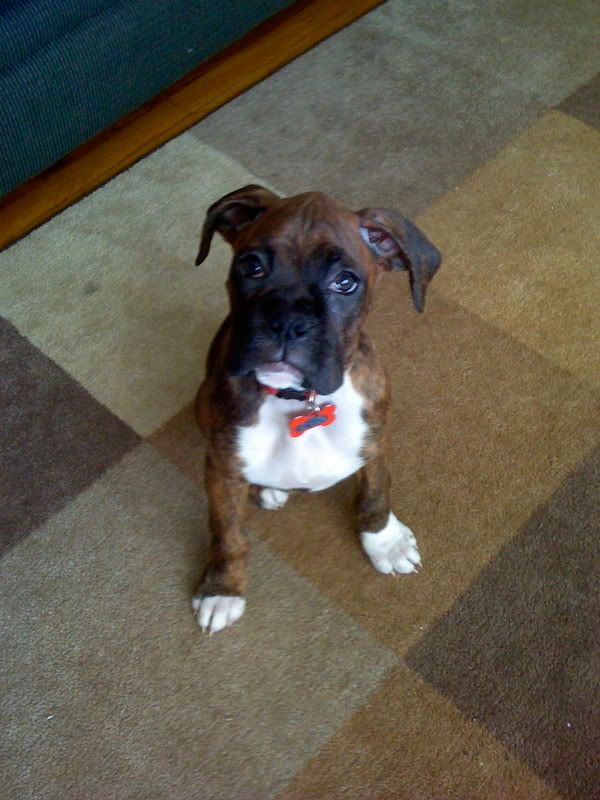 It's Tysons turn to be the pillow for Jackson
Tyson looks like he is about to fall off the couch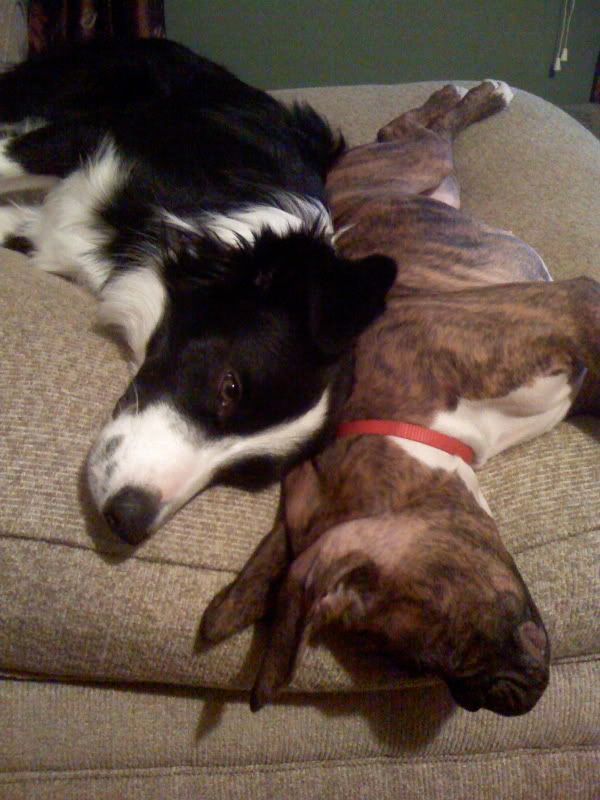 They're out like a light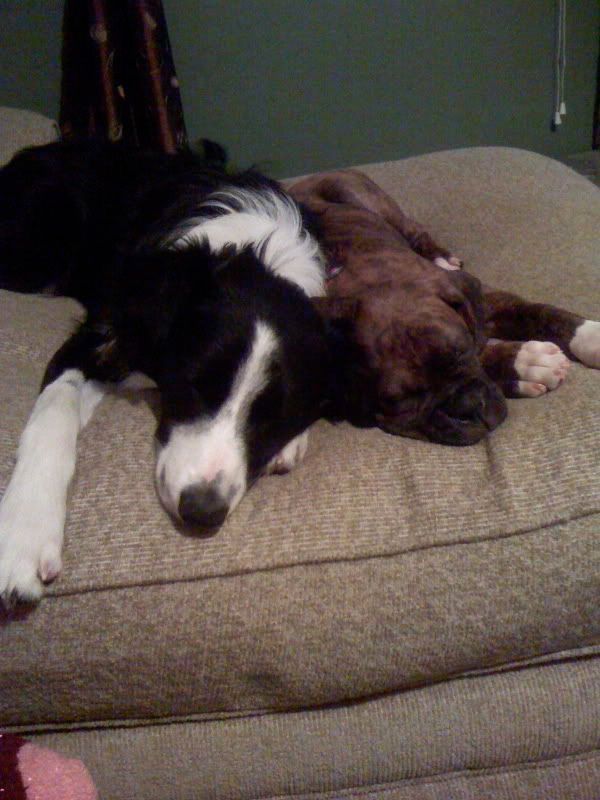 Siamese dogs joined at the back...LOL
;D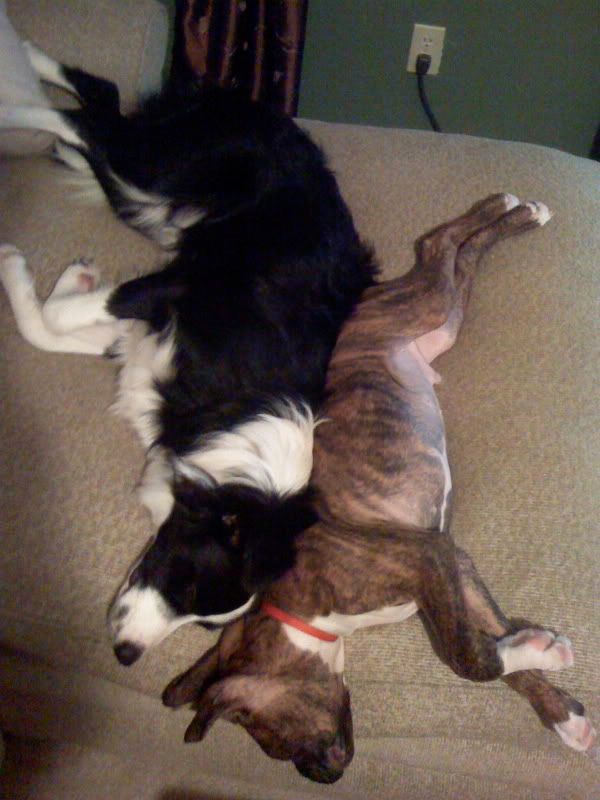 I can't remember what they were looking at...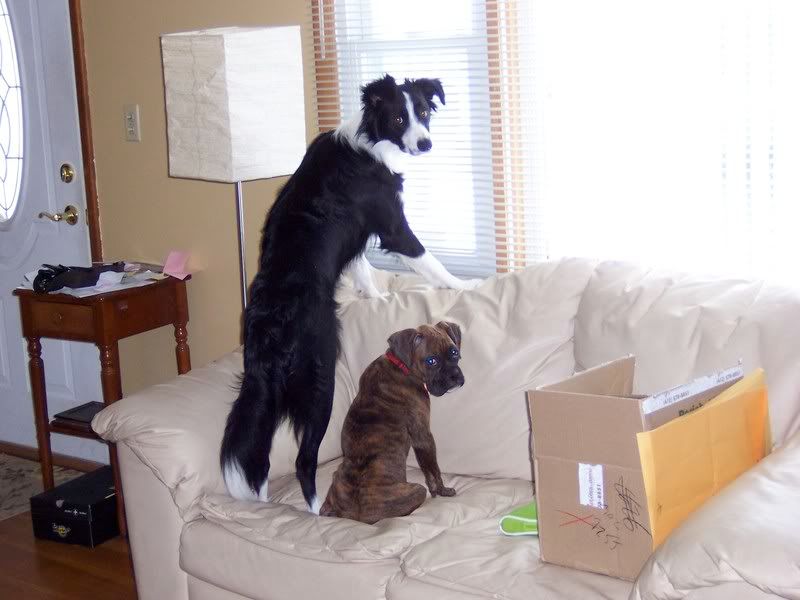 Caught red pawed!! LOL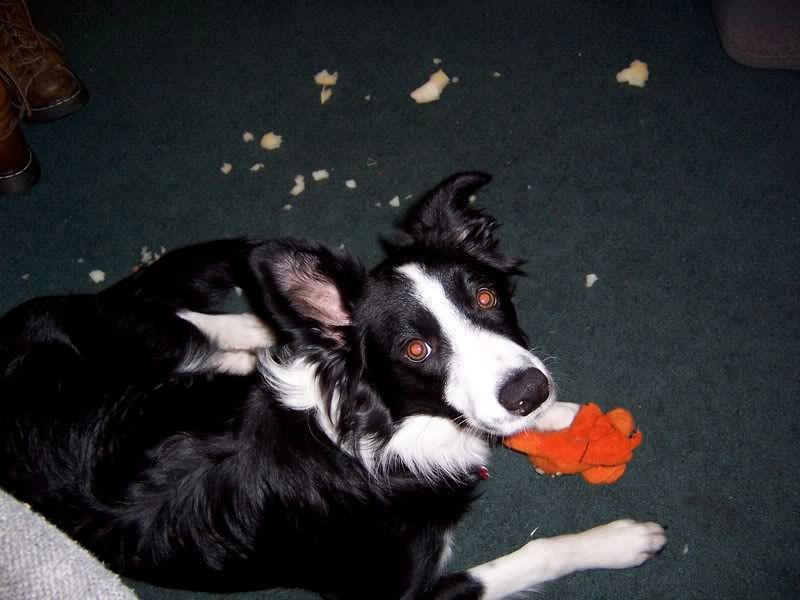 What??? I didn't do this!!!!