Discussion Starter
·
#1
·
Ive gone a little pic wild. Now that i have a camera that can keep a charge i was able to upload pics off my old SD card. Thought id share them with you. The first few are of him playing in the snow about 2 months ago and the rest are of him being a theif and stealing the cat's toys. Enjoy!
Hmm this looks different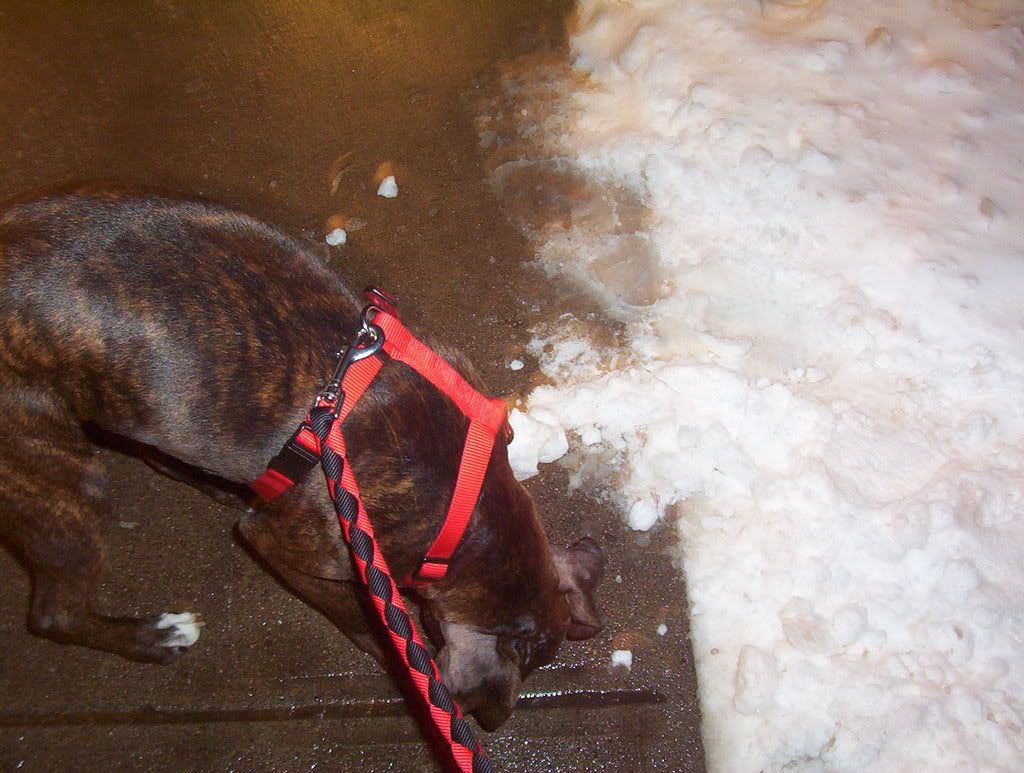 This stuff is everywhere!
Wild and crazy ears!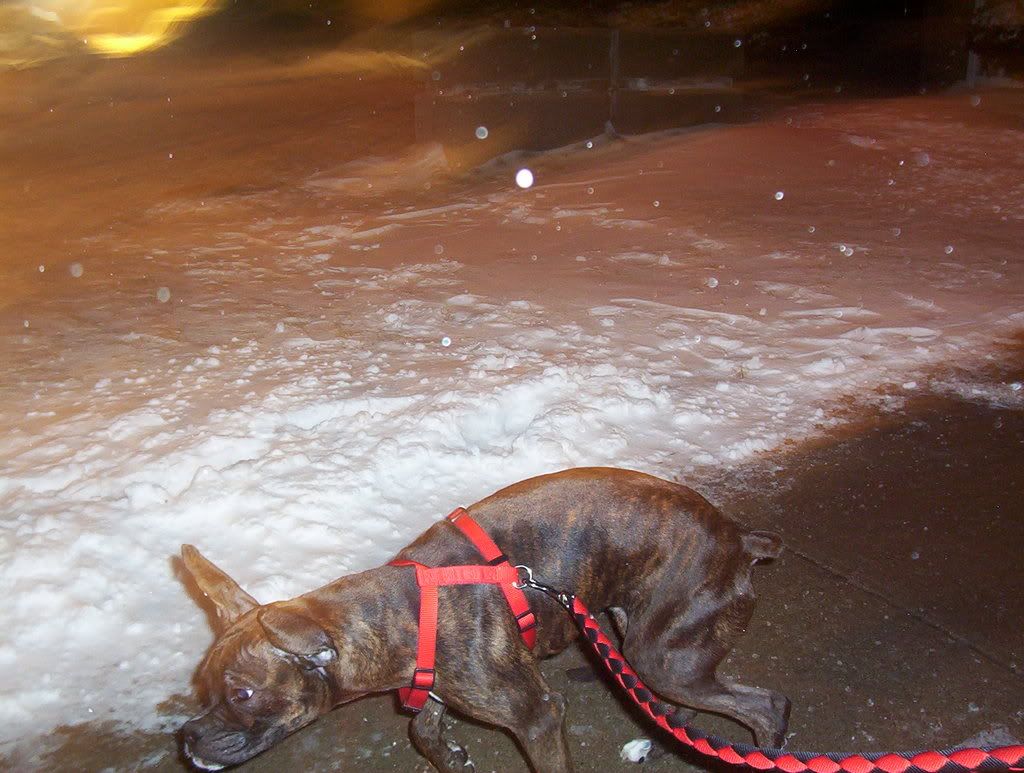 What, there's nothing going on over here...mind your business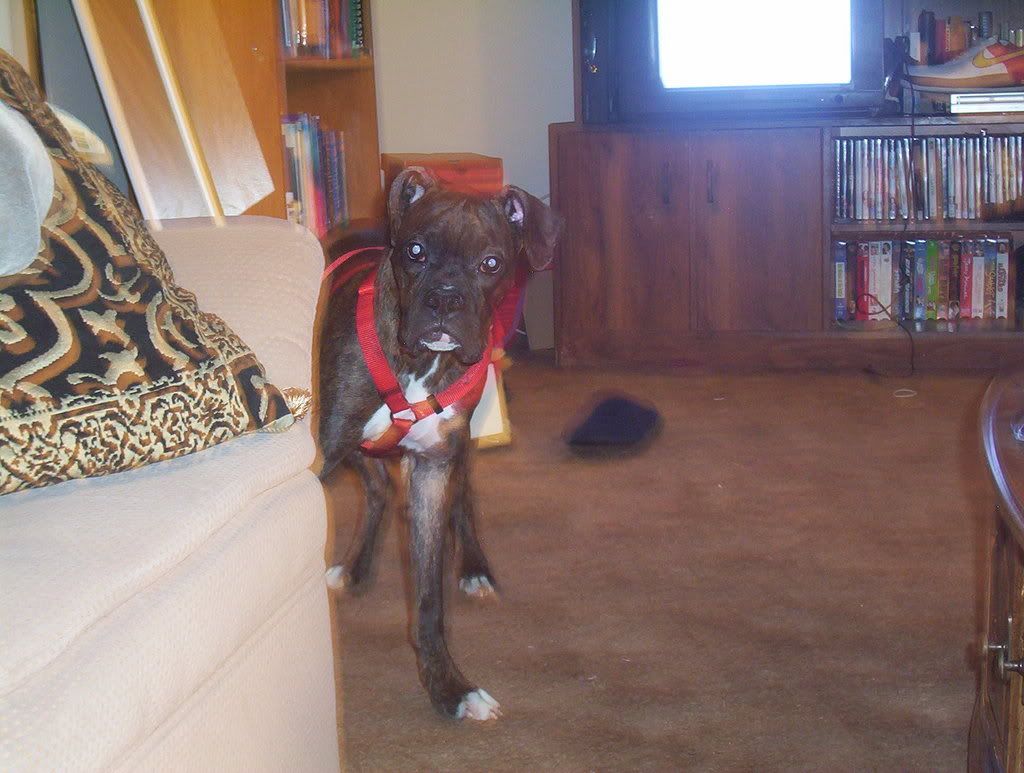 who did you say this belonged to?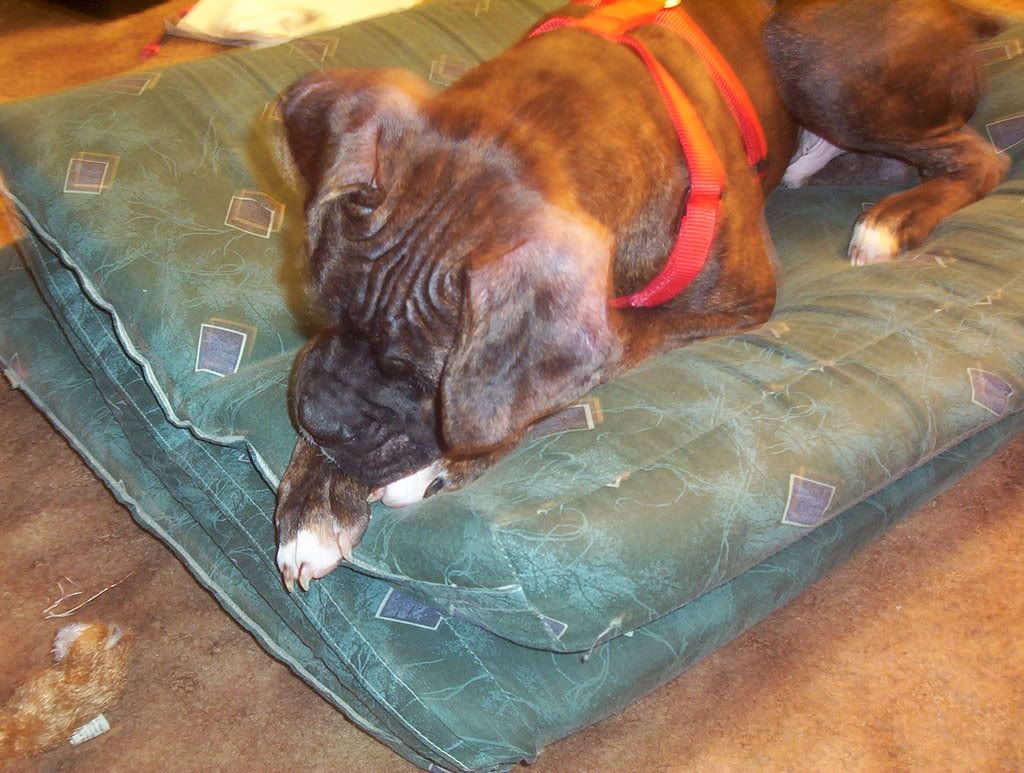 Looks like it's mine now!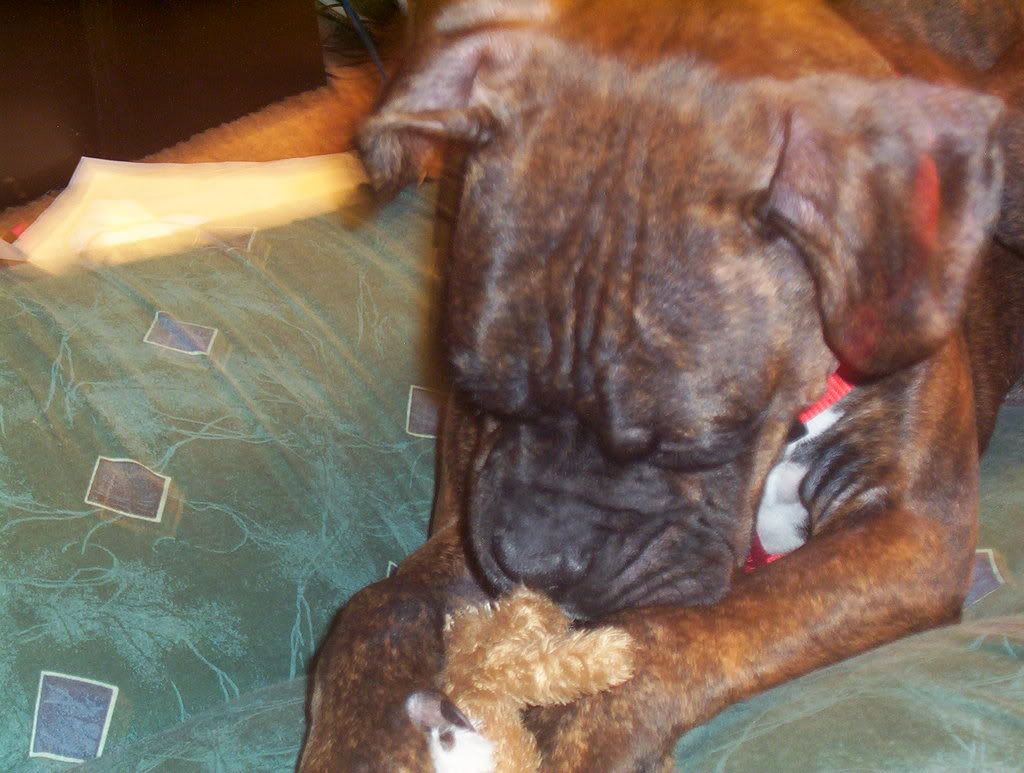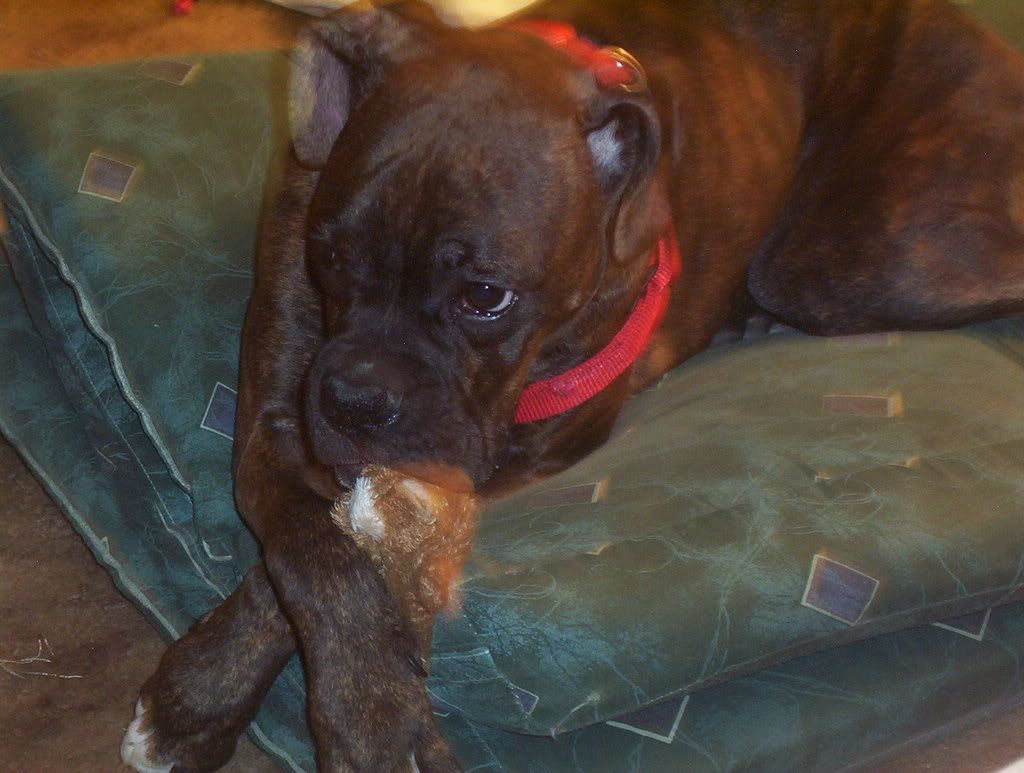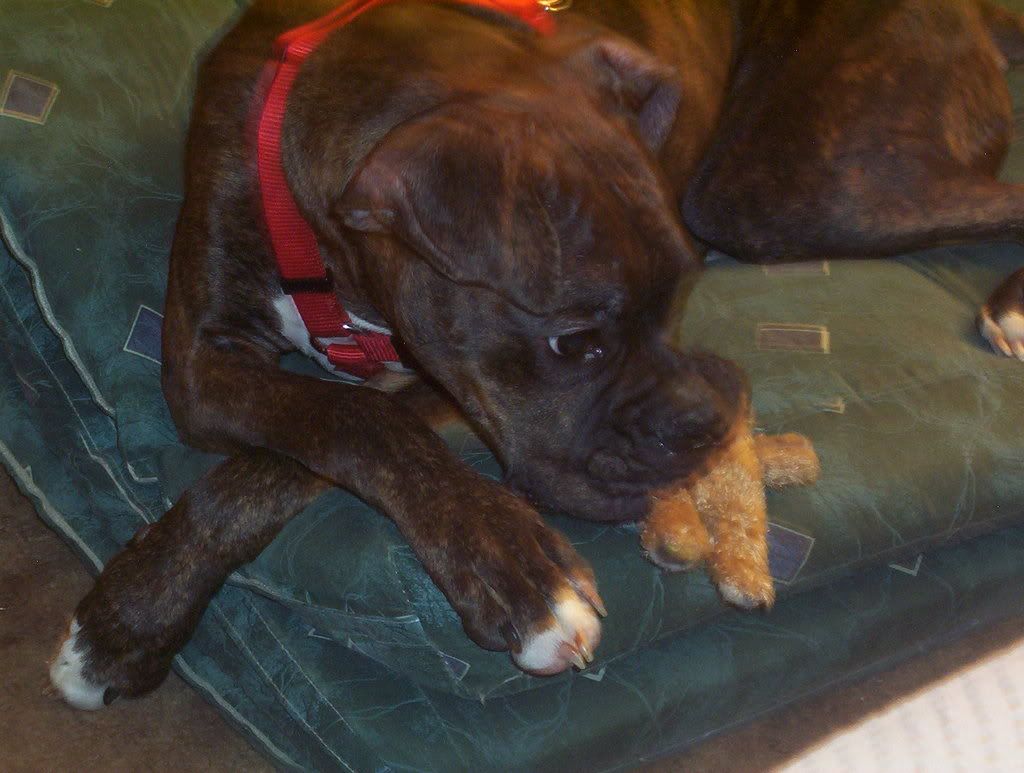 Oh well...it was good while it lasted