Discussion Starter
·
#1
·
I dont know if this has been posted on her yet but this is from one of my other boxer groups Idont remember seeing this on here yet so sorry if it has been posted already.
The original post is from Jan.15th at 7:53 am
Lexi was STOLEN from her owners house last night and I need as much help as I can get in finding her and getting her back to her "mommy" PLEASE HELP ME!
She was stolen from an apartment in Rome, GA last night. I've attached a few pictures of her. PLEASE help us find her. If by chance anyone has seen her or knows any
thing message me at
www.myspace.com/snjgunn
or call me 770-722-4601.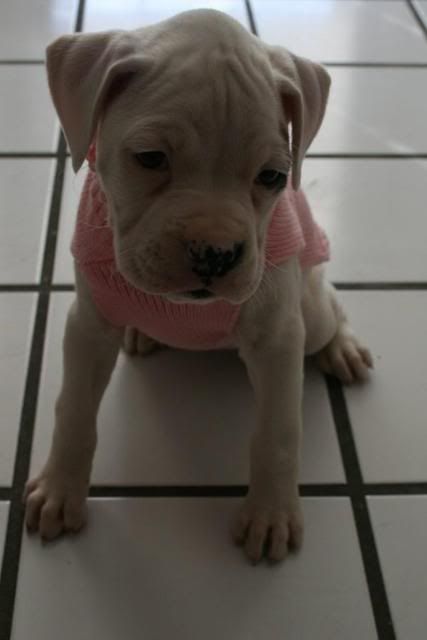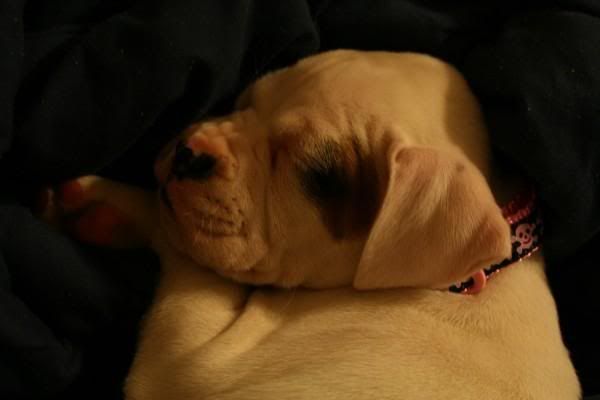 So i just thougt maybe we could help on here if anyone is from georgia