Discussion Starter
·
#1
·
Well guys..............te baby is HERE!! We just got home today
He was born at 10:11 in the morning on Tuesday and he weighed 7lbs 11oz and was 20 1/2 inches long! His name is Rowelin Richard. Here are some pics for you all. I hope you enjoy them.
What a proud big sister!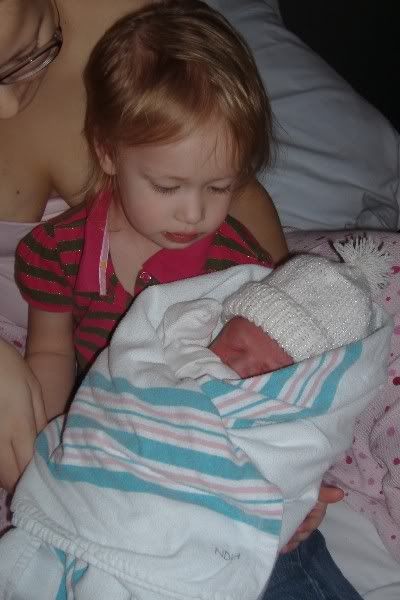 Family Photo
and My absolute favorite of him so far!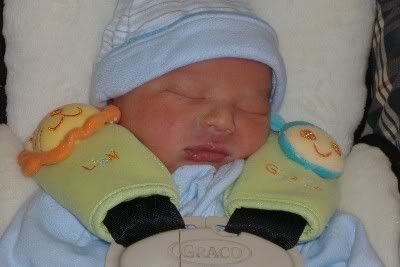 Oh yeah I cant forget the candid of Anna lol I have no idea what she was doing(wedgie picking head scratchin) lol :lol:
The delivery went well and very fast! I dilated from 5 to 10cm in 2 hours and pushed for only a half hour