Discussion Starter
·
#1
·
I haven't been on here as much as I had been since the move...SO< it's time to make up for all of those lost moments!LOL!
A perplexed Miss Pua listening to Max Lucado online!(He's very thought provoking! LOL!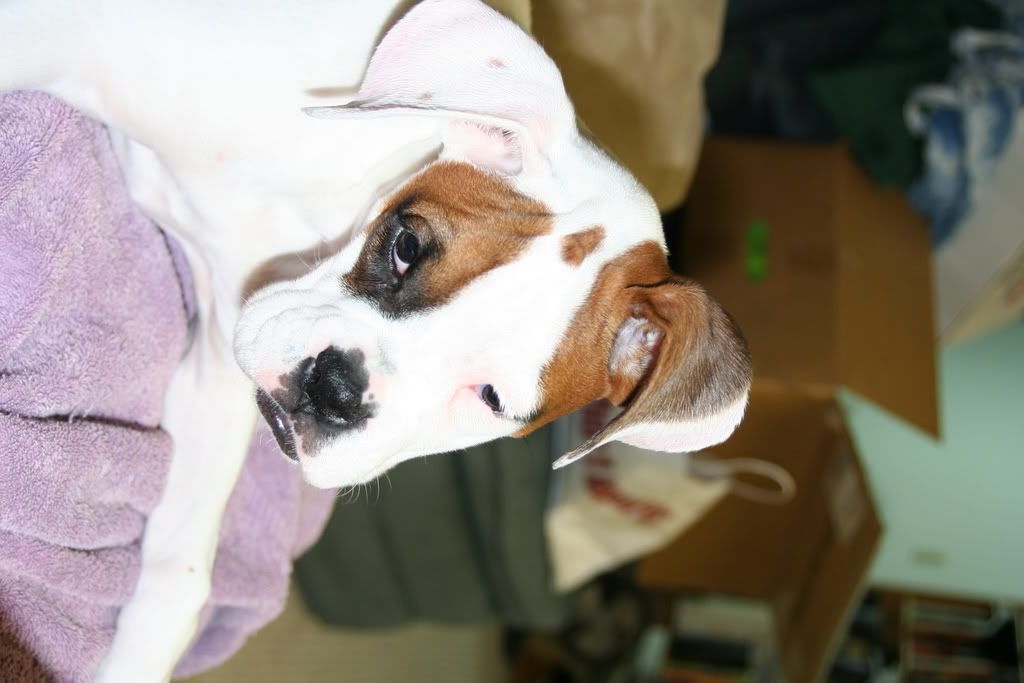 Sugar Lump in the snow...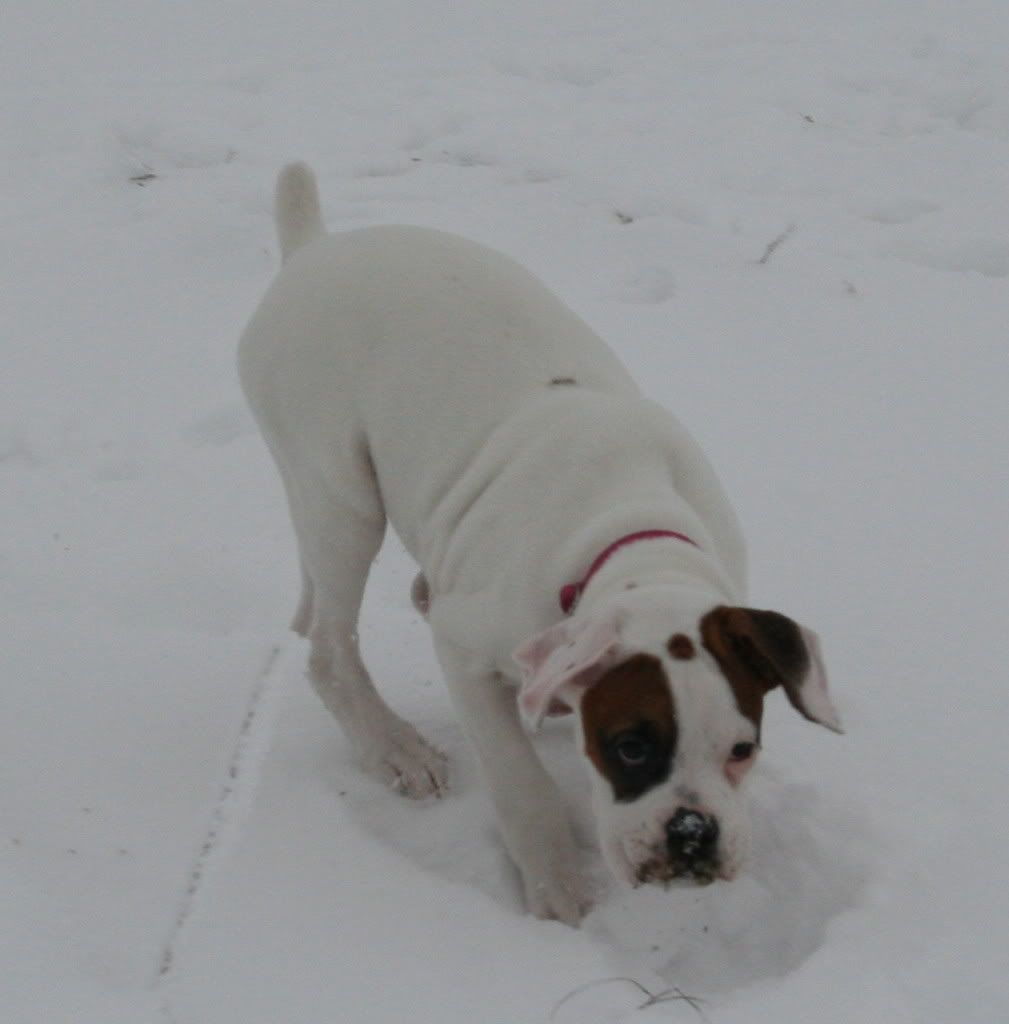 Snow angel flapping her wings!LOL!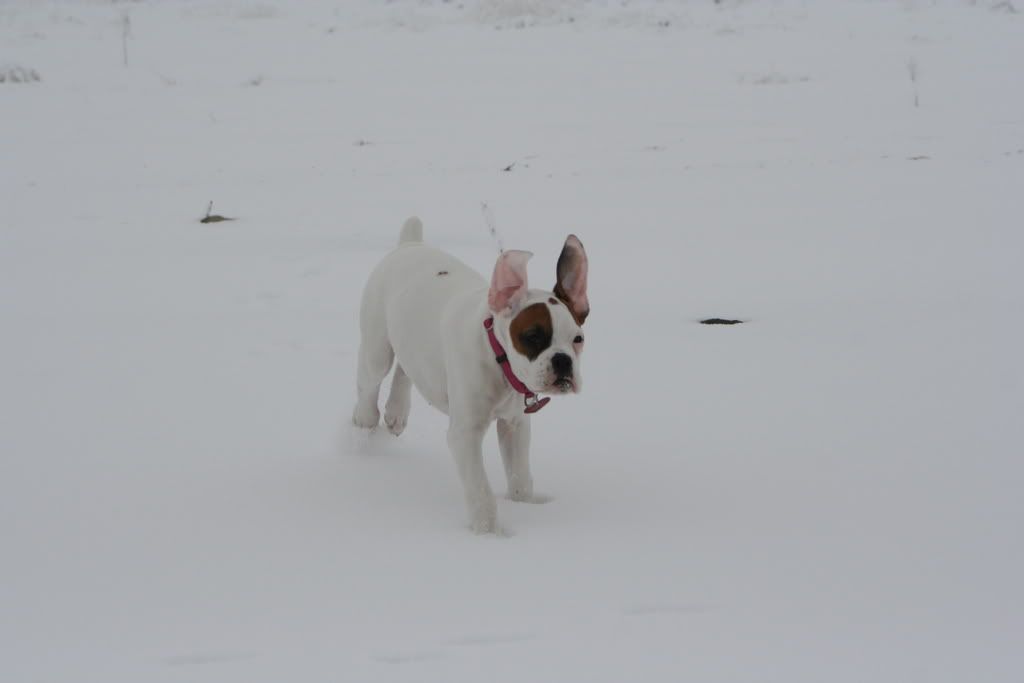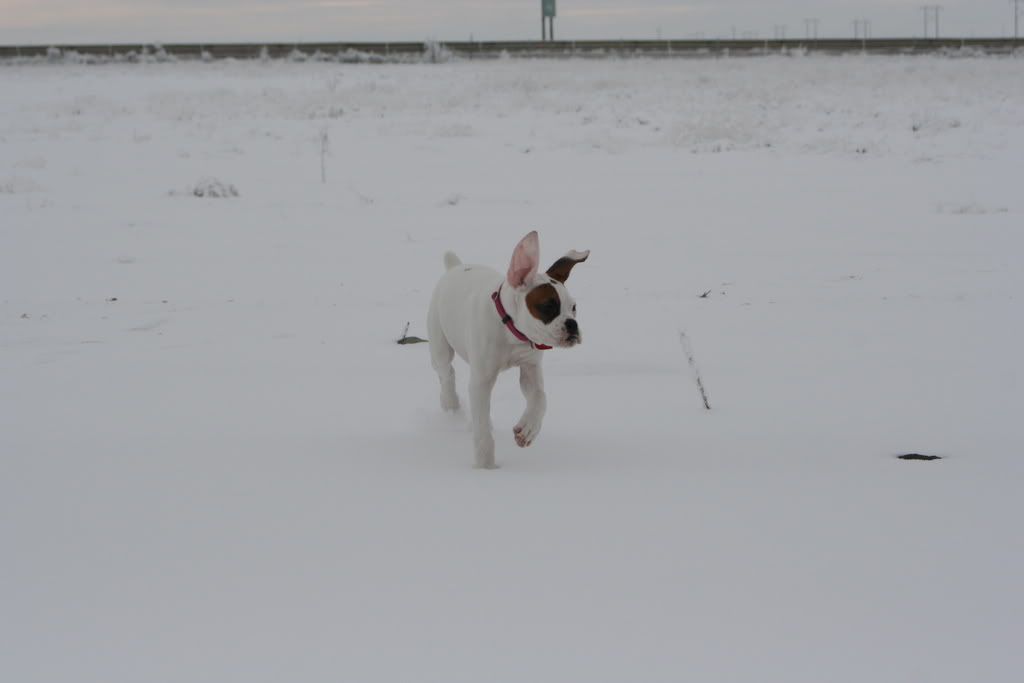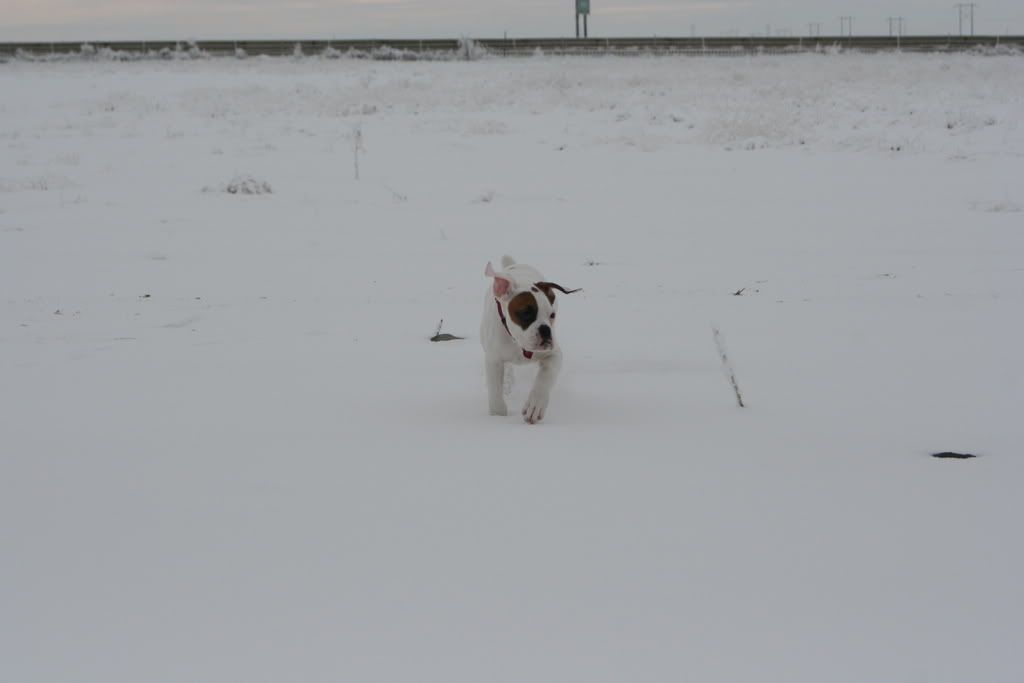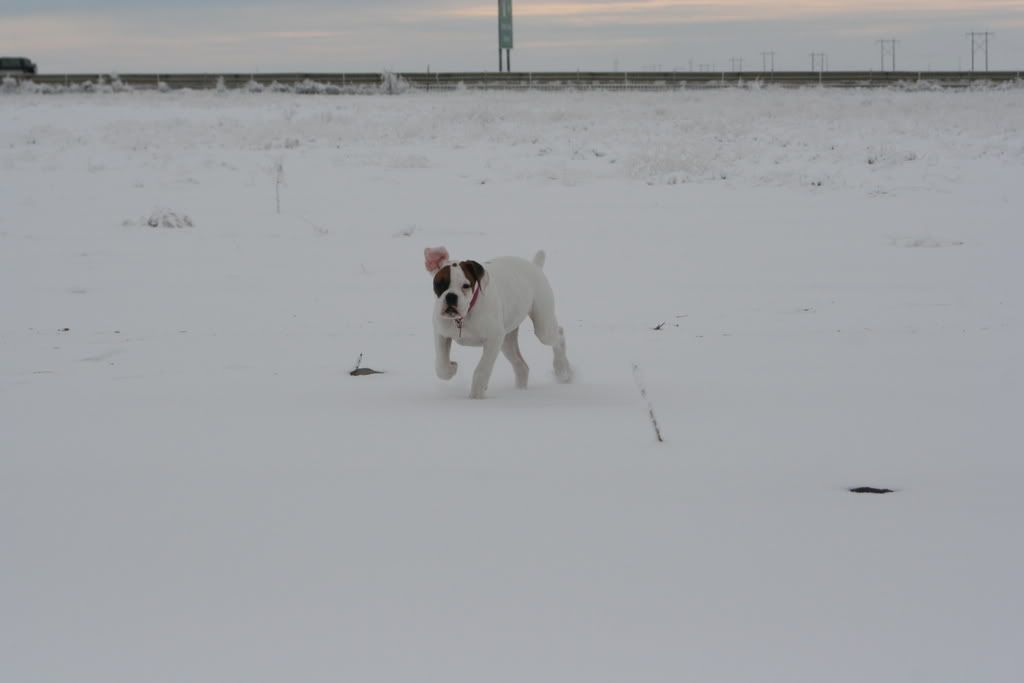 Mic and Indy on the FLY!!!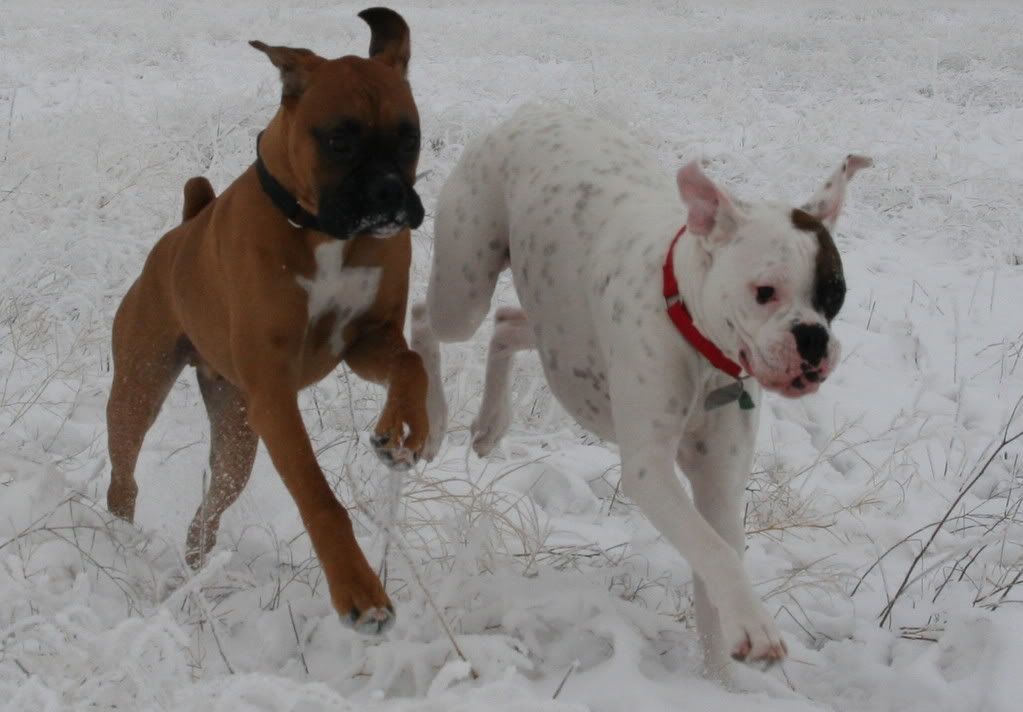 I'm coming Mom!!!!!!!!!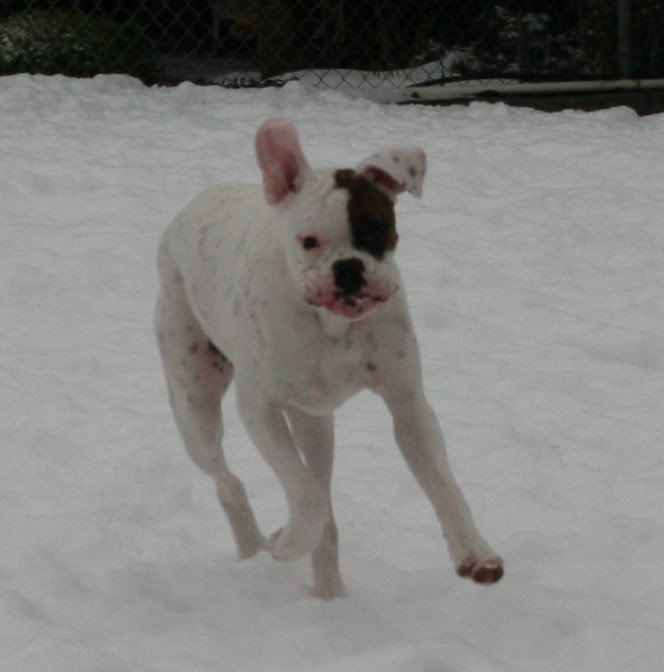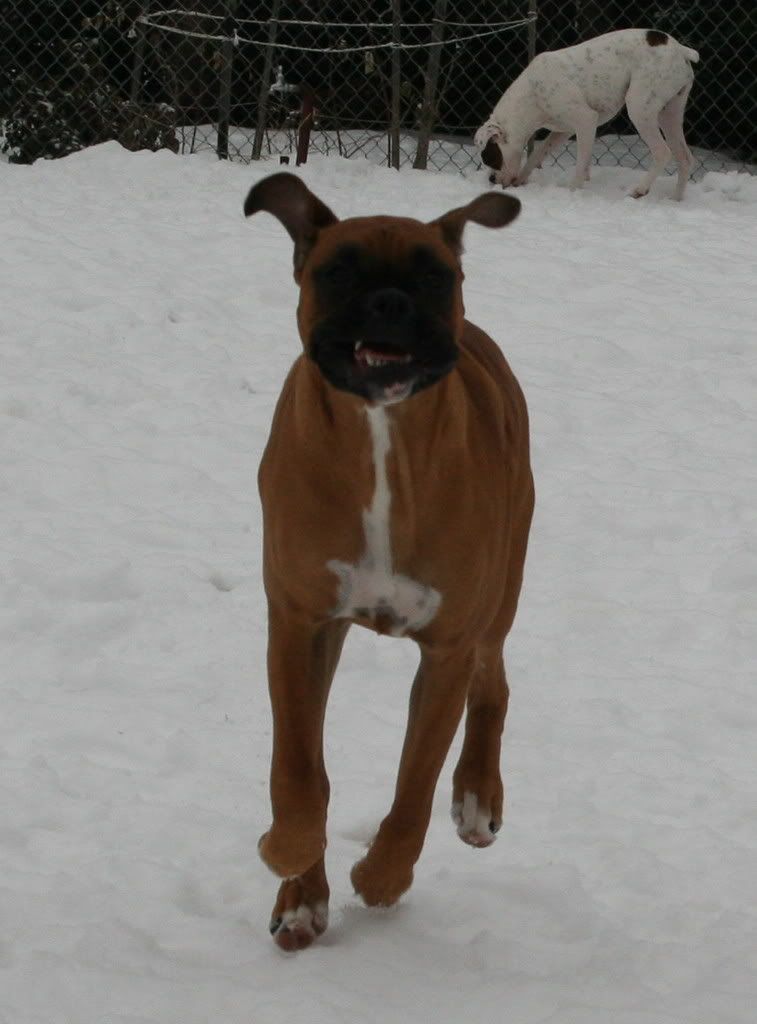 Bet YOU didn't know Mic and Indy were in "The Matrix"!LOL!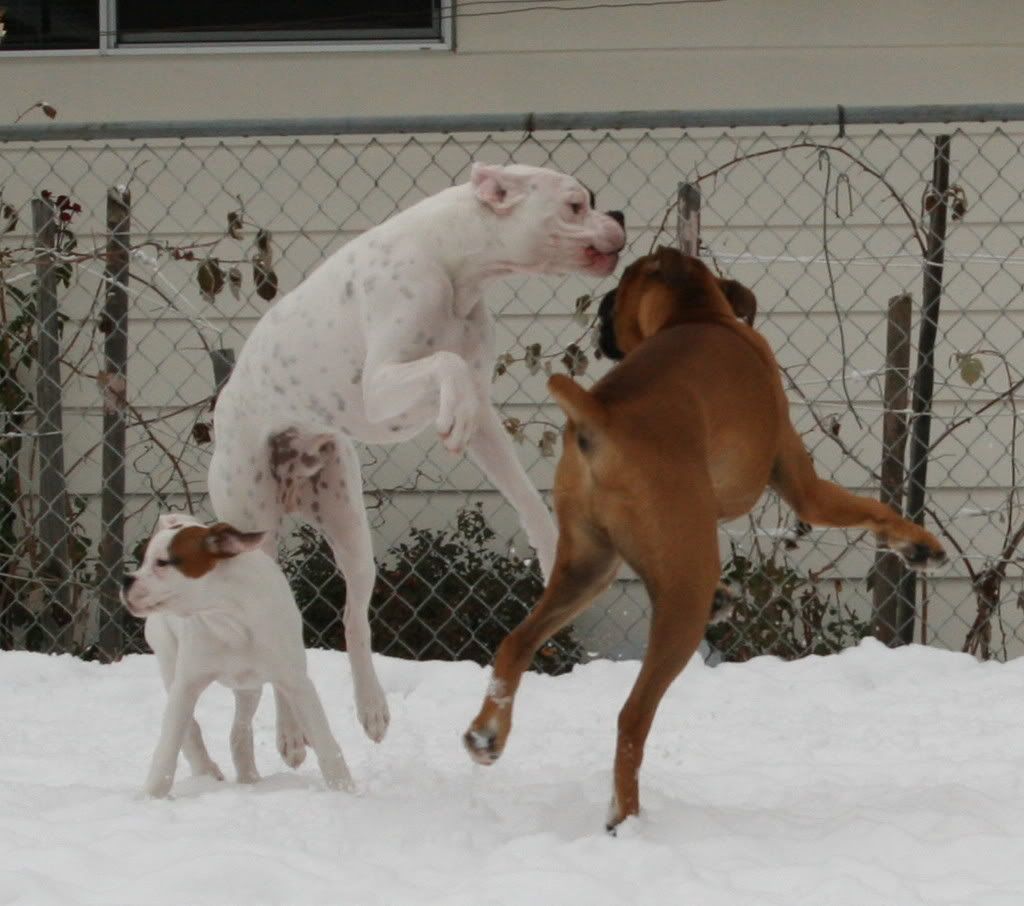 And finally...Who's boxer baby does this??? We call it "Hippomouth"