Discussion Starter
·
#1
·
Just some fun photos of the boys this last weekend...it's very fun to have a place to post them where the folks enjoy them as much as we do!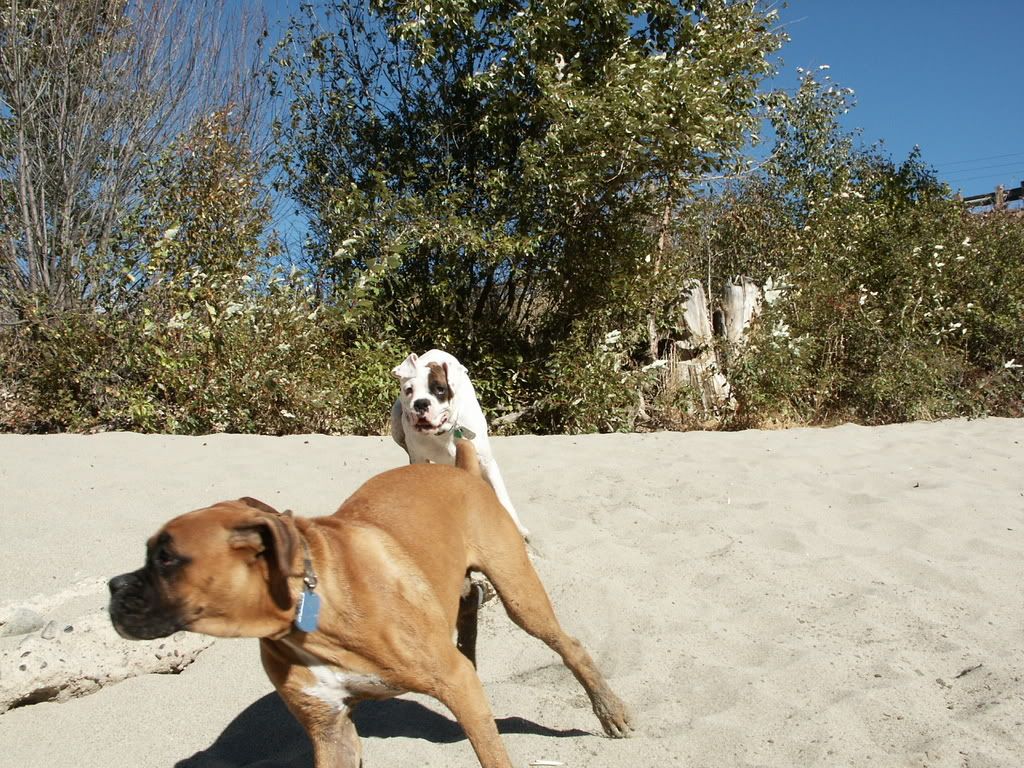 What? I wasn't doing anything!!! Really!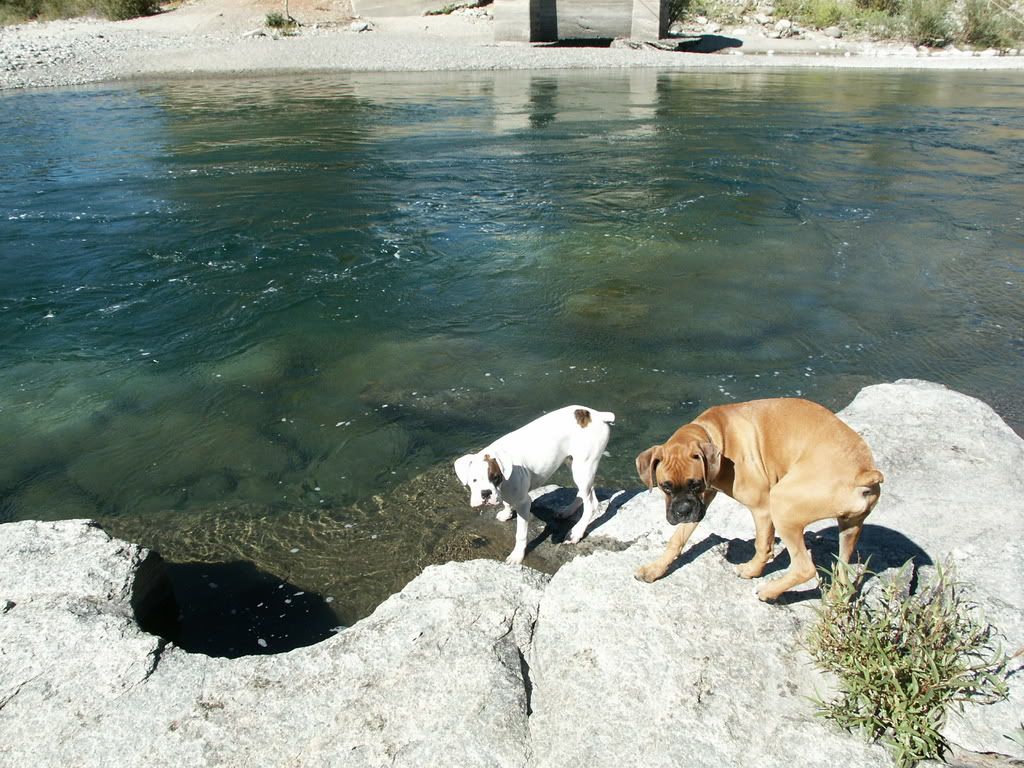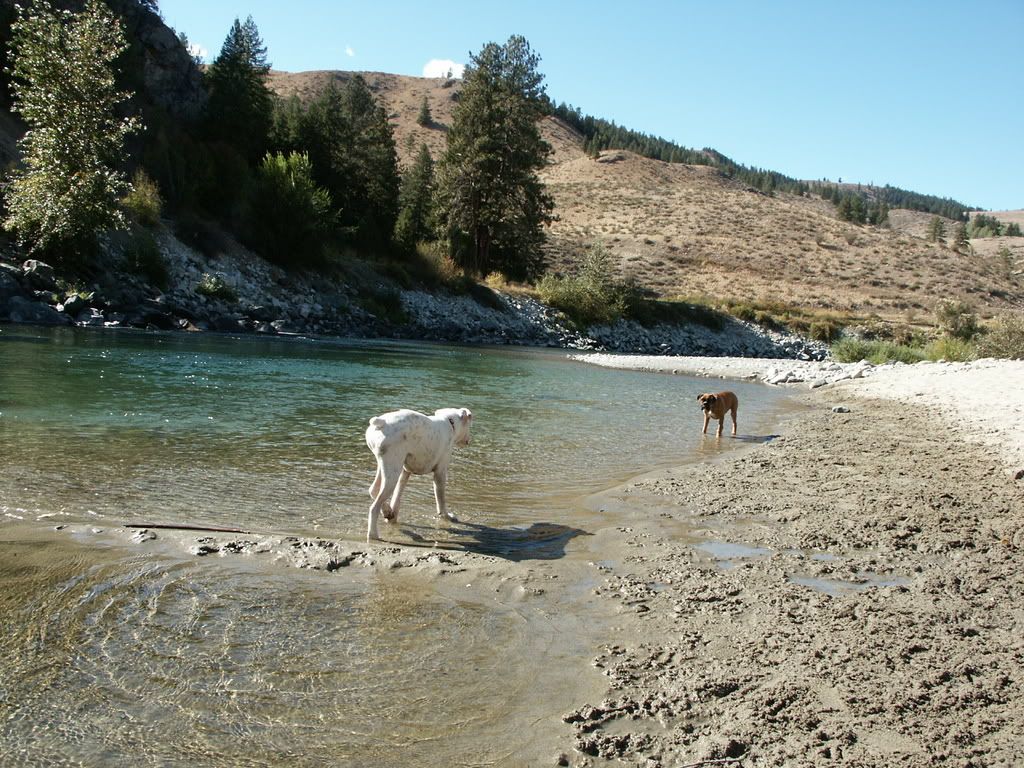 This one is Indy taking good care of Daddy after his jaw surgery(that's an ice pack on my hubby Kelly's face...he had to have a small tumor removed from his jaw...everything was fine...they caught it early this time)! Anyway, Indigo could tell Daddy wasn't feeling good and wouldn't leave his side...kept close watch on him the whole time! I really love that about our boxer babies!