Discussion Starter
·
#1
·
Hi guys!
I've been a bit camera happy the last few days and thought I'd post some more pics of my little girl, Roxy (who's not so little anymore!!), and Hugo has also made it into a few of the pics aswell! I got home from work yesterday and my OH was eating a bacon sandwich and I just had to take some pics of the puppies cos this just made me laugh! They were being sooo good (and they did get some bacon in the end, their dad's a soft touch!)!!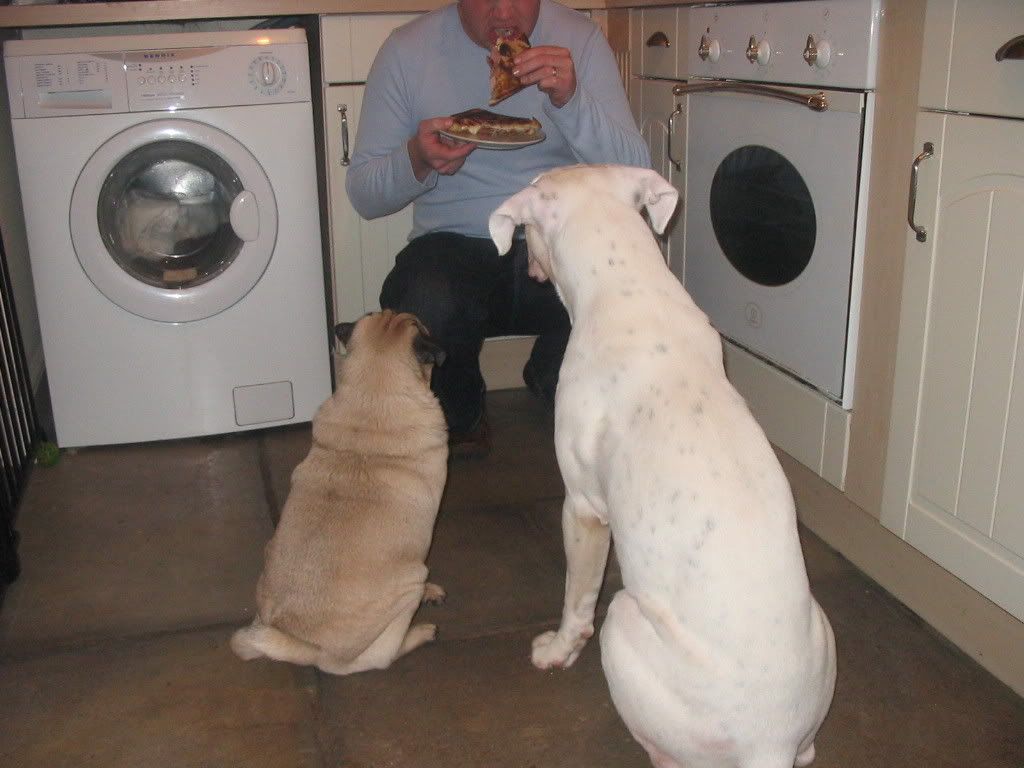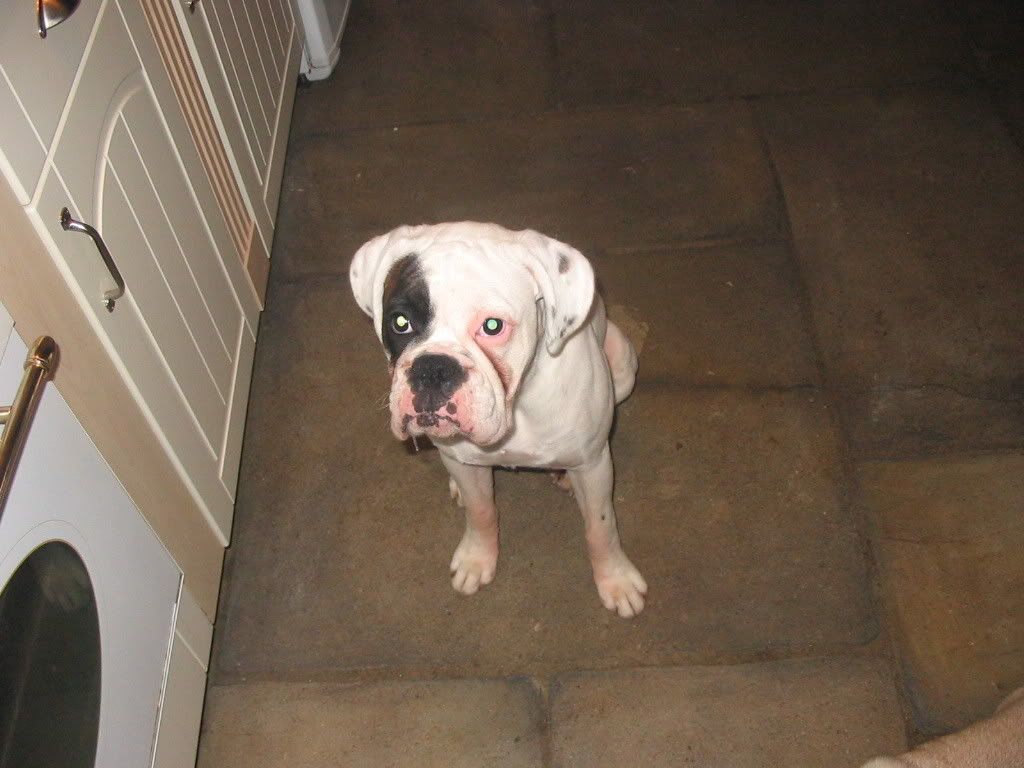 And finally, a couple of random pics just cos I thought they were cute.....
Me and Rox snuggling....
Sorry about the overload of pics, I have hundreds more new ones but will leave it at that for now  :lol: Hope you enjoy!