Discussion Starter
·
#1
·
This Nor'easter blows mom, I wanna go to the park...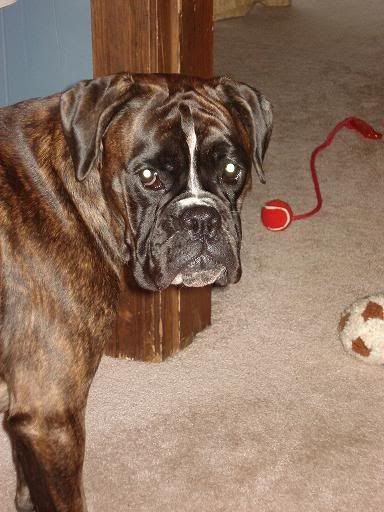 Dude, I like, good excuse to sleep all day...
Make it go away Kash, no more rain...
I'll ask Dad for the sun, he got paid yesterday, maybe he can buy it....
Ugh....puppies, you can't buy the sun silly!!!
I am gonna be stuck in side all day...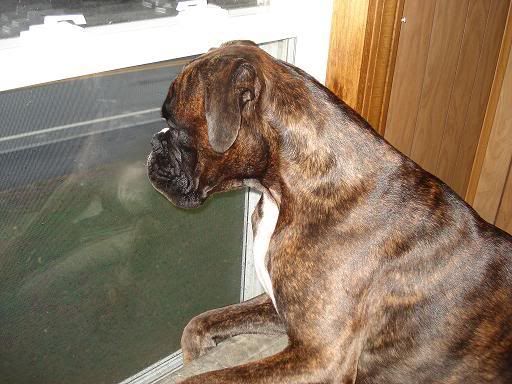 Me too, inside all day long....
Its going to be a long day Hanna, long, and I pray for the sun....go away Rain...