Discussion Starter
•
#1
•
So I wasn't sure where to post this, so I put it here. Mods if need be please move.
Help poor Flower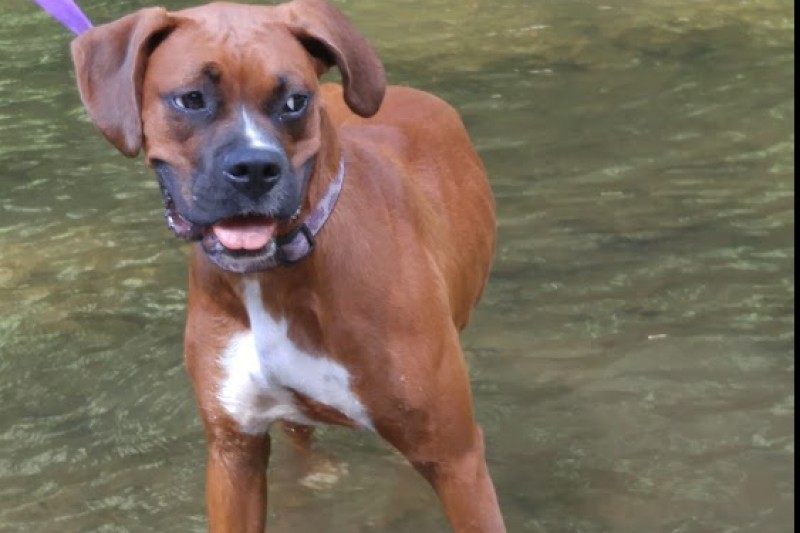 Hi there, we are Flower's family, and we are trying to raise money for her medical expenses. Yes, her name is Flower
. She was named by our 6 year old son due to the purple flowered collar we bought her when we picked her up.
A little back story on our Flower. Flower was born to what we suspect were Amish backyard breeders/puppy mill. She ended up in a puppy shop but was found to be unfit for sale (how rude!). This shop does a vet check on the puppies before sale and Flower was found to have a pretty severe heart murmur.
So Flower found herself unsuitable to be bought so she was just given away. She found herself in what she thought was to be her forever home. Unfortunately she only spent a few months there before she had to move on. She was having issues being potty trained and her new home didn't have the time required for a boxer pup. Flower was forced to find a new home.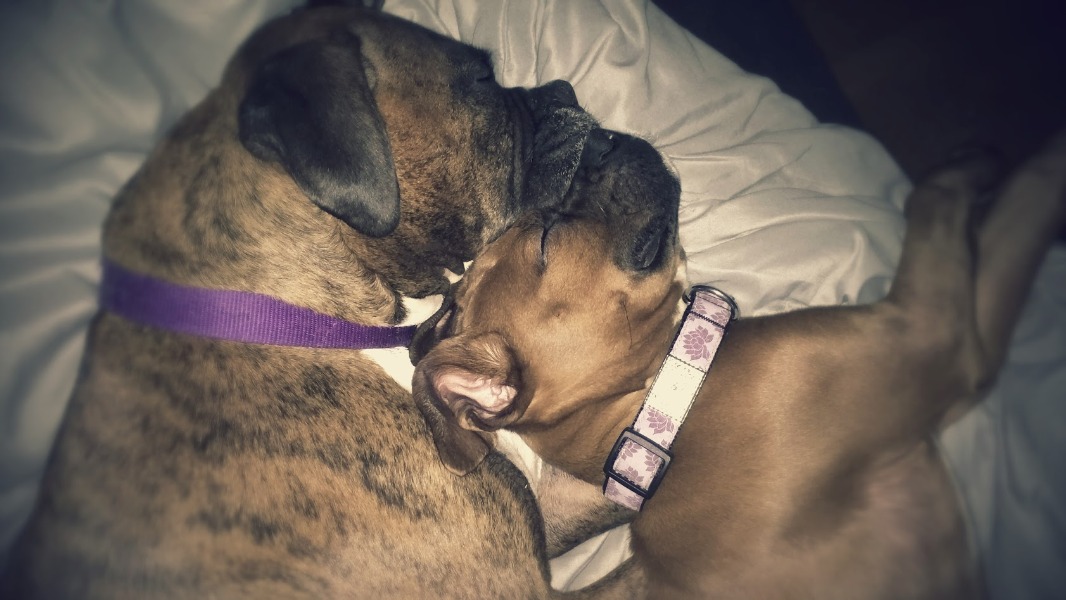 This is where we came in. Having a maturing boxer already, Lilly (another rescue), we were considering finding her a friend. Flower sort of fell into her lap and we were happy to take her in. She bonded quickly with Lilly, and our two kids. She has the personality of any young boxer of having tons of energy and personality. We're not convinced she's 100% boxer, but that's what her off-brand "papers" say she is. Either way, the entire family loves her. Even Lilly, although some days she may find her slightly annoying.
Flower had her most recent checkup, and unfortunately her heart condition has not corrected itself as we had hoped, and may have gotten worse. She is now in need of several expensive tests to see the severity of her issue and what needs to be done for her (potentially meds/surgery). We consider our dogs our family, and provide the best we can for them. Unfortunately we simply are unable to afford these tests, that the vets say are very necessary.
Any and all donations will go to Flower's required tests. We hope that these tests bring good news and no further expenses. We have provided a loving home for this little misfit, but we could really use some help now.
Thank you!
https://www.gofundme.com/3q4ts8dz