Discussion Starter
·
#1
·
Seems like I have been waiting forever!
I never got to visit Izzy at the breeders house, because it was too far to go for a visit with our work schedules.
The Breeder kept me up to date the whole 8 weeks with pictures, emails, videos, until the day finally came that we could go bring her home. (I took a few days vacation from work so I can spend some real bonding time with her now that she is home)
When we got to the breeders house....she met us at the door with Izzy in her arms.
I immediately feel in love with her! Of course I had seen lots of pictures...but it wasn't the same as actually seeing her in the flesh.
She is so sweet. She loves to cuddle and wants to be wherever I am....she is asleep next to my computer desk right now.
We took Izzy to our Vet yesterday for a health check.....everything went well!
She weighed 7 lbs. 13 ounces.
I took a few pictures of her when she came home so...
I would like to formally introduce...
Izzy Belle Maya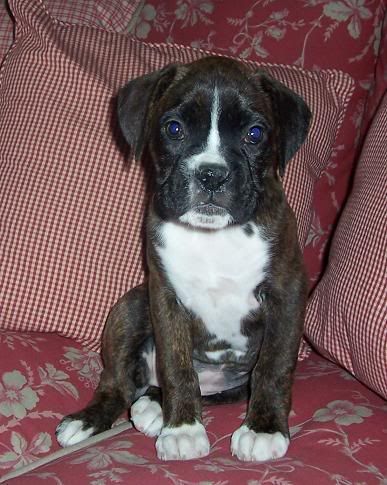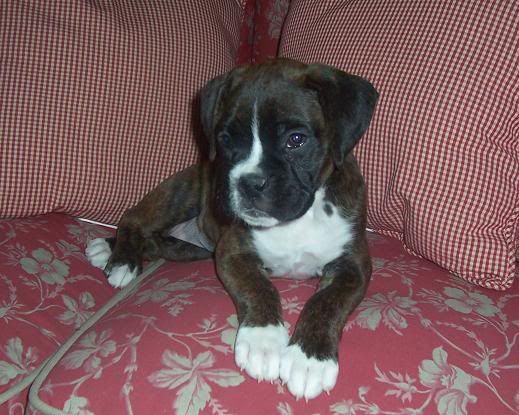 Izzy wasn't here for Christmas...so we had Christmas for her when she came home.