Discussion Starter
·
#1
·
She is now 5.5 months...33.5 lbs...and quite...chunky finally!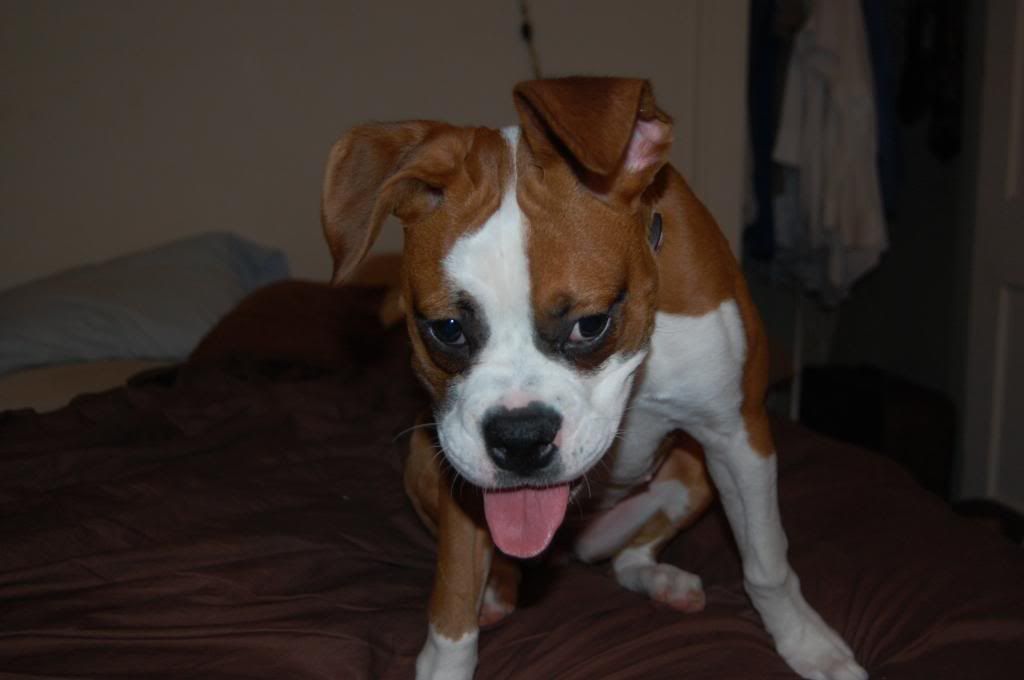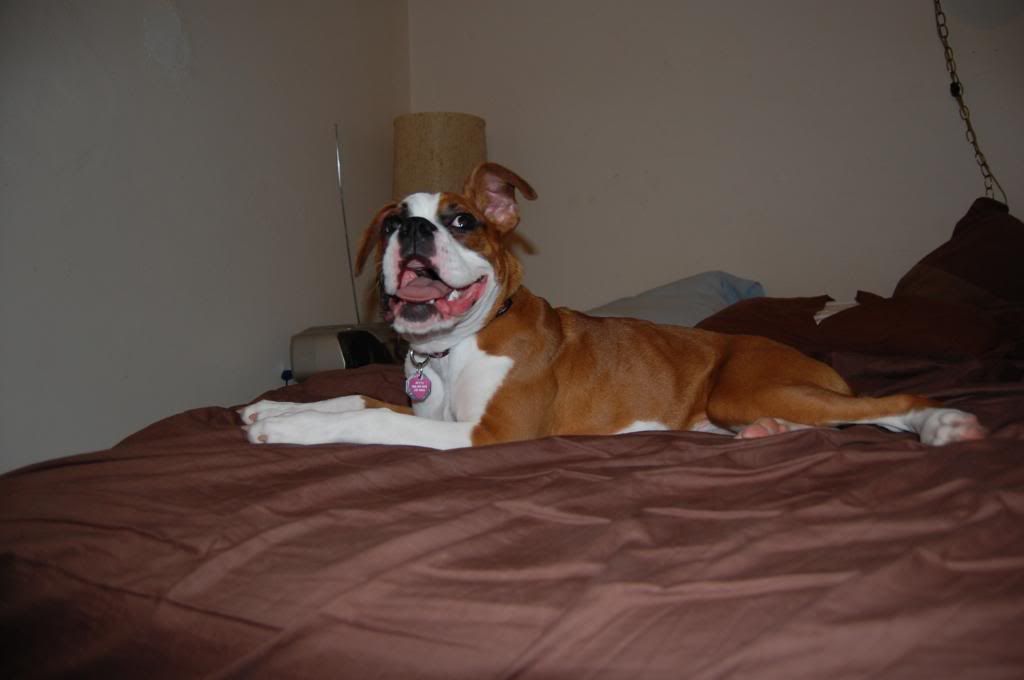 Sensitive content, not recommended for those under 18
Show Content
Jetta and her funny ear...just can't keep that one right!
Questions...
At what age are all their baby teeth out? I dont' really see any left...
Also what age do they start shedding the puppy fur and getting adult fur?