Discussion Starter
·
#1
·
I just came across an old email that I had with picture of Kaci when she was only 6wks old.
She was SO tiny!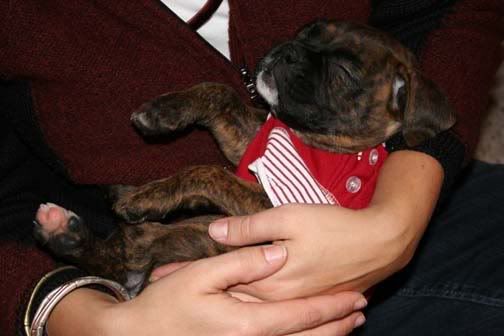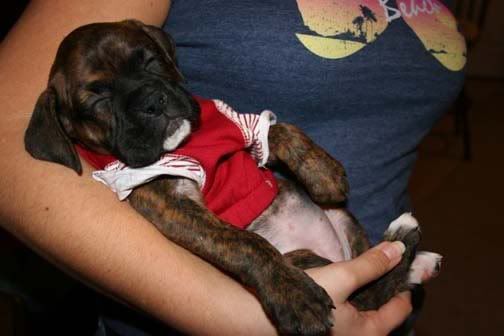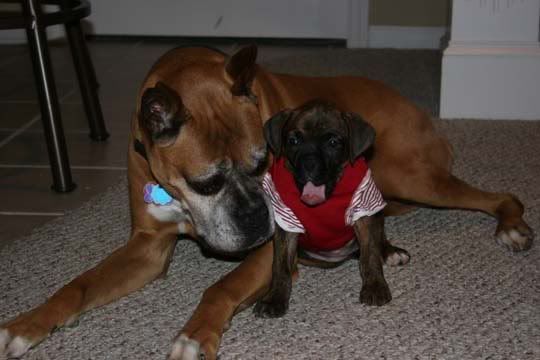 and I LOVE this picture...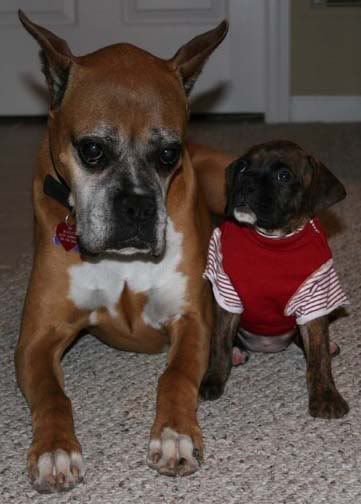 That's Harley (RIP), he was my best friend when I was growing up from the time I was 11-22. I'm going to print that picture off for my dad for Christmas, he always had a special bond with Harley and now he has that bond with Kaci.
Even though she's not that big now, it's hard to believe she was THAT small.