Discussion Starter
·
#1
·
OK, so I've been really busy with all that's going on lately & my forum time has been slacking - as you all know. So, I for one will say I'm SO sorry...  and I have many pics to share to try & make up for it!!
Nico is absolutely wonderful - couldn't have asked for a better pup! He's a farm dog @ heart! He sticks by my side @ all times - truly a dream dog. While we're taking care of the calves & the horses, he does our rounds with us. I LOVE HIM!!!! And Prada & him get along beautifully! They're both jealous when the other one gets attention, but such are dogs.... always wanting you to pay attention to them first! *hehe* I love having two & already want a 3rd... I know, I'm insane!! *LOL*
Onto the pics.....
He's looking much better weight-wise, isn't he?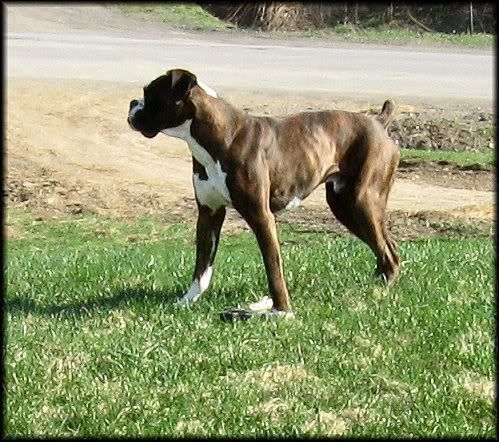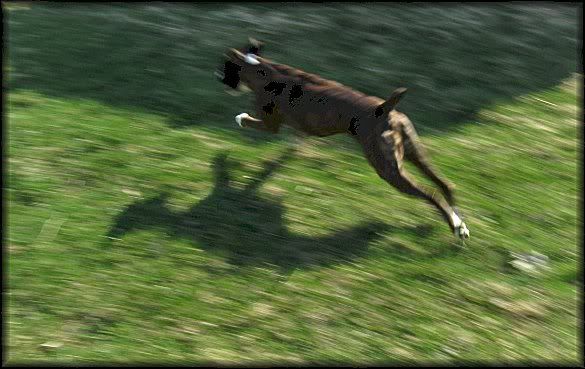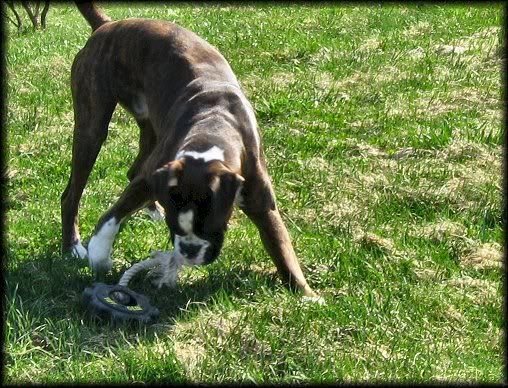 Here's two of my favorites, that I just had to alter to black/whites: