Discussion Starter
·
#1
·
I finally got some more recent pics of him! And I dug around and found a really cute picture of him when he was a baby! Don't you think he is huge for only 9 months old?!!
He found my daughter's paci and just layed there with it in his mouth! Kinda fuzzy, I took it with my phone.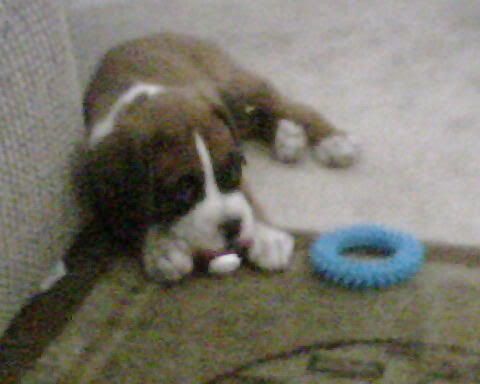 Smiling up at Daddy!
Just watching T.V.!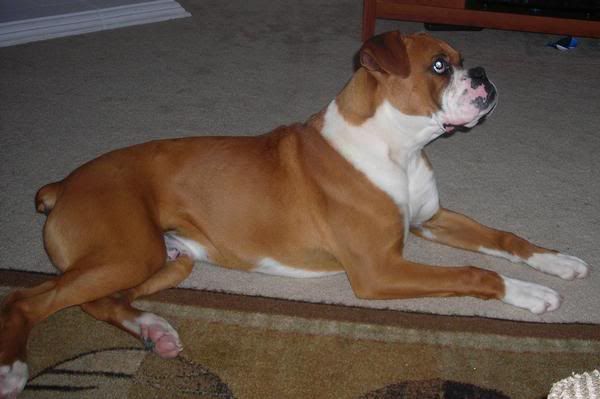 Guarding the porch,lol!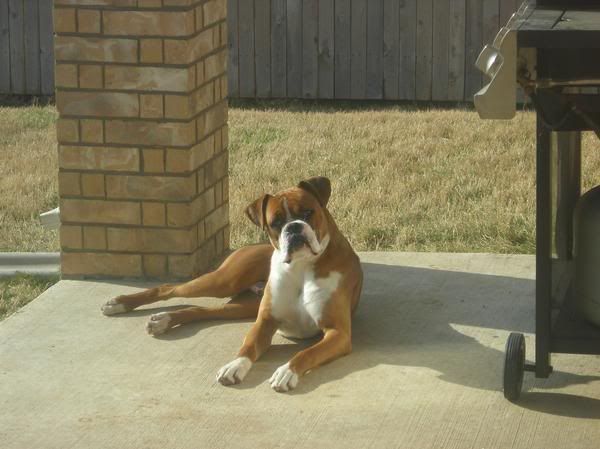 His close-up!
He LOVES his baby!!