Discussion Starter
·
#1
·
OMG she never stops amazing me lol Shes sooo smart!!!!! She learned how to climb the ladder to get down the slide! Have I mentioned she will do anything to go down the slide? lmao I couldnt get any pics of her actually climbing because shes not secure enough to go up by herself! She needs me behind her and I had no help lol Ill try tomorrow when Hubby is home! Here are the pics I did get!
Here we go!!!!!!
Um mom a little help here!!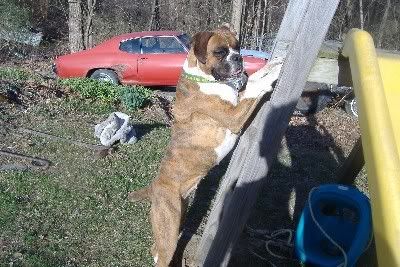 Thanks mom now can I go down the slide????
YIPEEEEEEEEEEEEEE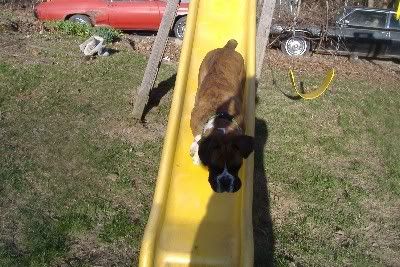 Enjoy guys!!!