Discussion Starter
·
#1
·
hey all,
just thought i'd share with you photos of my other "non boxer" pets!
This is 'Turbo' he is an Eastern Water Dragon (found in the eastern states of australia)
This is 'Bitey' he is also an Eastern Water Dragon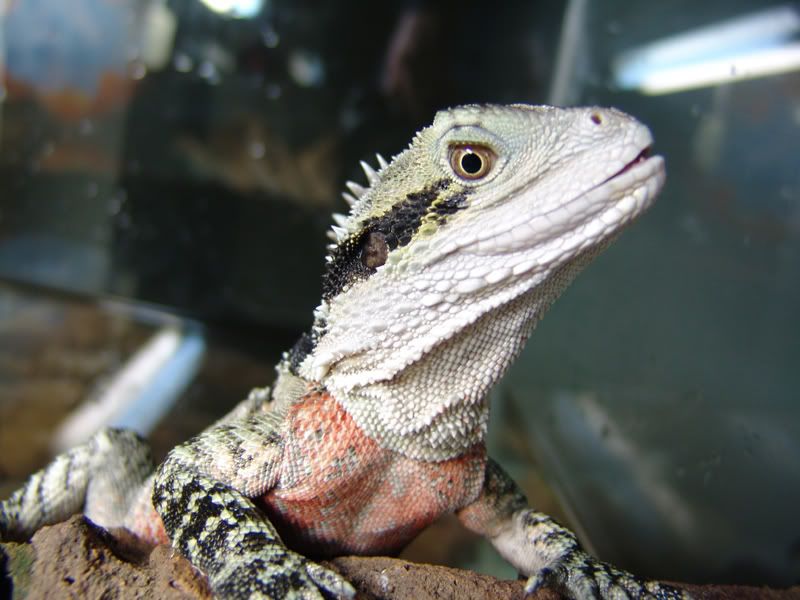 This is 'Hamish' he is a Thick-tailed Gecko (found widely across australia, his background is from the Flinders Ranges in South Australia)
Hamish is the lighter one, the darker one is their normal coloring and she was on loan from a friend for breeding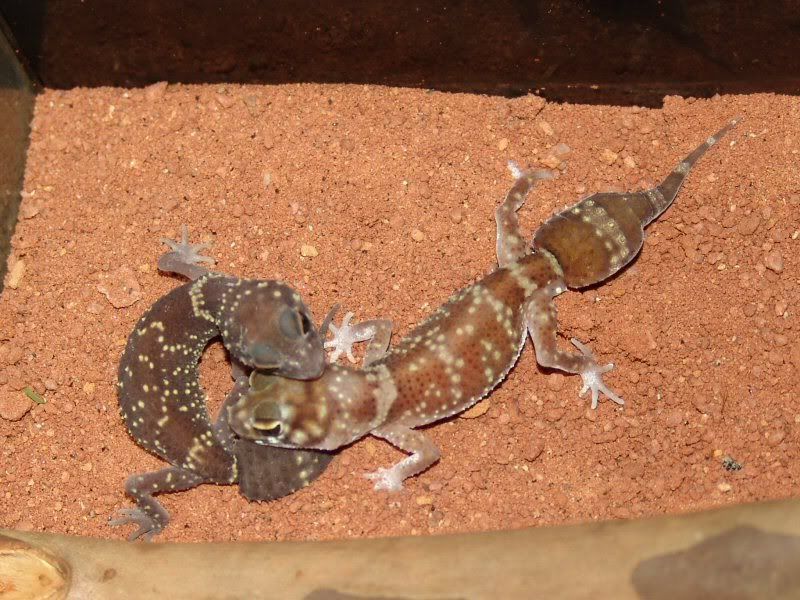 This is 'Humphrey' he is a Centralian Python (found in the southern parts of the Northern Territory (the center of Australia))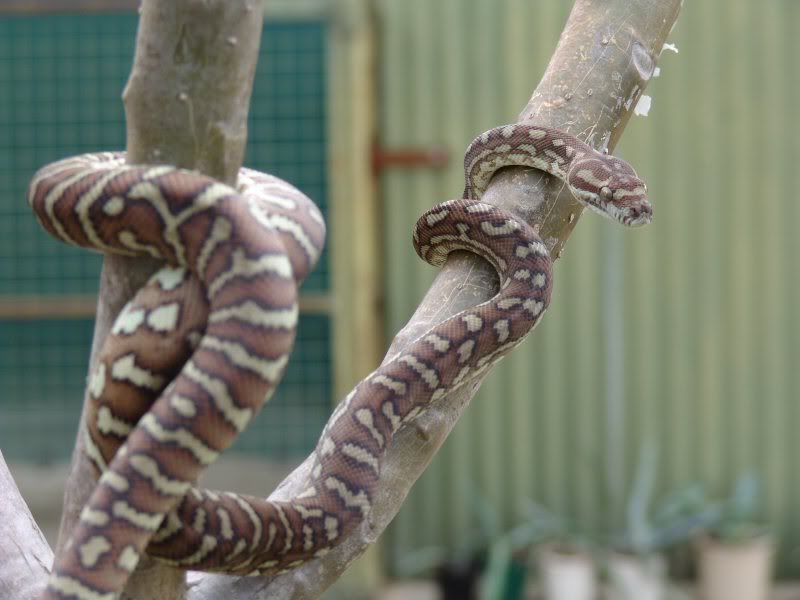 This is 'Ella' she is a Murray Darling Carpet Python (found in Victoria and South Australia, she is a South Australian form)
can you tell i have a fascination with reptiles!!!  
i want so many more but my girlfriend says im not allowed!!!  
we also have 2 pairs of pet rats (Claire & Clarence, Cindy & Calvin)
they are our pets but also provide us with lots of babies for reptile food
hope you enjoy the pics!
Matt