Discussion Starter
·
#1
·
Hey guys here are some new pics of Reeko!! He is the biggest goof!! As for the aggression issue.........He was being protective over EVERYTHING!! I talked to his breeder and she said that he never did that and he was probably trying to find his place. Anyways he tried it twice today and I said NO in a firm voice and he stopped and hasnt done it since! Ive been sure to let him know that IM the boss!! There is a HUGE show coming up in Springfield CT that I think I may enter him in! Depend on how hes doing with his show training and if I get his papers back in time! Its going on late November! If anybody wants to go just PM me and I will get all the info for you!
Reeko and Anna!!
Reeko and Roxy!!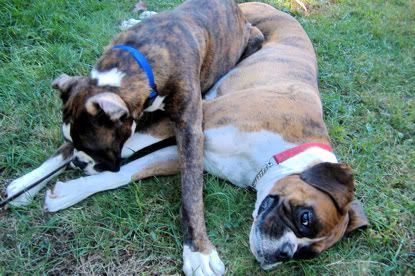 Reeko just being cute
Reeko's very first stacked photo!! He did pretty well considering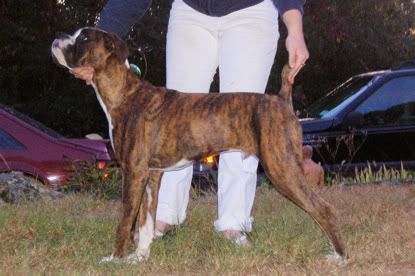 I hope you guys enjoy!!