Discussion Starter
·
#1
·
I had an amazing time at ABC (American Boxer Club Nationals). I met a lot of people who I only knew online through facebook and the forums. It was nice to finally put faces with names
We felt right at home amoung other boxer lovers.. Especially at the agility trial. We had a couple of different awesome roommates. Drank a little bit of alcohol, ate good food, had a lot of laughs, let the puppers play. Top 20 was an unforgettable experience. Magical! Our entire trip was a blast!! Can't wait for next year to roll around.
Rocky was not impressed with conformation.. lol
But, he had a blast meeting and playing with other dogs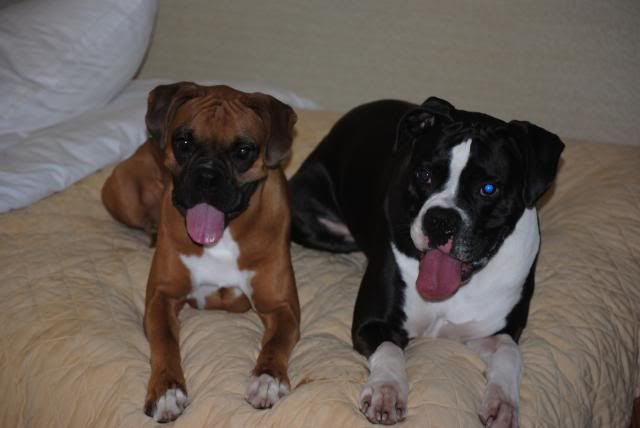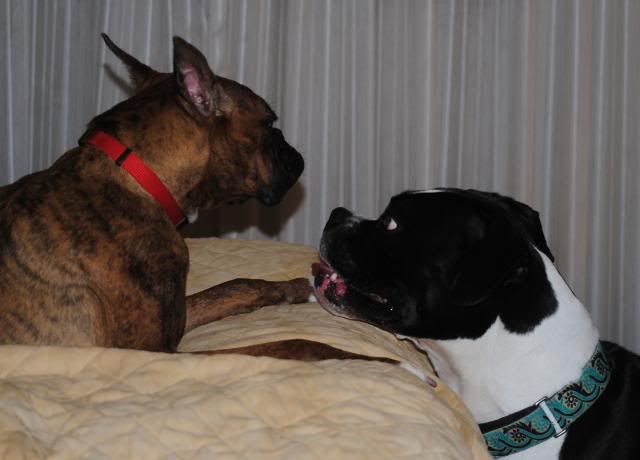 Exhausted after a long day
People watching out the window at one of the hotels we stayed at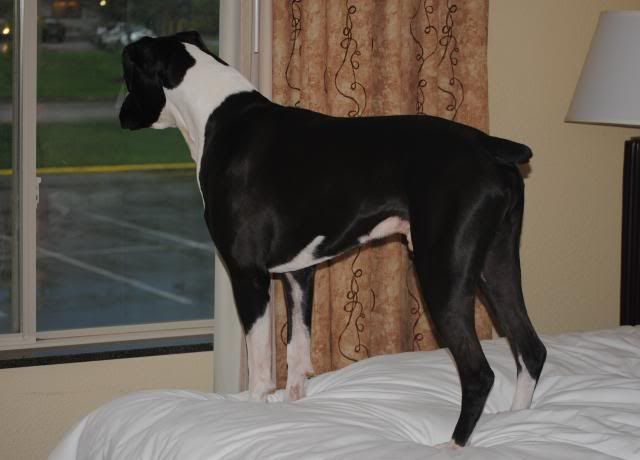 More exhaustion
So tired after day 2 of agility that is wouldn't pose for a photo!
Rocky ran VERY well at his first agility trial away from our home town. I was so pleased with his performance. He was very focused. We ran a total of 5 runs and he qualified on 4 of them. Monday he got 1st place Open standard and a 1st place Novice B JWW. On Tuesday he got a 1st place Open standard and a T2B qualify. He had a very nice Novice JWW run, but knocked a bar. I was super please with his performance the entire trial! He did amazing!