Discussion Starter
•
#1
•
Well, we're finally in our new home!
 We turned in the keys to the other place and we are HOME free!LOL!(Pun intended) Now we just have to figure out where everything IS!LOL!  I tell ya...I think it might have been easier without the help of three teenage boys and a fourth preteen boy...they do NOT care where anything GOES! As long as their done moving it!
It was hard on the furbabies...they had to be kenneled FAR more then they are used to so we could move safely...but, they are in HEAVEN in their new backyard! They LEAP and run and gallop around...it's great to watch...they will be SO much happier here...
Pua is growing like a little weed...playing with anything that moves!LOL!  Here are some pics of her in her dual coats(she hates the cold...but, LOVES to play in it!LOL)  Mic and Indy are SNOW PLOWS...they adore the stuff and are out in it constantly unless we make them come in and warm up!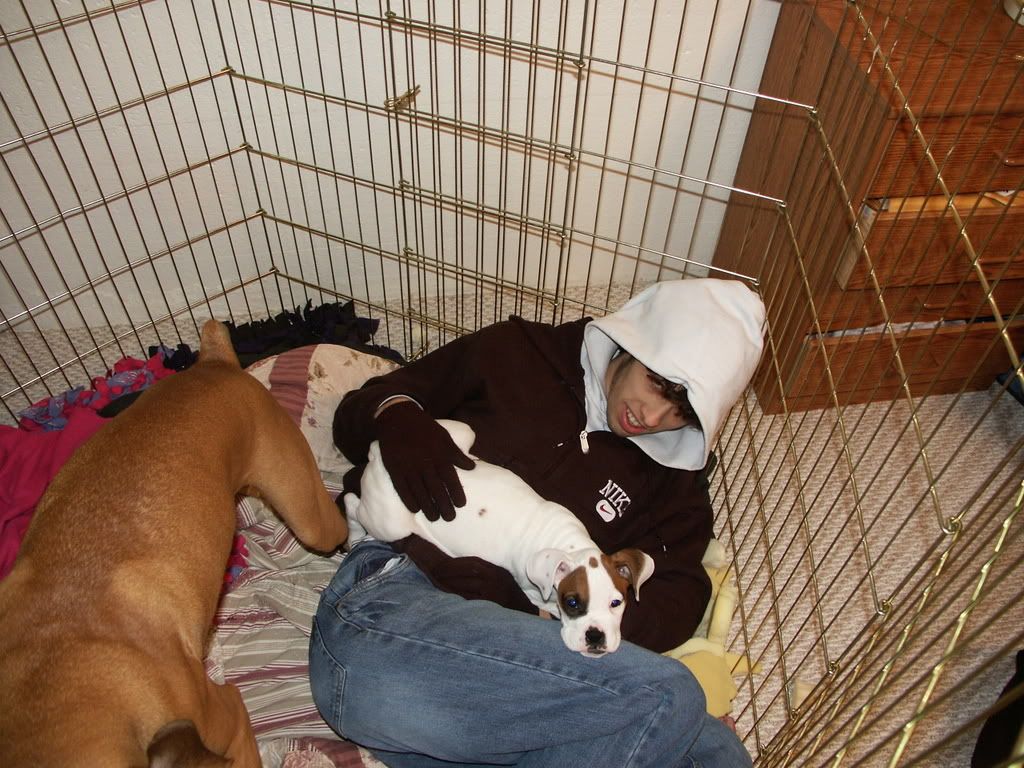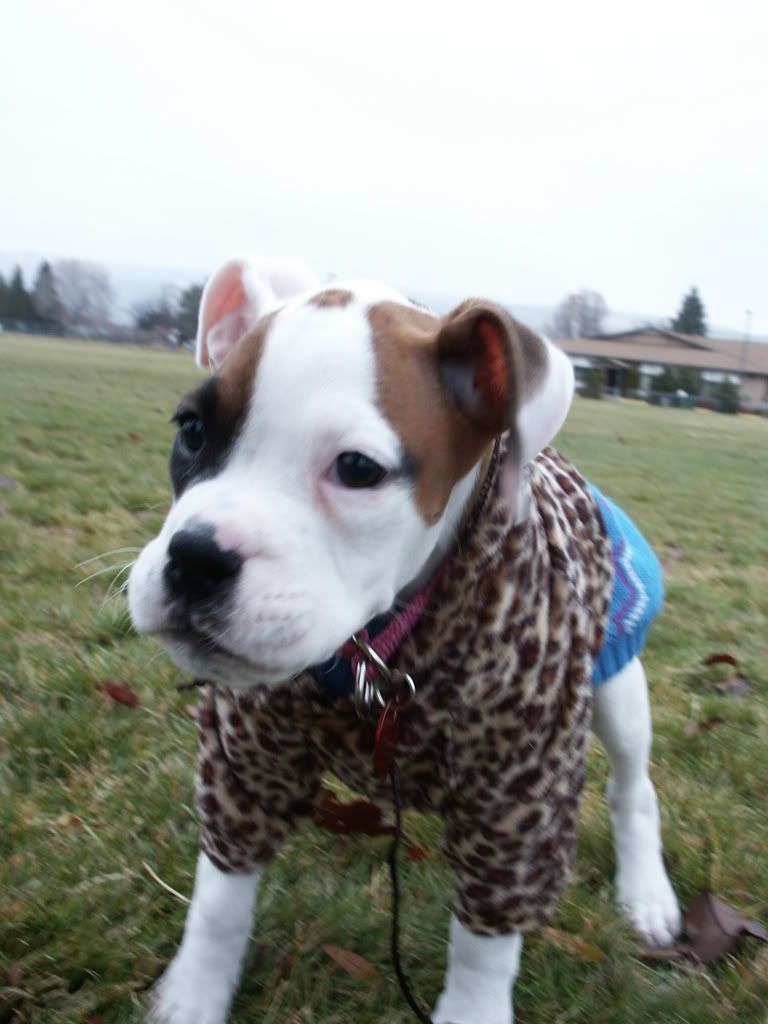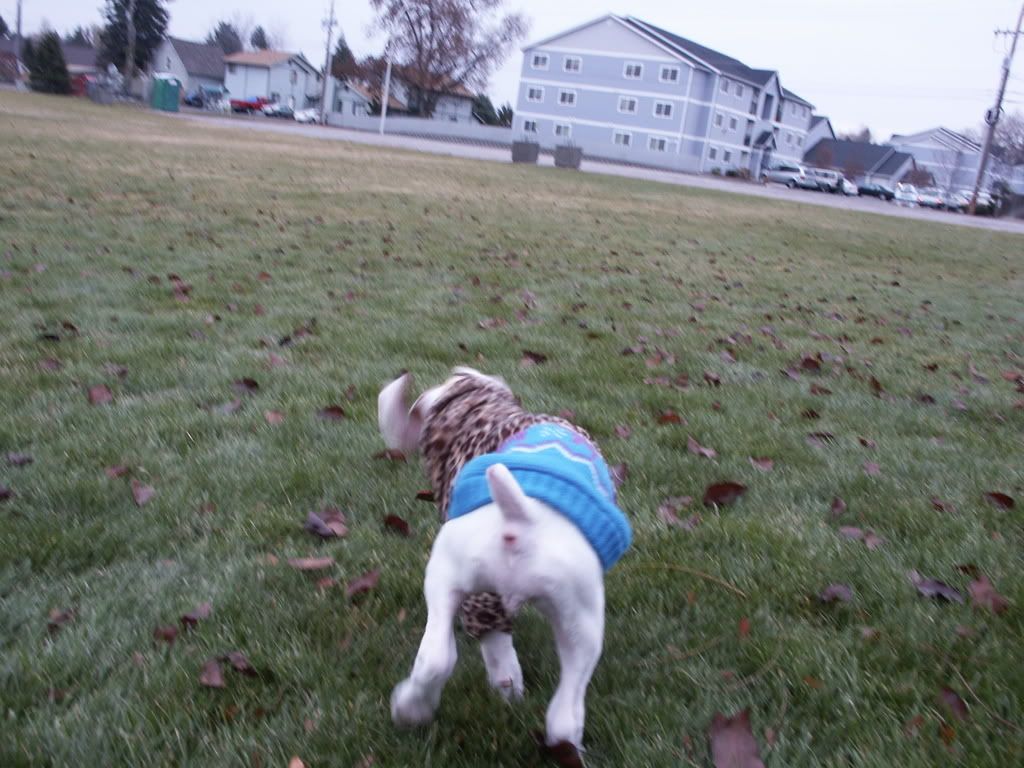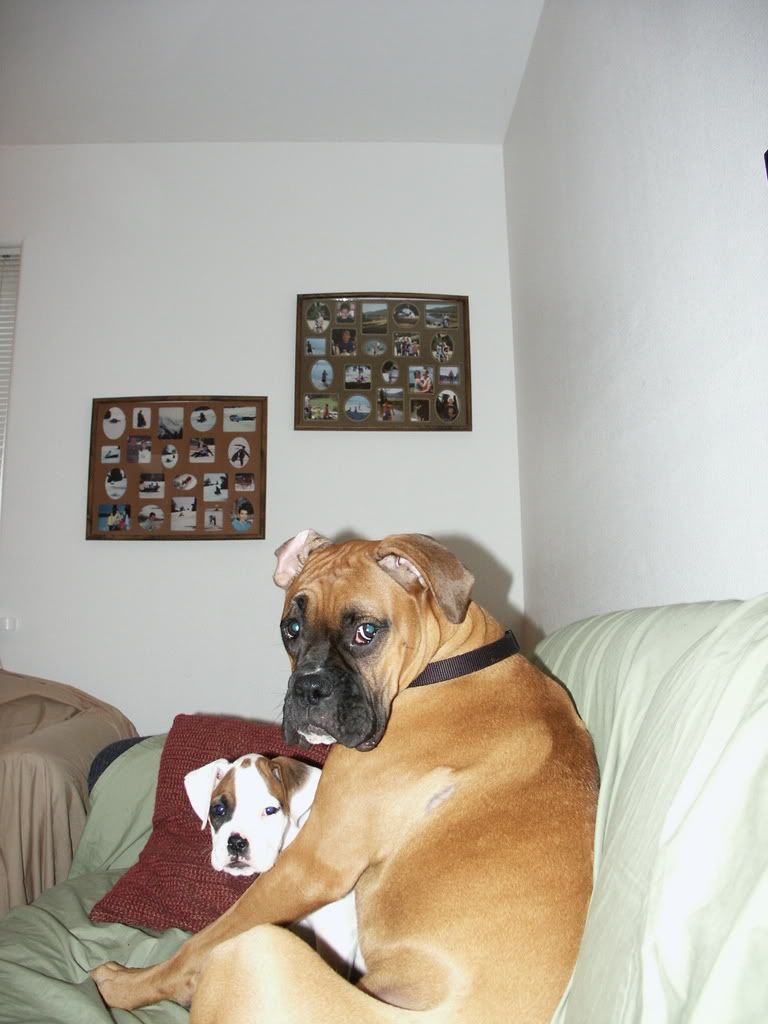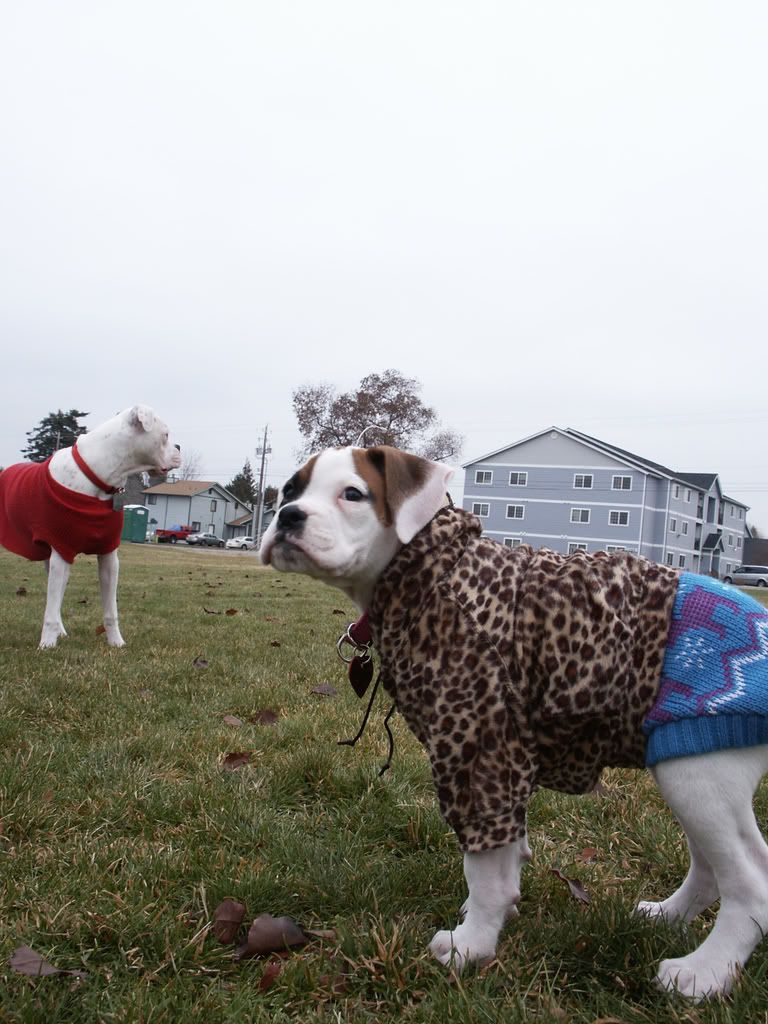 We are still getting settled...but, I'll post more pics SOON!  
It's good to be back...