Discussion Starter
·
#1
·
Ok, so they have officially figured out how to get on the bed(very high bed...took em a bit) and we have been officially relegated to the floor, I think...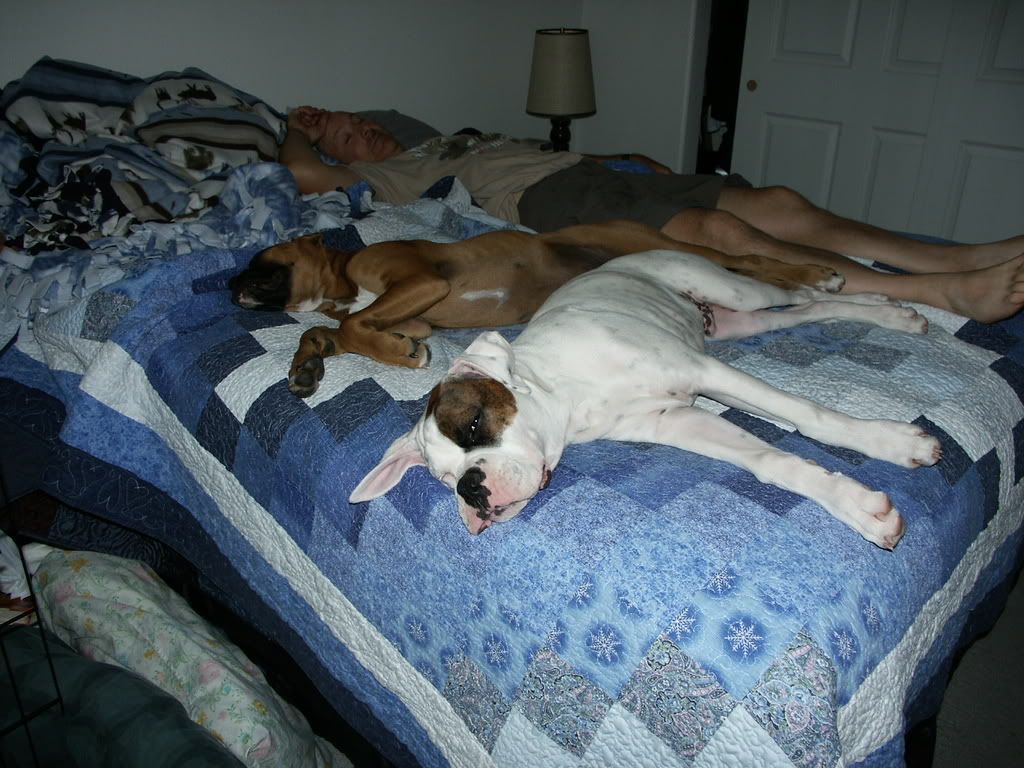 I love these next two looks...the one of Mic is one of those times when they bury their nose and huff and sniff...know what I'm taking about...reallly deep sniff in and then FFFFoooo...blowing it out like they got something they didn't want...love it! I adore that look with the ears up and head tipped forward...
The next is a "Where's the kitty??" moment!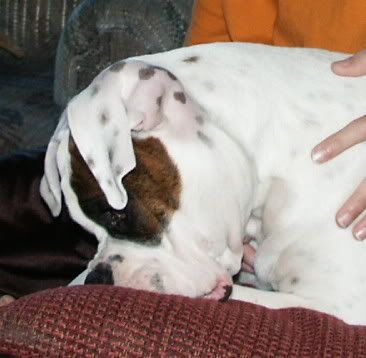 Then there is Indy in a moment(however brief) of sheer innocence!!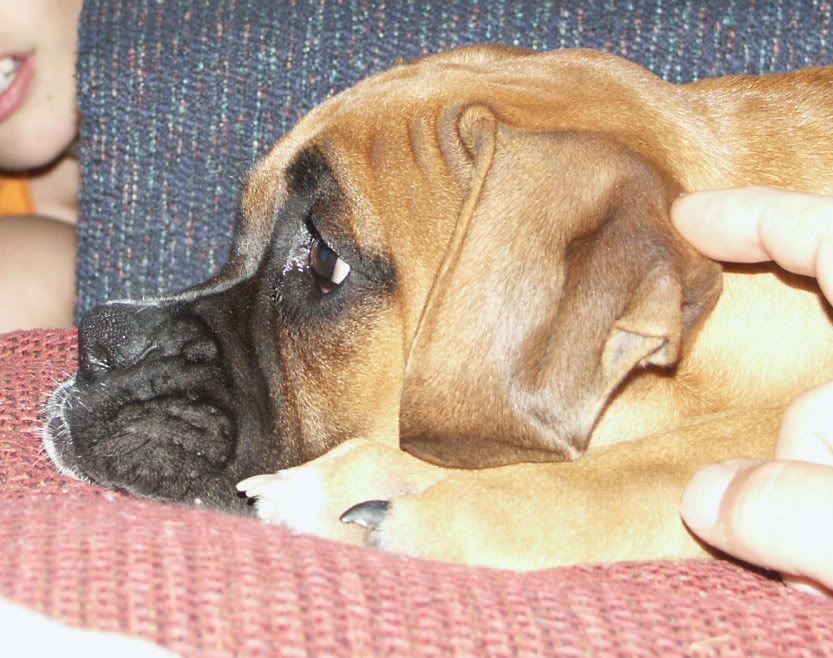 Then there are a few of the two of them at the river playing...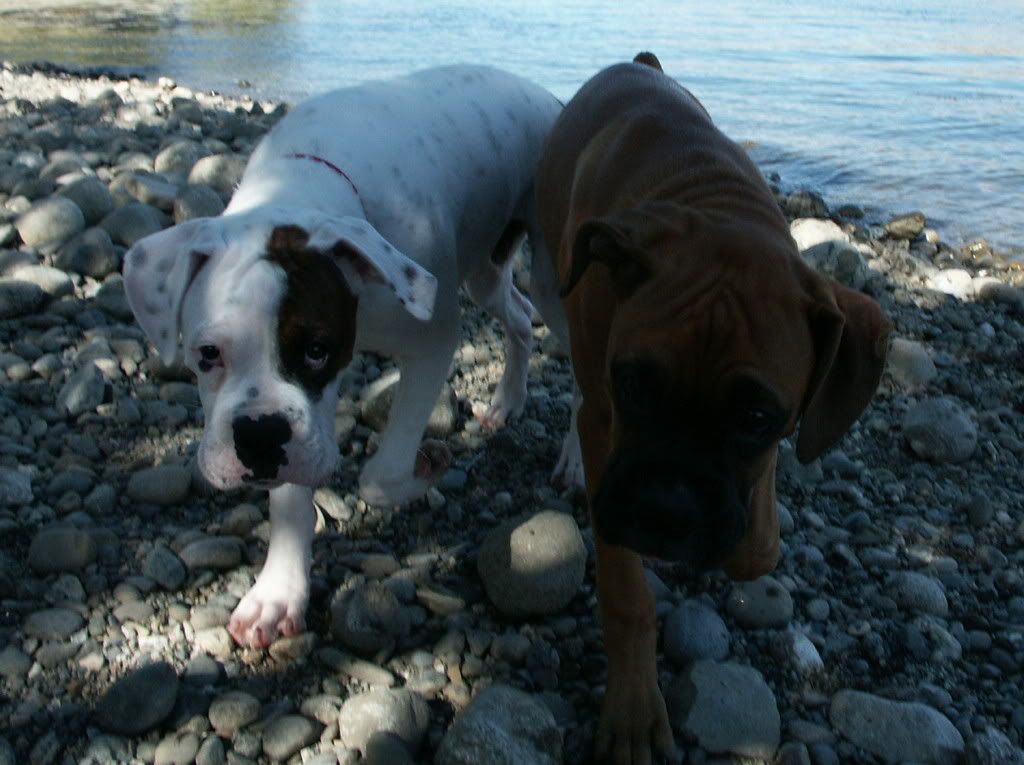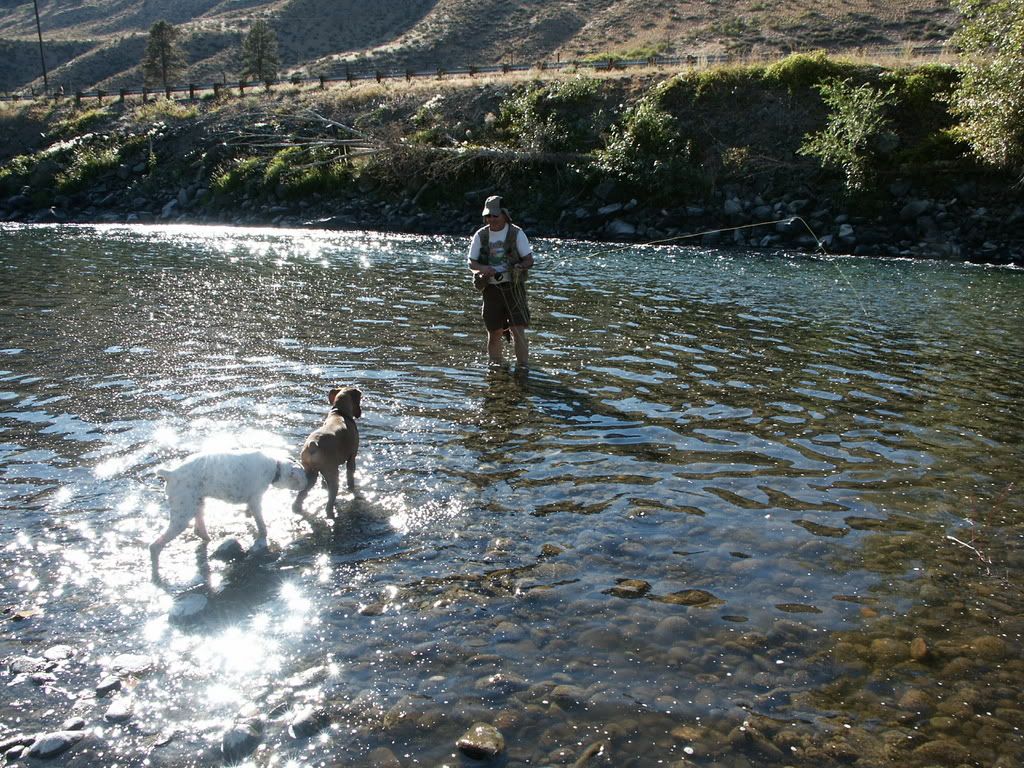 Indy, forever napping...even on rocks!!!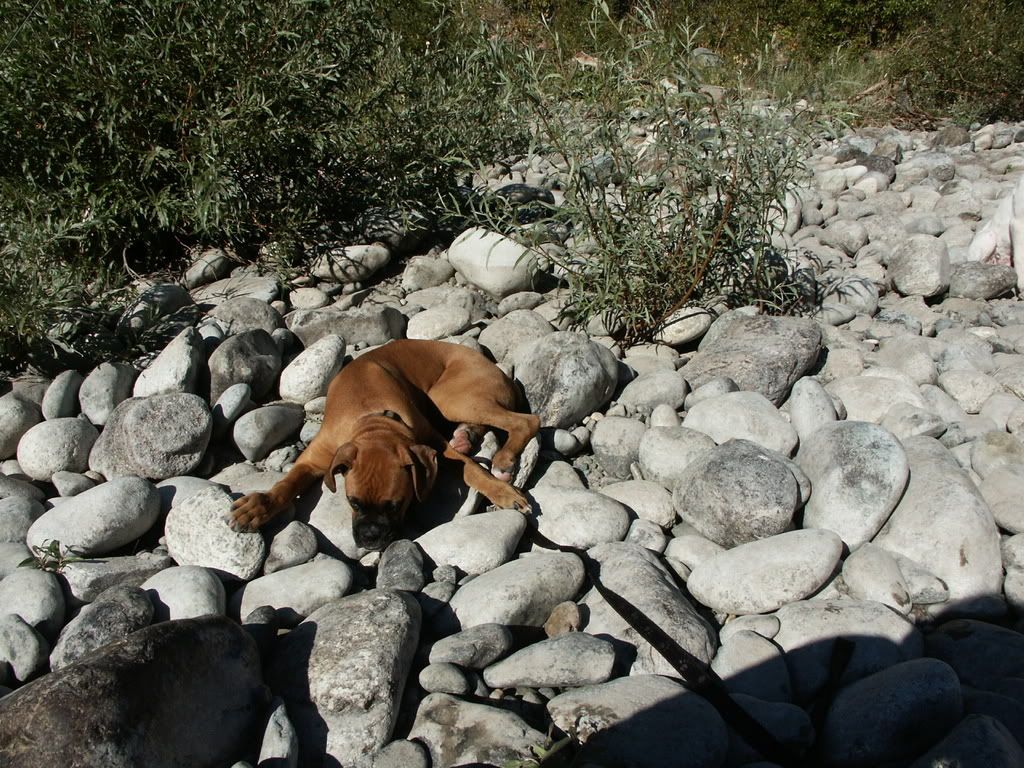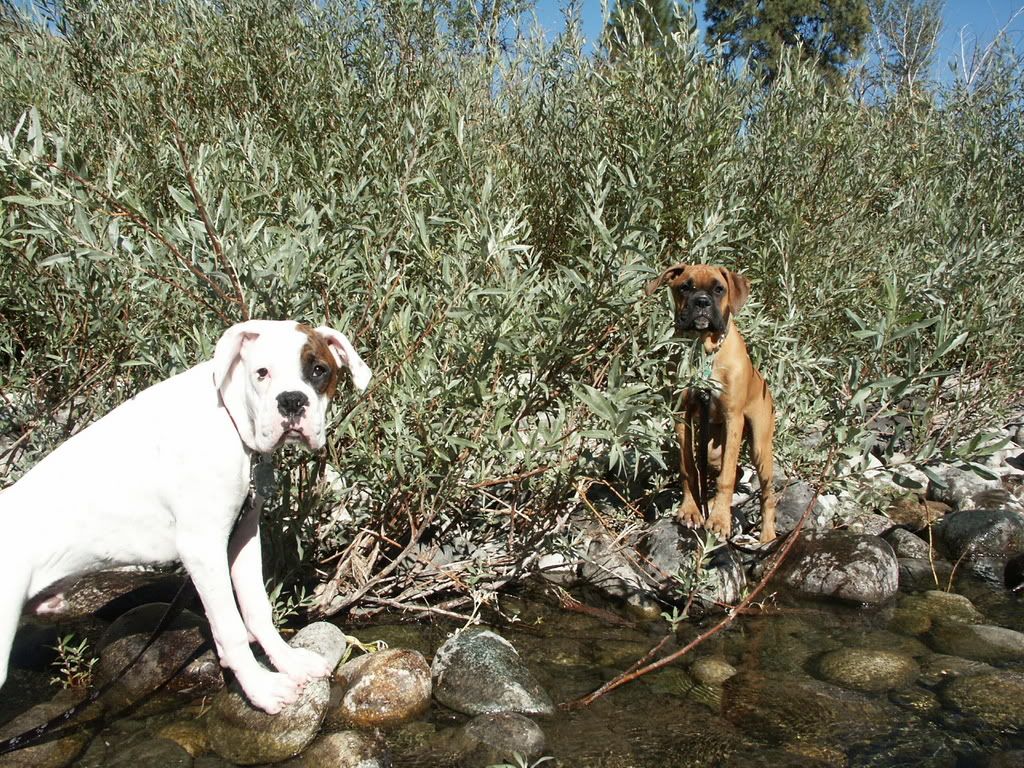 They are such a joy, aren't they??