Discussion Starter
·
#1
·
Davie being a sookie.....she loves being held like this!
Davie showing off the new trick she just learned.  We taught her to stand on this stool although not amazing she was quite proud of herself!
Training for the Iditarod? Haha I think not but we all had fun (Harley and Davie with the kids)
Me giving Davie a bath....she took it like a champ
Harley when he was cute and innocent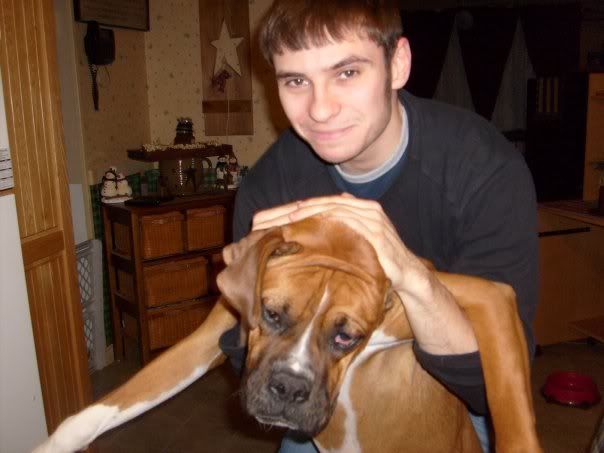 Kyle putting Harley in a head lock...and no Harley didn't get hurt, he was just happy Kyle was playing with him!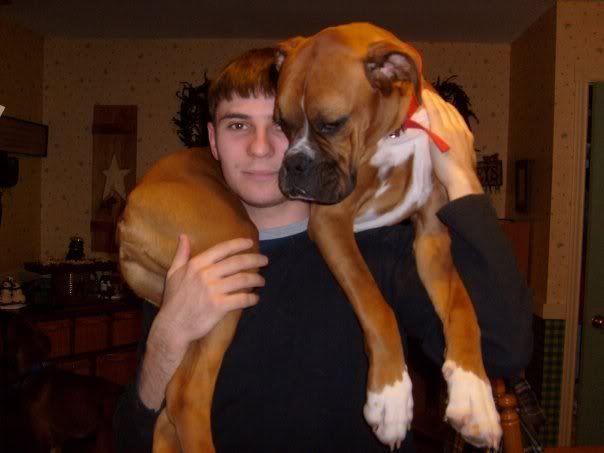 Kyle carrying Davie like a calf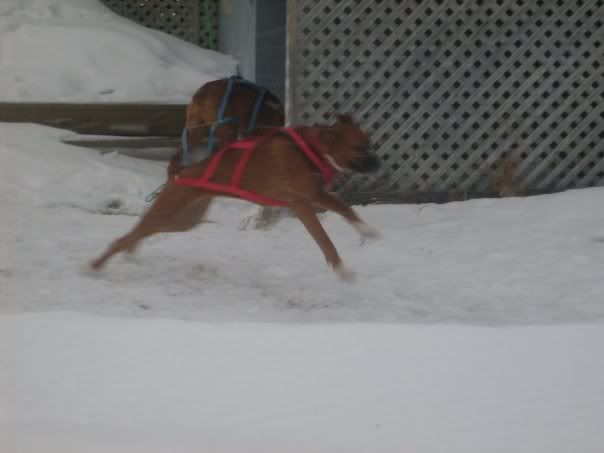 Action shot of Davie after her Iditarod training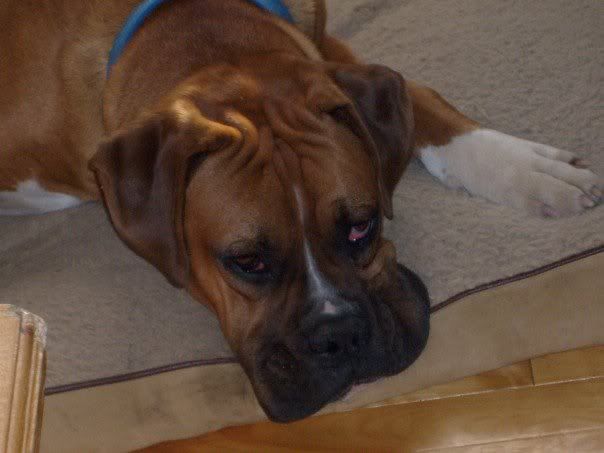 Harley being cute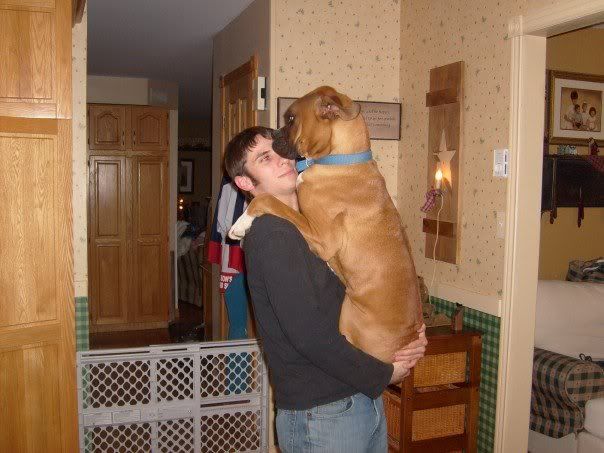 Kyle holding Harley...he just loves the attention
Our old buddy Tyson...RIP good fella (August 22, 1996 - March 2, 2005)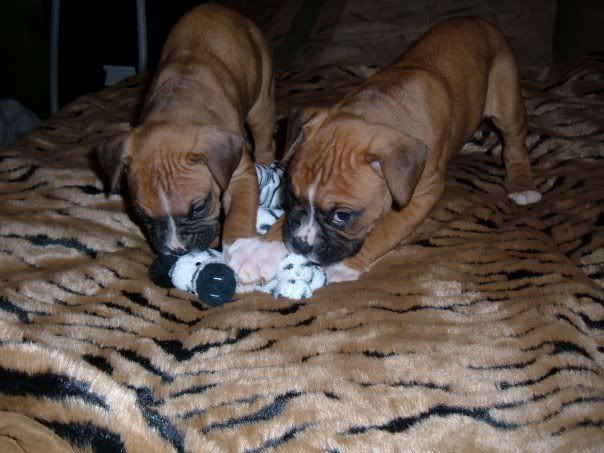 Harley and Davie as cute puppies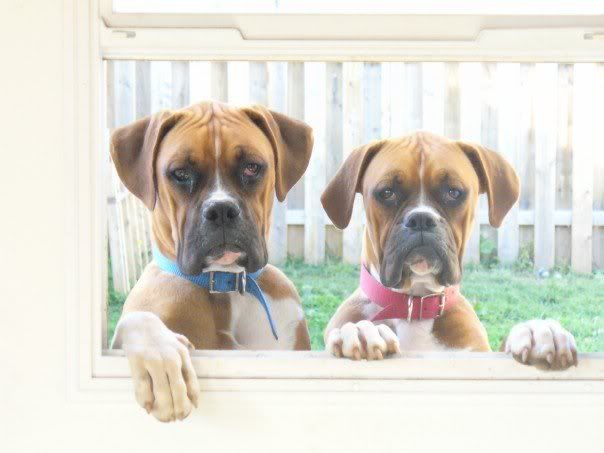 And this is what they turned into! TROUBLE!!!
Harley: "Dude, just let me go!!!" Our hike up the mountain!