Discussion Starter
·
#1
·
Hi just wanted to show off some shots of my Poe.  The weather is cooling down finally so we've been spending the afternoons playing in the yard.  Still figuring out the camera functions so some of them are a bit blurred but we're working on it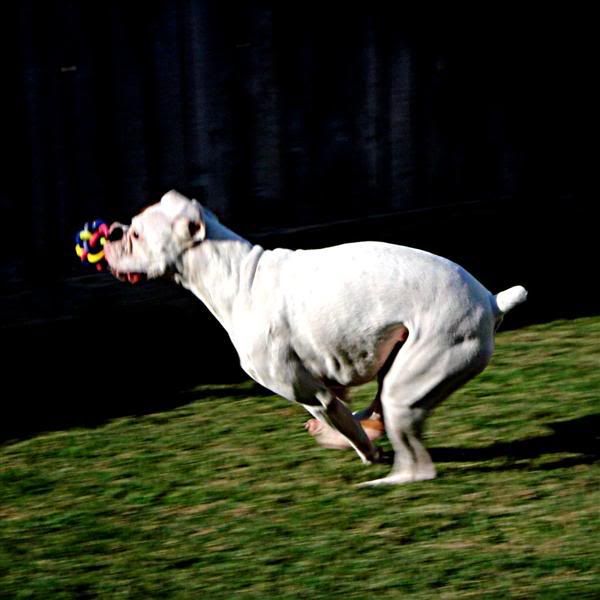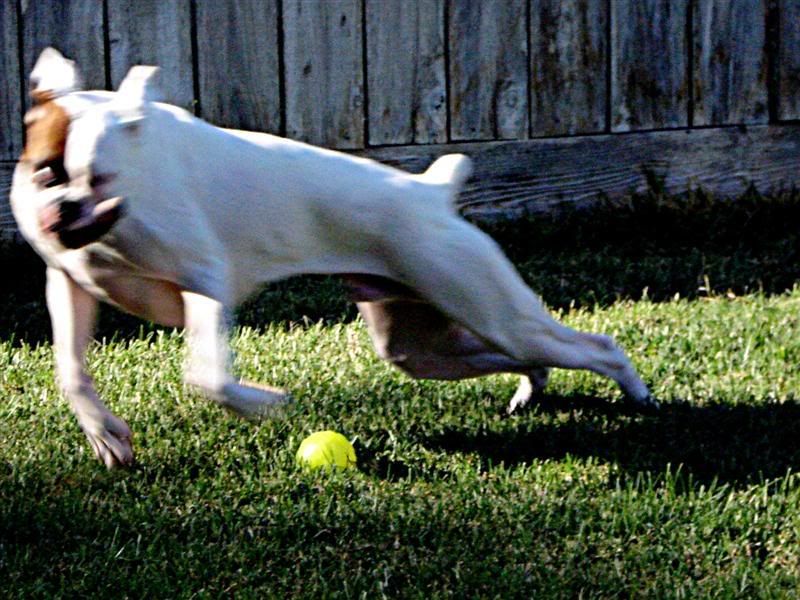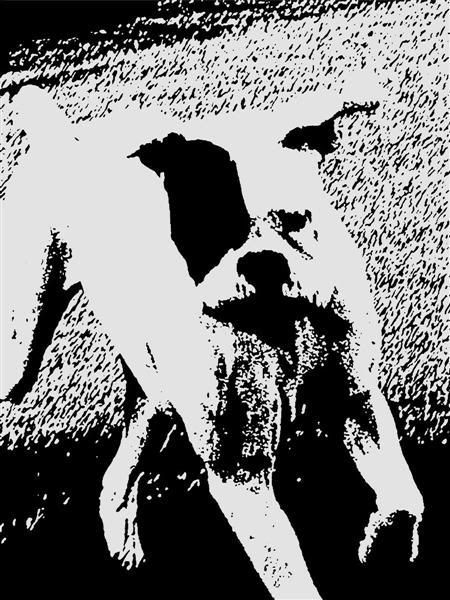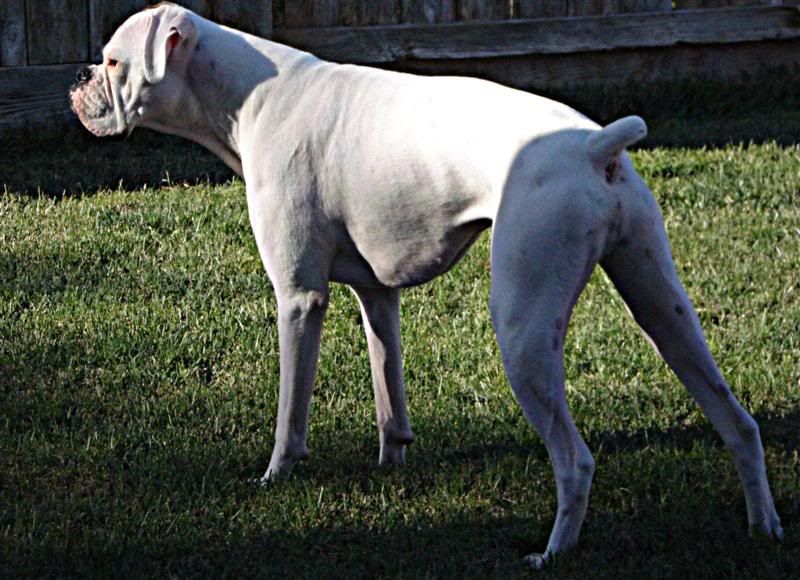 I don't remember who suggested the Jolly Ball Teaser ball, I ordered it months ago and it is by far Poe's favorite toy!
And finally after a long afternoon of playing... Poe sleeping in his favorite spot while Dad isn't home, the forbidden pillows.. shh don't tell.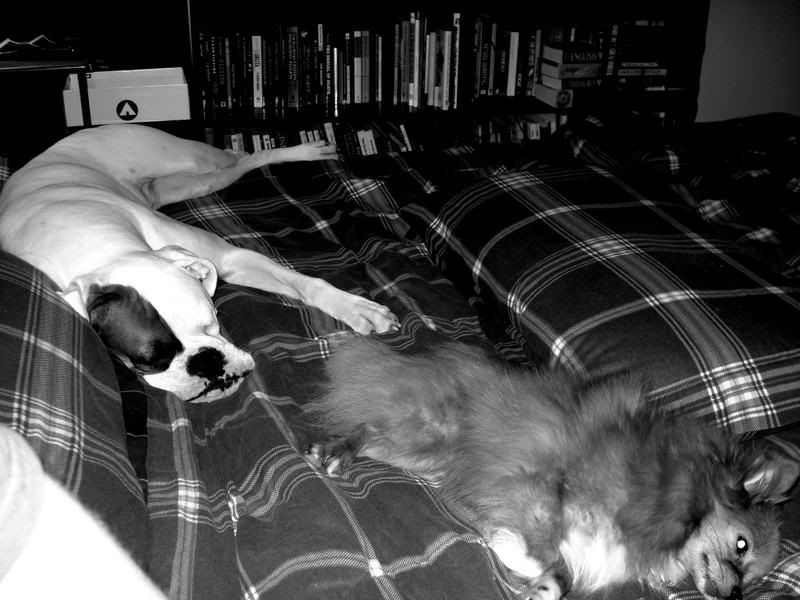 Big smooshie kisses from Poe, hope you all have a fantastic weekend!