Discussion Starter
·
#1
·
Hey guys I havent been able to get on much but thought I should share our boys very first ring experience!! He did such a wonderful job and was such a good boy!! Stood still for the judge, ignored otehr dogs and even found a girlfriend in his ventures
Did I mention he was soooo good??? We didnt get BOB(Best of brred) that went to the female but we had a grea time anyway and made a really good friend!! The female that was there was out of the Jaquet line by Richard Tomita!!! She was gorgeous!! Her owners/breeders gave us such wonderful compliments on our boy and EVEN said that they thought he only reason there bitch beat him was because her ears were cropped!! They told hubby and I that Reeko was a handsome laid back boy
Anyways enough of my rambling here are the pics!!
Reeko
Down and back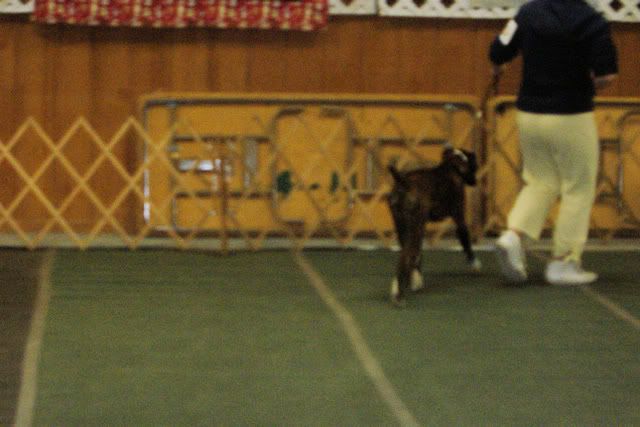 Being evaluated
Free stacking
Going Around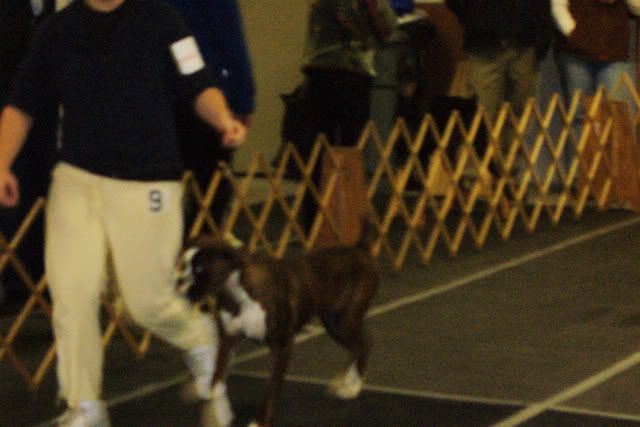 Stacking
And these are the pics of Emmy the female boxer
I have to throw this one in too!!! This Great Dane was ENORMOUS!!! He is 14 months old and is still growing!!
I hope you guys enjoys these as much as I do!! It was such a good turnout! There were 2 boxers, 2 goldens, 4 dobies, 5 mastiff pups, rotty, a clumber spaniel, german shepard, and a few others!!