Discussion Starter
·
#1
·
Here are a bunch of pics of Roxy, Reeko and Reeko's FIRST snow!!! We got alot lmao and he absolutely LOVES it as you can tell!!
Here they are Thursday when it started!! About 3 inches an hour
Hmmm what is this stuff?
Come on mom...put the camera down and PLAY!!
Neener neener neener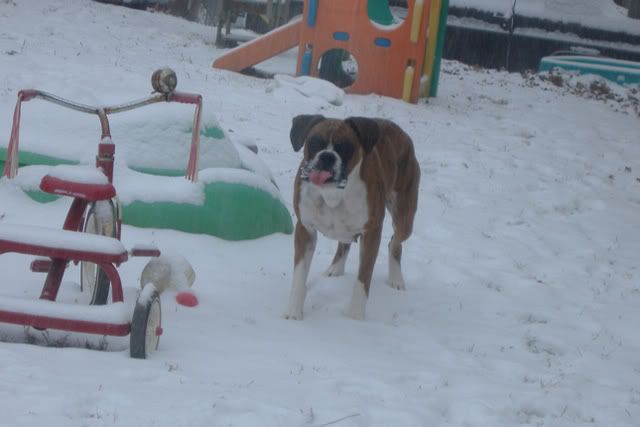 And today about 12 inches later!!
The chase is on!!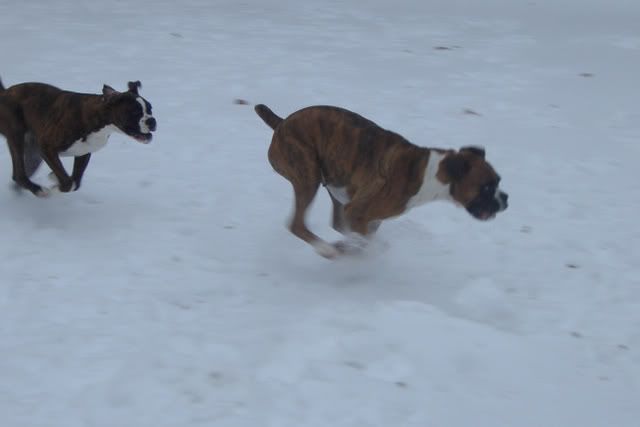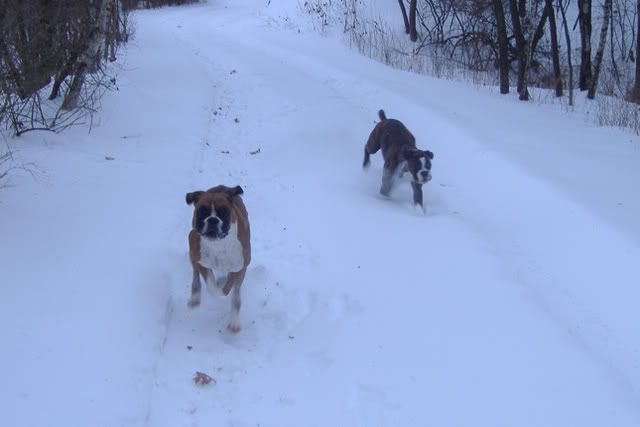 Almost Got him!!
Bat dog!!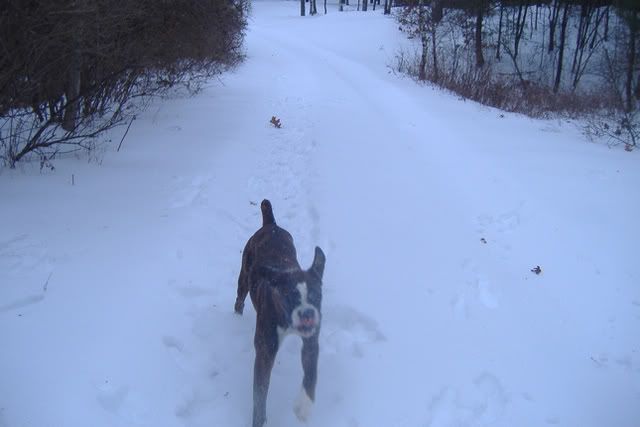 I love this pic lol
And a good snuggle to get warm
~Notice they both sleep with their eyes open!! CREEPY lmao