Discussion Starter
·
#1
·
I hope no one minds me posting this mushy post!!!

Since we have had Kane (about 3 weeks now) it has of course brought back so many memories of Toby.  Its funny how they have the same mannerisms and trademark looks!  I find myself reliving the hard times before he died and even his last day with us.  I did not handle it well and never liked to let myself think about it too much, because it hurt too bad.  However, now with our new little guy, its impossible!  I really need to just talk about Toby and let it all out!  

His cancer started when he was 5 years old.  He had 6 lumps removed and with each one, they would progress stages.  He developed arthritis and had a hard time keeping up with our younger lab.  It was heartbreaking, because he had been so spunky!  I knew his time was coming, but I was selfish and didn't want to let him go.  I couldn't bear the thought of not cuddling with him every night.

The day he died we had just brought him home from the kennel, because we had just moved.  He was not himself and I just thought he was nervous about his new surroundings.  I let him outside and he was walking around the yard not acting right, he kept running from me & trying to hide.  I brought him in & he would not come near me or my husband.  I finally got him to lay on his bed and sleep.  About 15 mintues later I heard him walking down the hall & he collapsed.  We rushed to the ER Vet and they told us he had bloat.  We had never even heard of this condition, so we were so confused as to what, why, etc.  They coudn't get him decompressed and also suspected the cancer had spread beyond control.  It was the hardest decision, but I knew he was ready.

To this day I feel tremendous guilt over not knowing what was happening to him.  I know he is running free and happy, so that gives me some peace, but boy do I miss that goofball!  Another hard thing was the special bond he shared with our son who is special needs.  I think Toby knew Tyler was different, he would lay by him during his seizures and would always put a smile on Tyler's face which was hard to come by during his younger years.  

If you have made it this far, thanks!  I'll share a few pics of Toby.  He was known for his flappy, floppy ears!


Just a baby!
With his dog cousin Sadie, who is running with him at the Rainbow Bridge!
This is us traveling from UT to PA, he had the whole back seat to himself, with blankets, toys & treats, but he wanted to ride in our laps across country :wink: !!!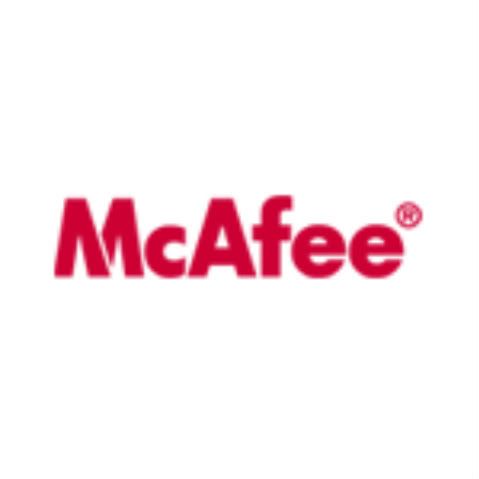 Distinguished gentleman!