Discussion Starter
•
#1
•
"This is my couch. Get your own."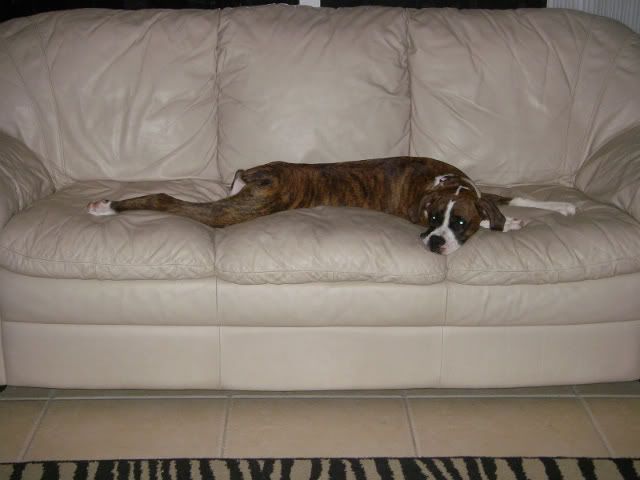 "What pillows? I didn't touch any pillows!"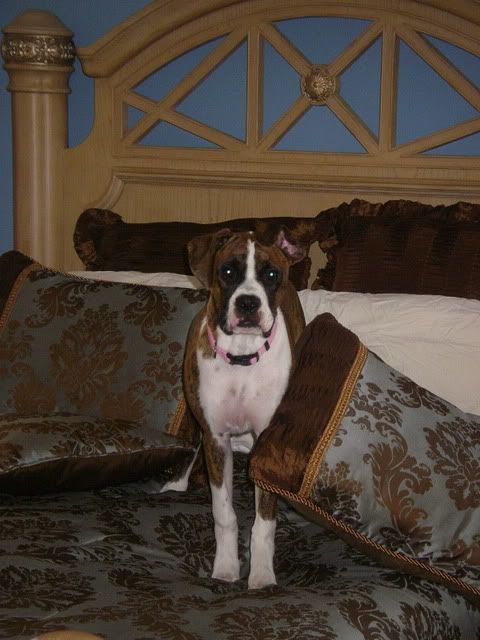 "Yoda is evil. He must be stopped."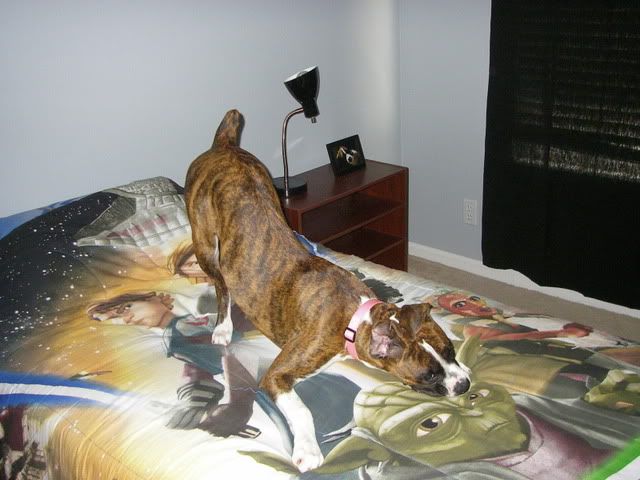 Psssst. I can still see you, stupid.
So THAT'S what you've been up to under there.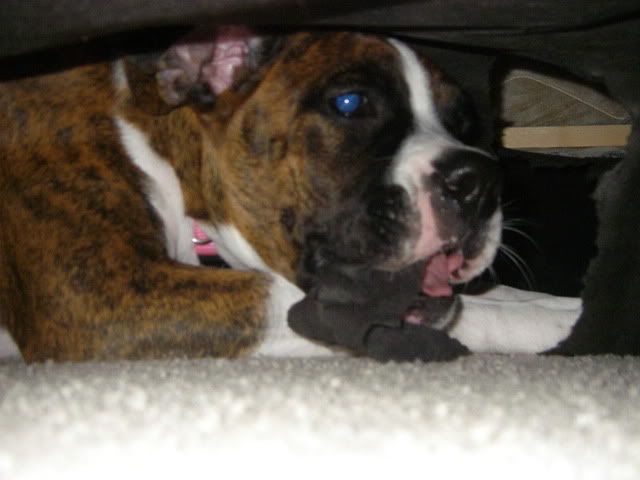 I would believe her story about the ninjas - except she's been pooping foam for 2 days.
:evil: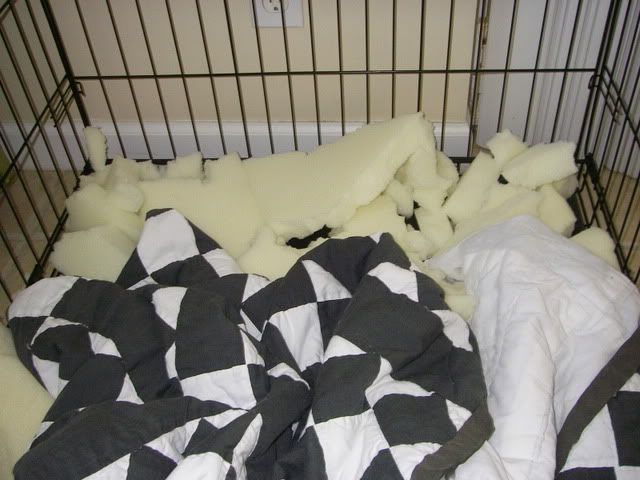 Destroyed my bed - gonna make myself at home on yours.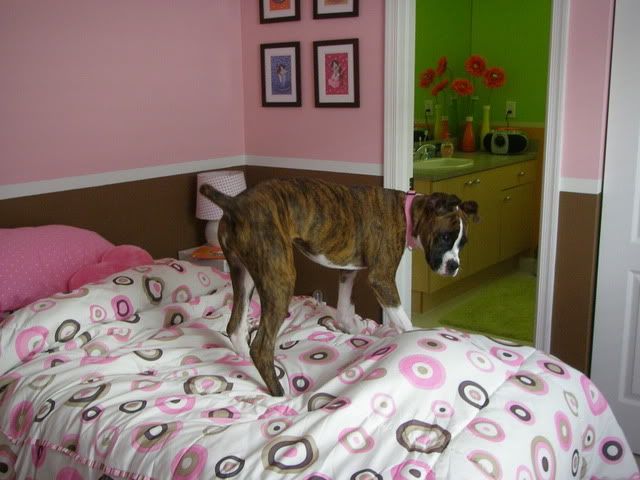 "What? What are you laughing at? It's my ears again, isn't it?"