Discussion Starter
·
#1
·
I just had a few new pics...squishy faces, etc...Mic has decided that the "shelves" built into our stairs are pretty cool...his fav new resting place!LOL!  The others are Miss Pua snoozing with Daddy and Indigo just being Indigo!  So fun to share...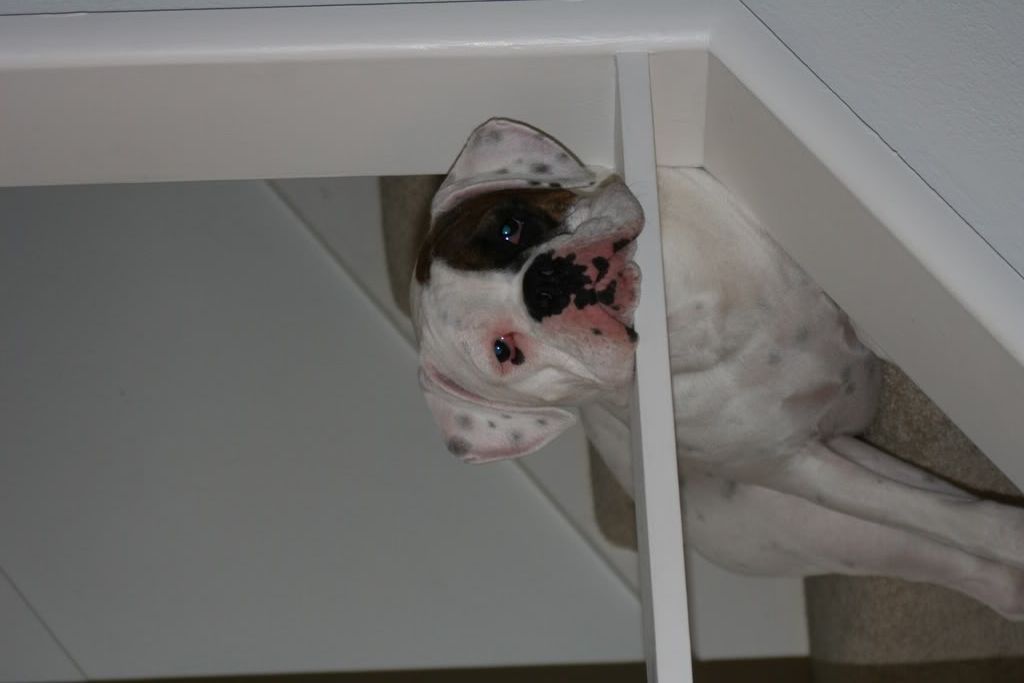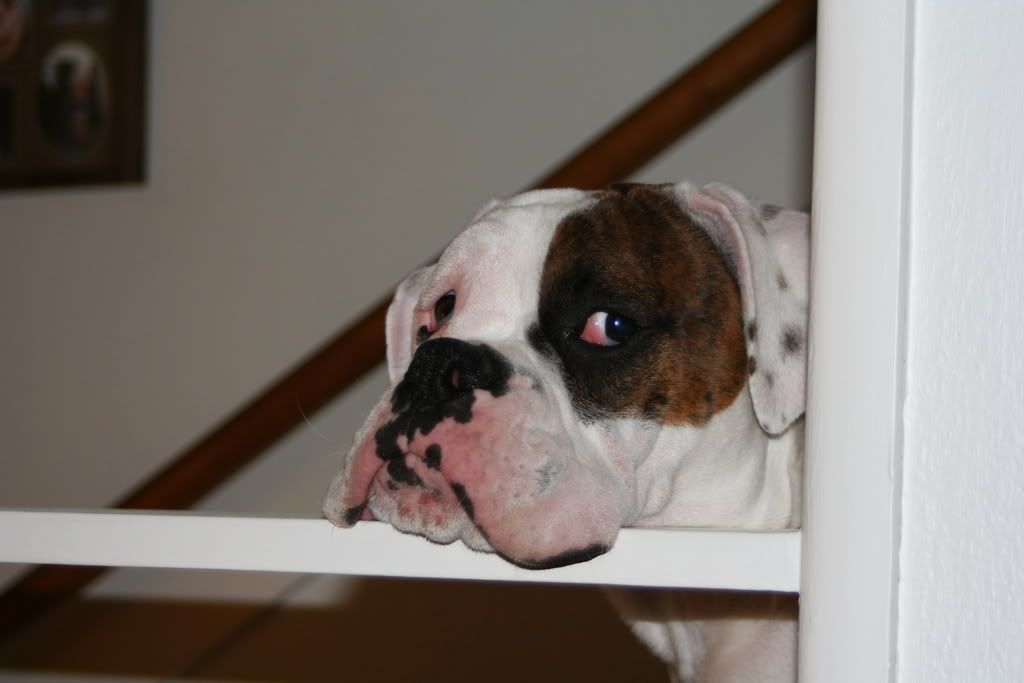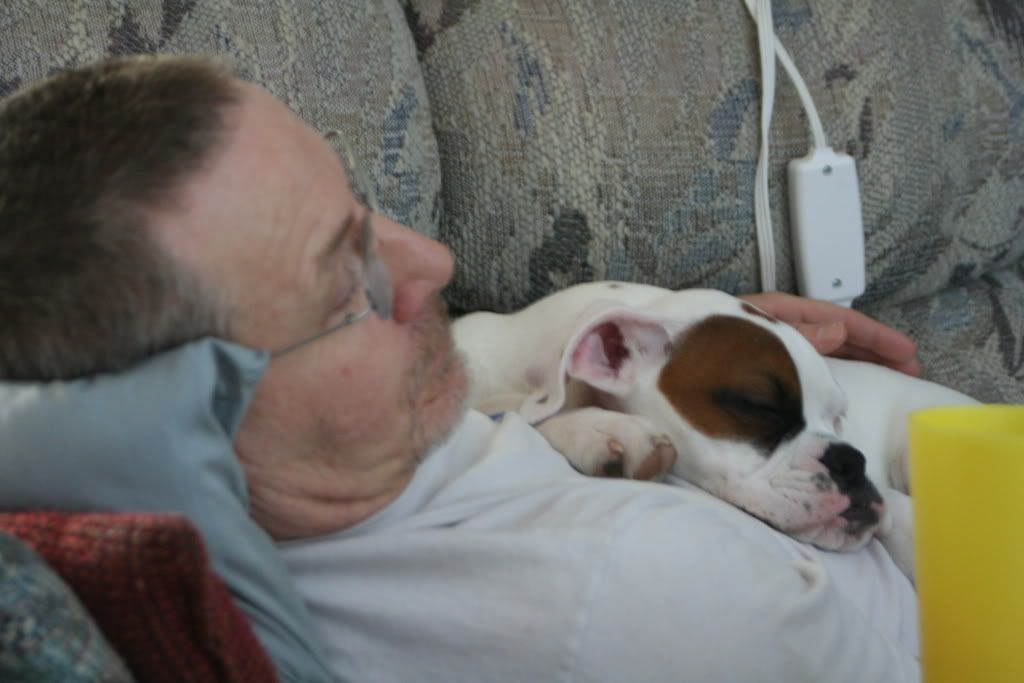 PS...I got up to shoot a few more pics of Mic and Indy...even at 9 months old, they still do the twin thing...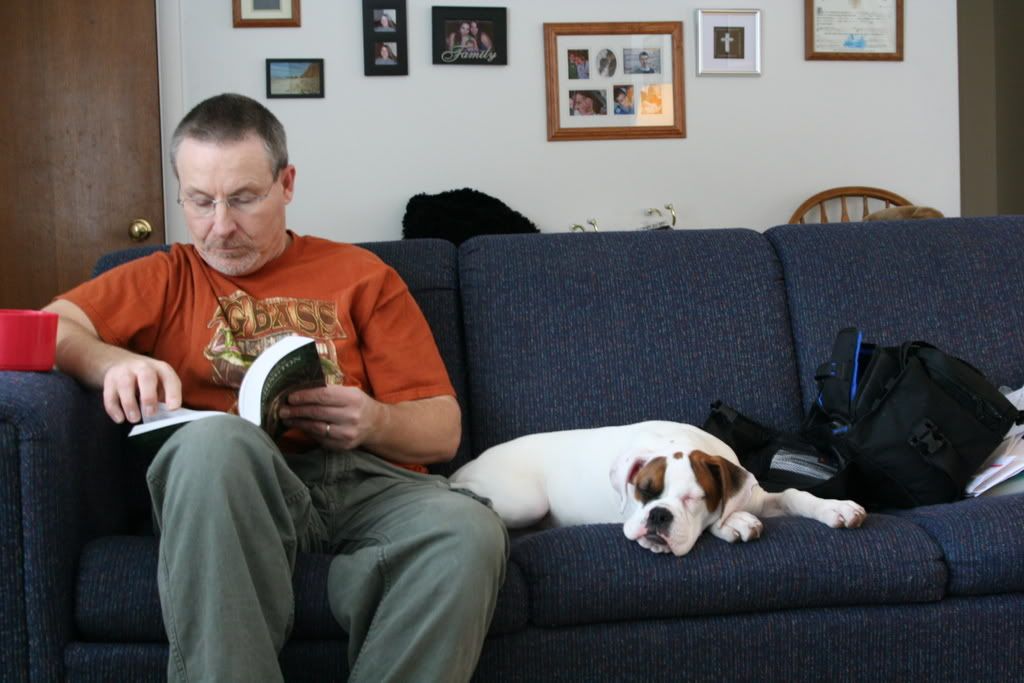 AND, as soon as I stood up to take pics...look who STOLE my spot with Daddy!LOL!