Discussion Starter
•
#1
•
So Gus turned 6 months old yesterday and was rewarded by being dropped off at the vet this morning to be neutered. Lucky Dog! Anyway, we are hoping for a good outcome since he has an undescended testicle and they can't find it externally, and are going to have to make a belly incision to search for it internally.
Other than the surgery, everything is good with him...ornery, but good. He is now big enough to steal off of the counter and loves to eat dirty kids socks. My kids giggle everytime he steals something and I think they basically talk him in to doing it...not the positive reinforcement the trainer was telling us about
Anyway, since I always get asked...Gus weighed 55lbs when we dropped him off at the vet this morning.
I've posted the most recent pics I have of him below...and some of my youngest dog trainer as well. Hope you enjoy!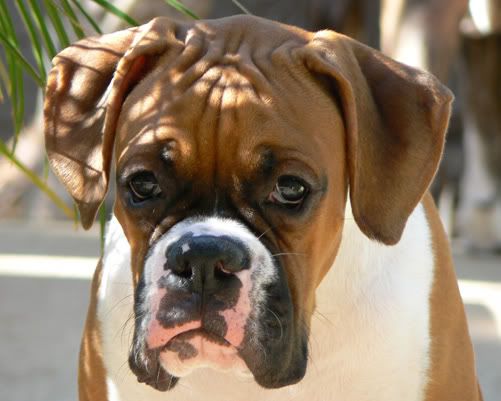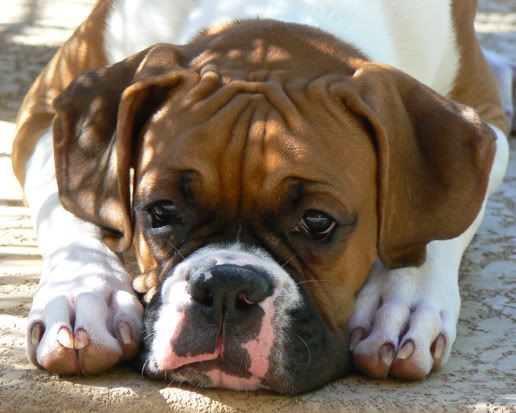 Hey Dad...look I have the power of the pouch...want a dog biscuit?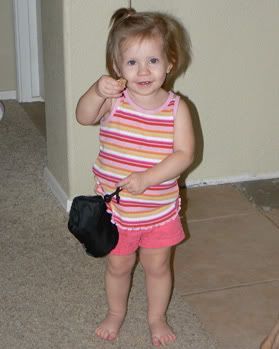 Hey Dad...anything you can do I can do better