Discussion Starter
·
#1
·
Since some of you have joined the forums pretty recently...(and the boogers and I have been dealing with transitions since November and haven't had a lot of time to come hang out) I thought we would reintroduce ourselves to the board...we've actually been around for a while...we have our 1 year anny on July 19th...this is the first year we have ever owned boxers ourselves, although amoung our extended family, we have 11 boxers total!   Mic and Indigo will be 1 year old on APril 27th! (Can you all believe that?((THose of you who've know em forever!))  And Pua, our little girl is over 6 months old!  Our family moved into a new home in NOvember on the 29th and I also returned to work full time(four sons, three of em teens and it was hard for em to get used to mom not being home!)  SO, it's been an adjustment...we've been around...but, not as regularly as we'd like...
Here are the family boxer babies...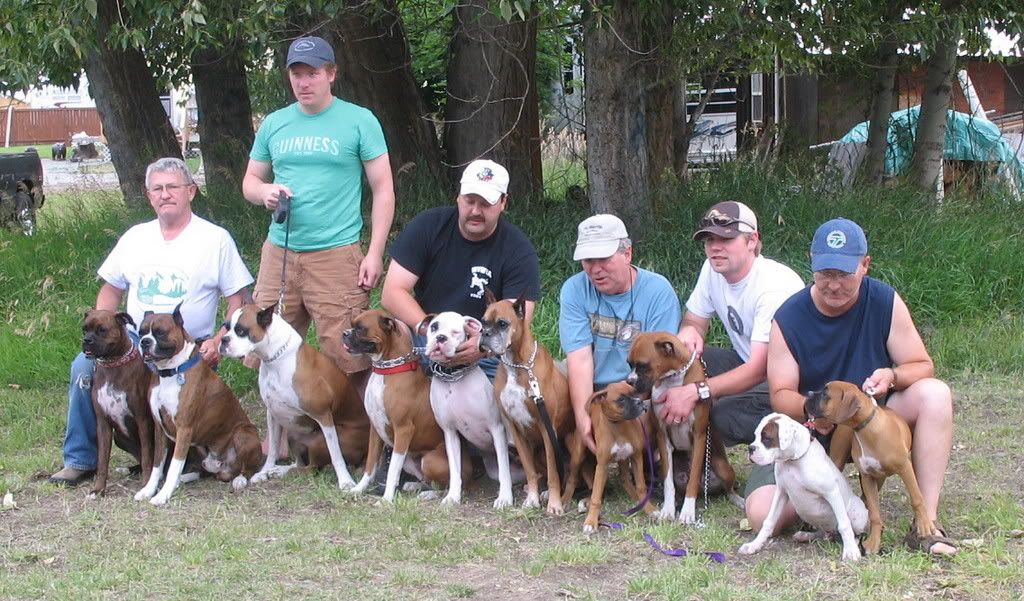 My hubby Kelly and I are both members here...he is MicnindynPuasdad(I think...he is usually just sitting next to me while I am on here!LOL!) We both love to fly fish and enjoy our booger babies....and I am an avid "serious Amatuer" photographer(isnt' that a weird description?)
SO, here goes...here are the boogers from the top!(I will try to be as brief as possible...but, there are a ton of pics to choose from!
Mic and Indy have been buds since birth!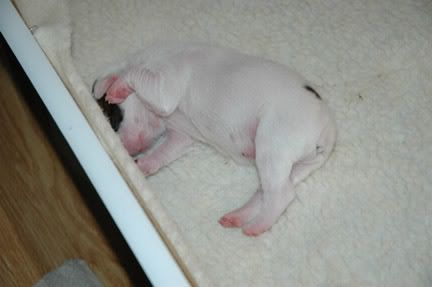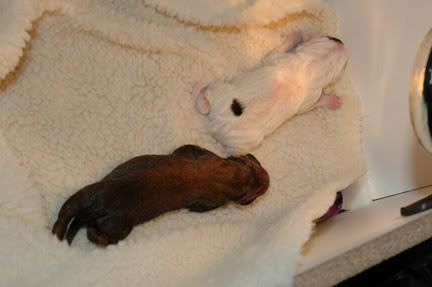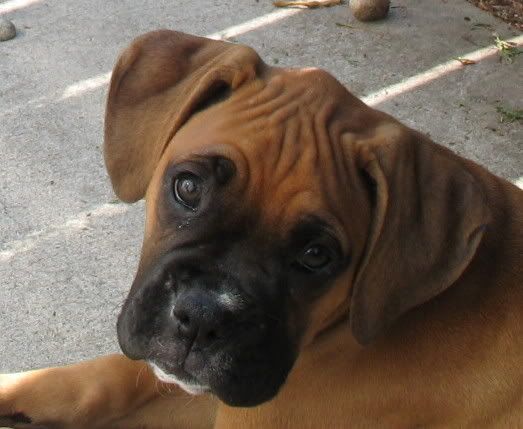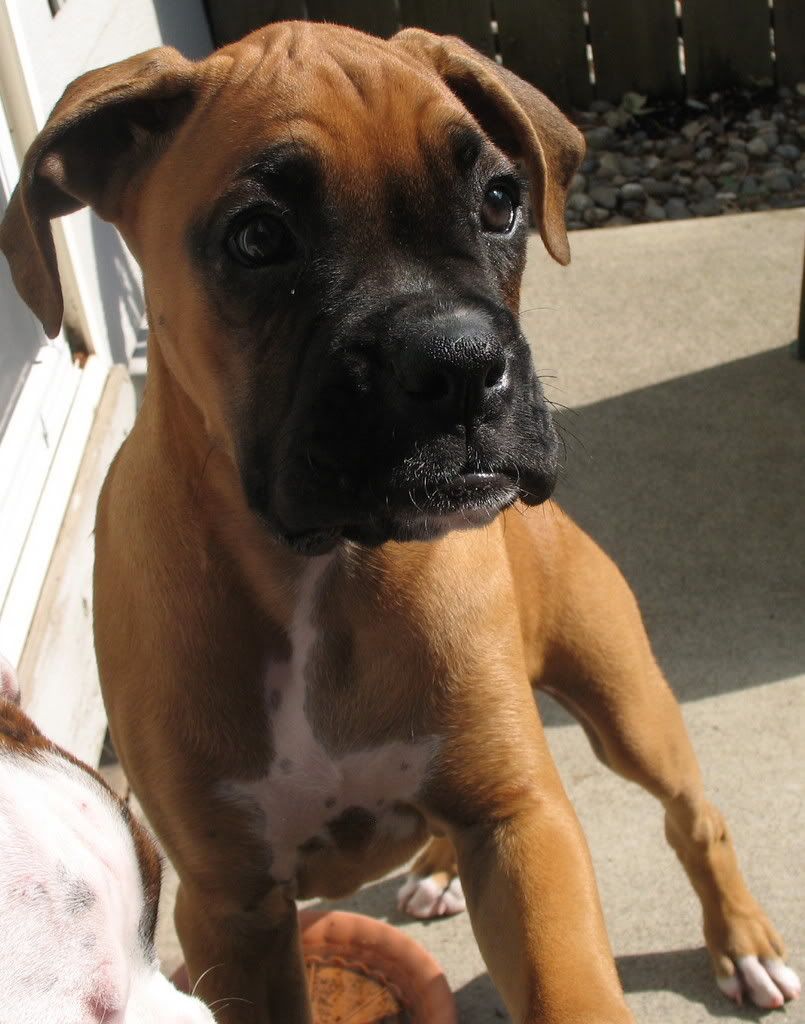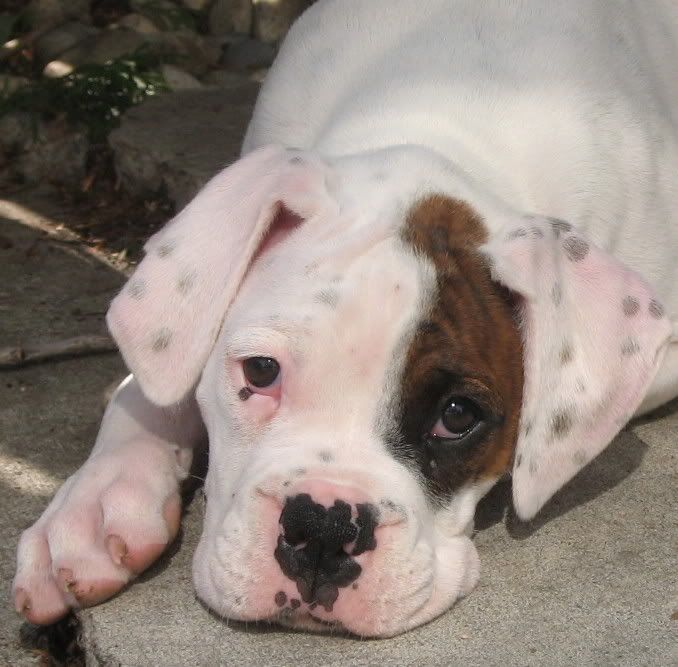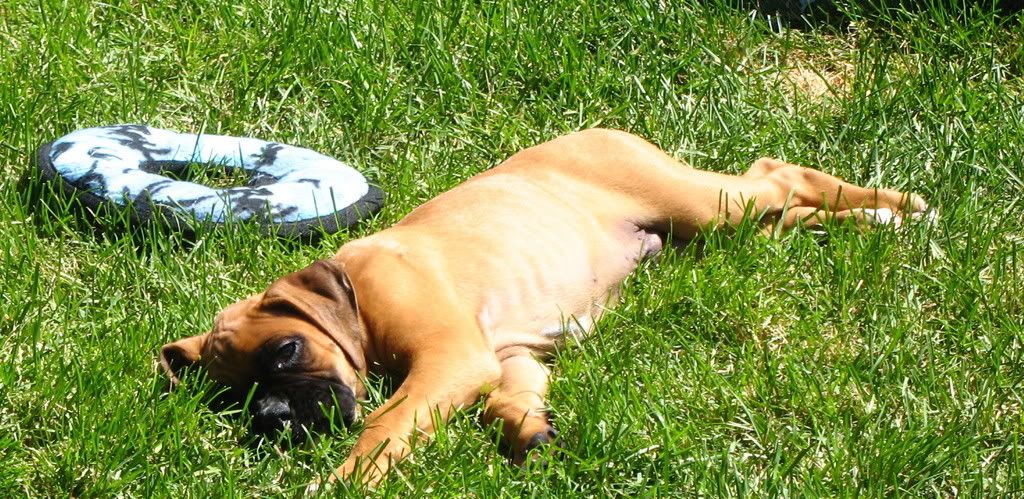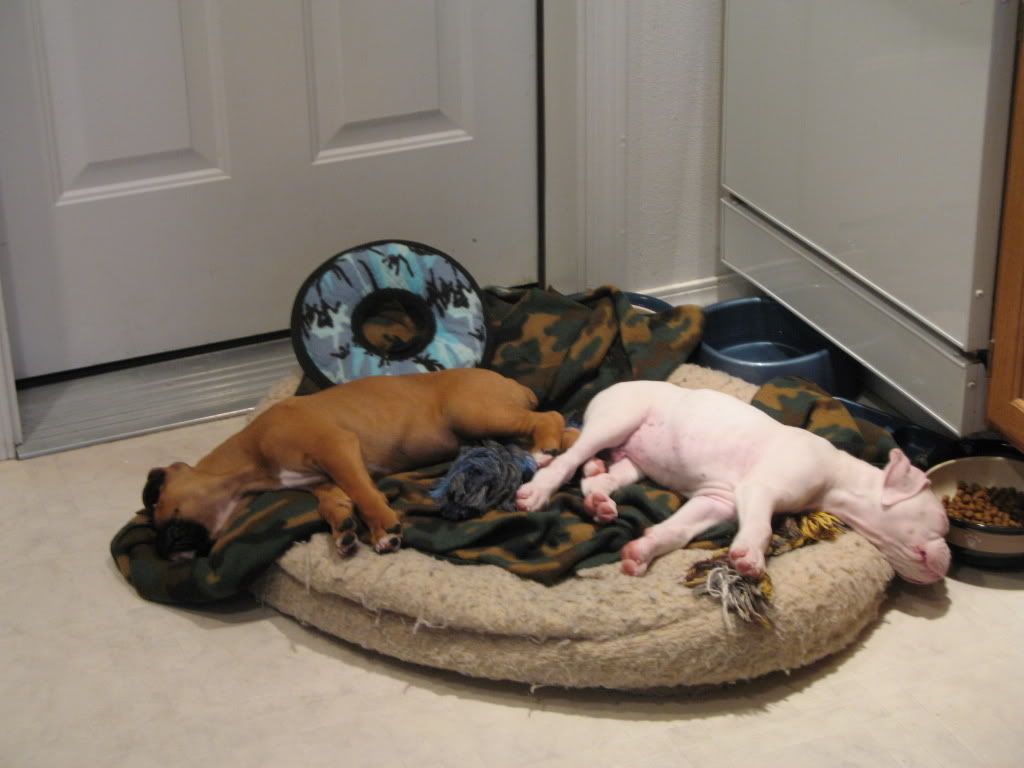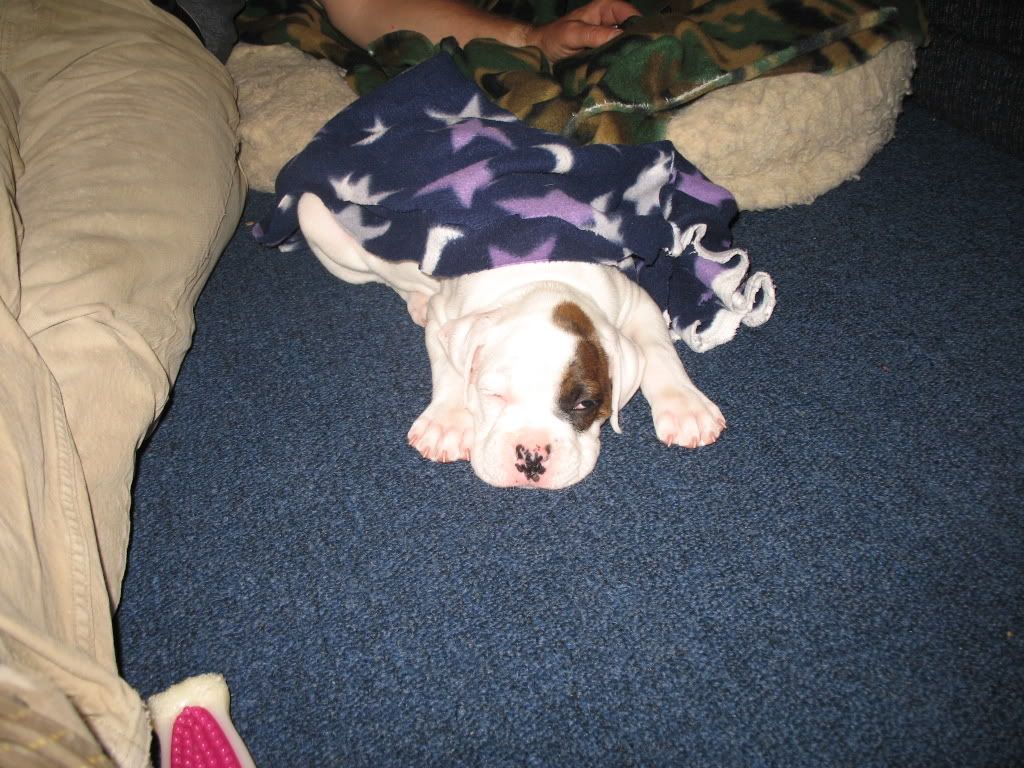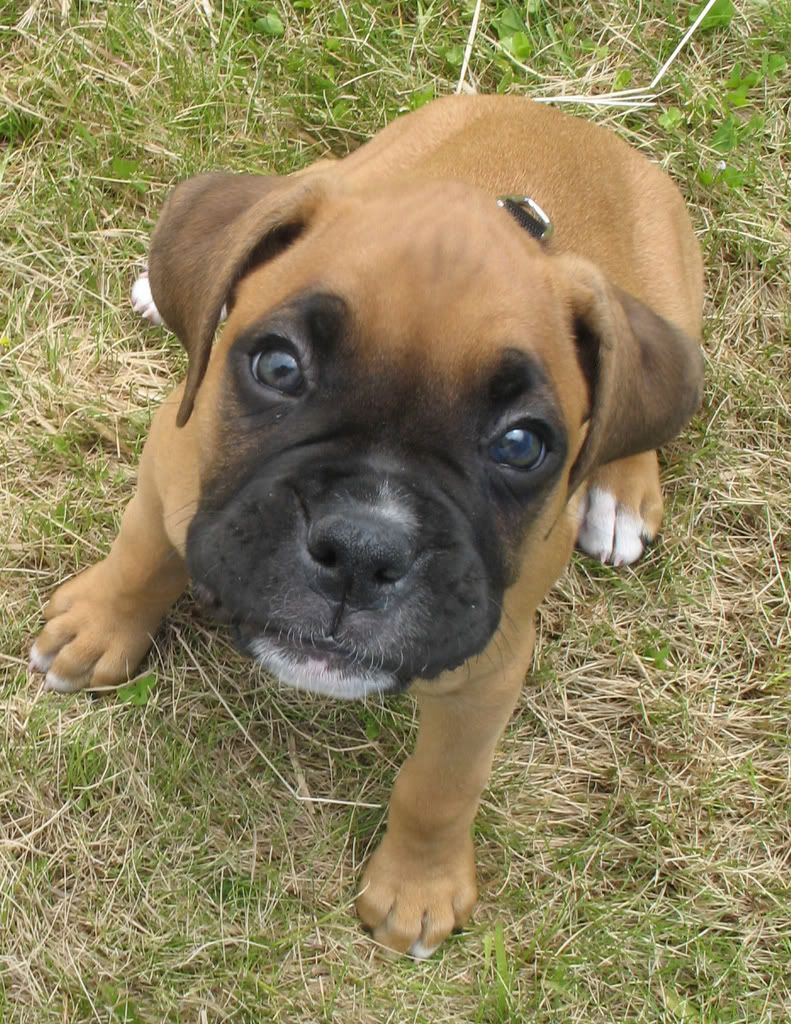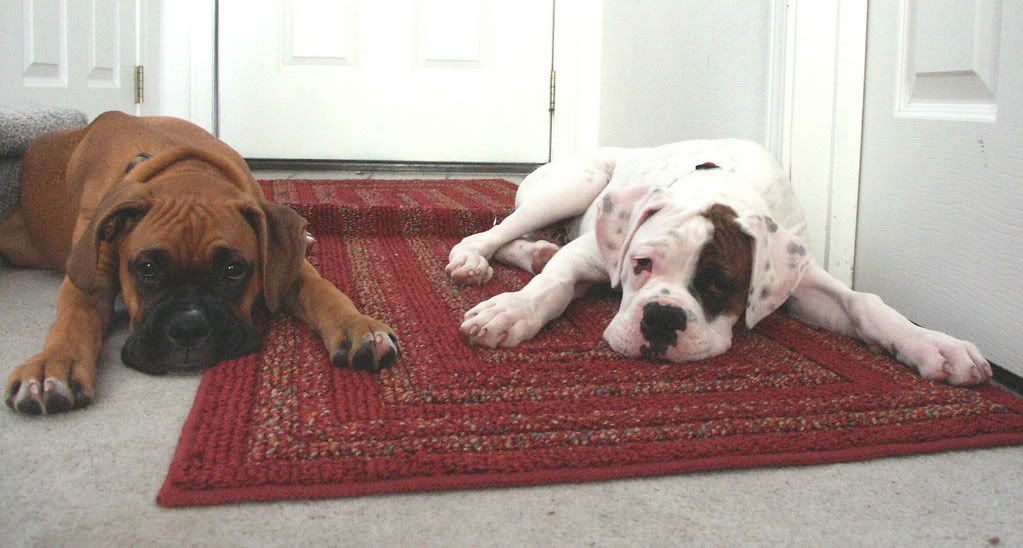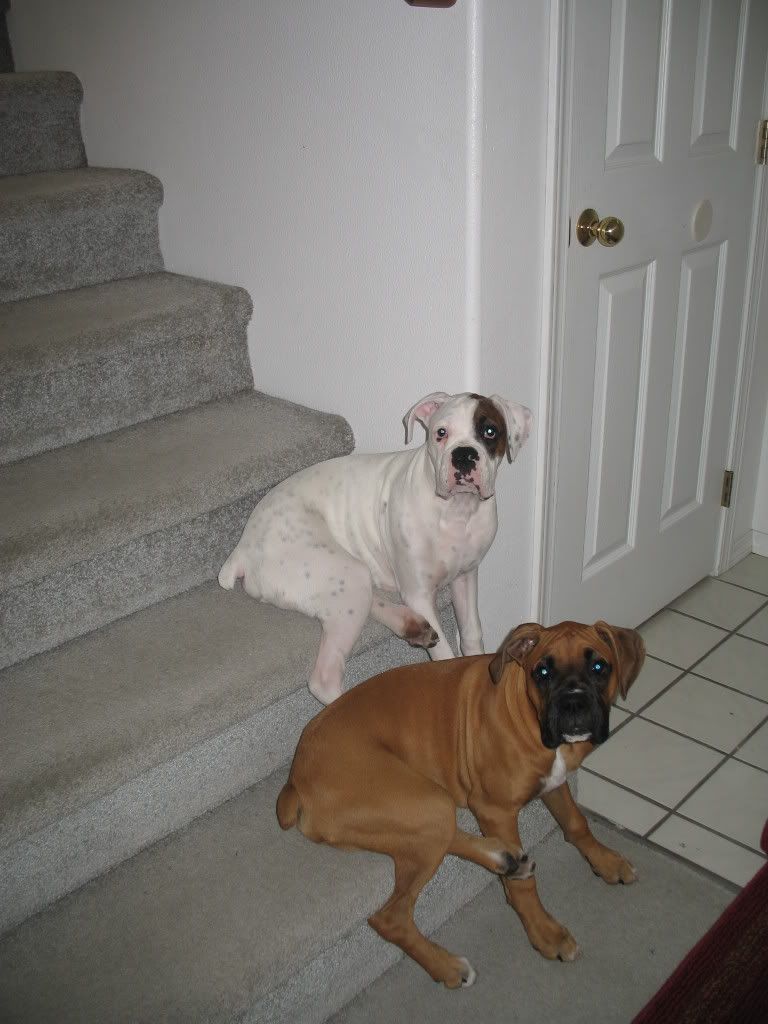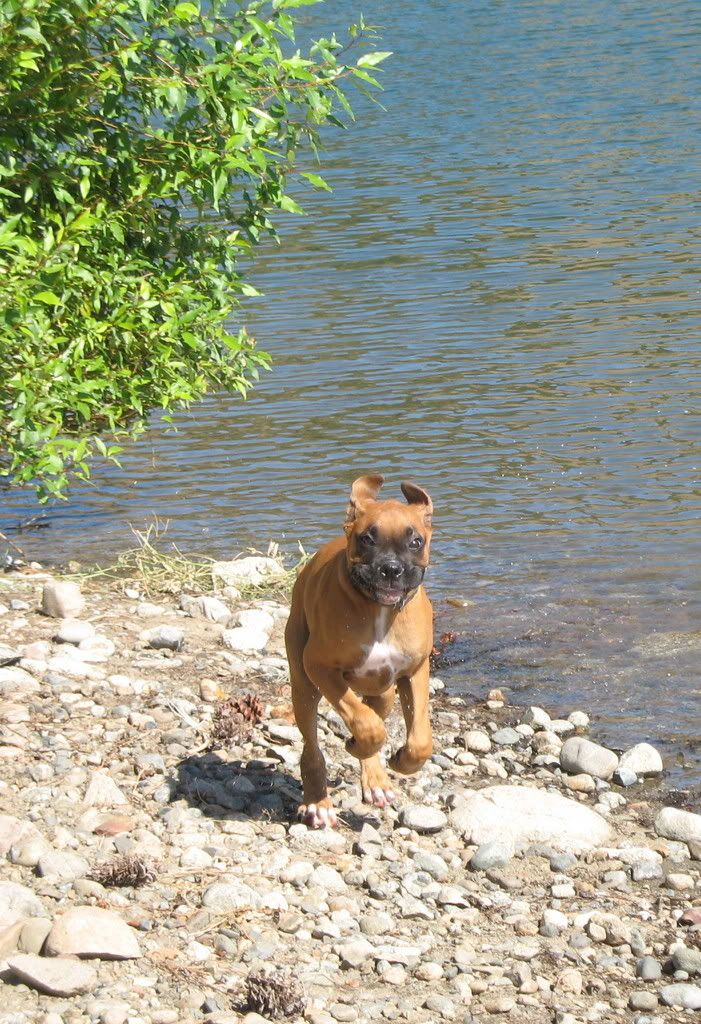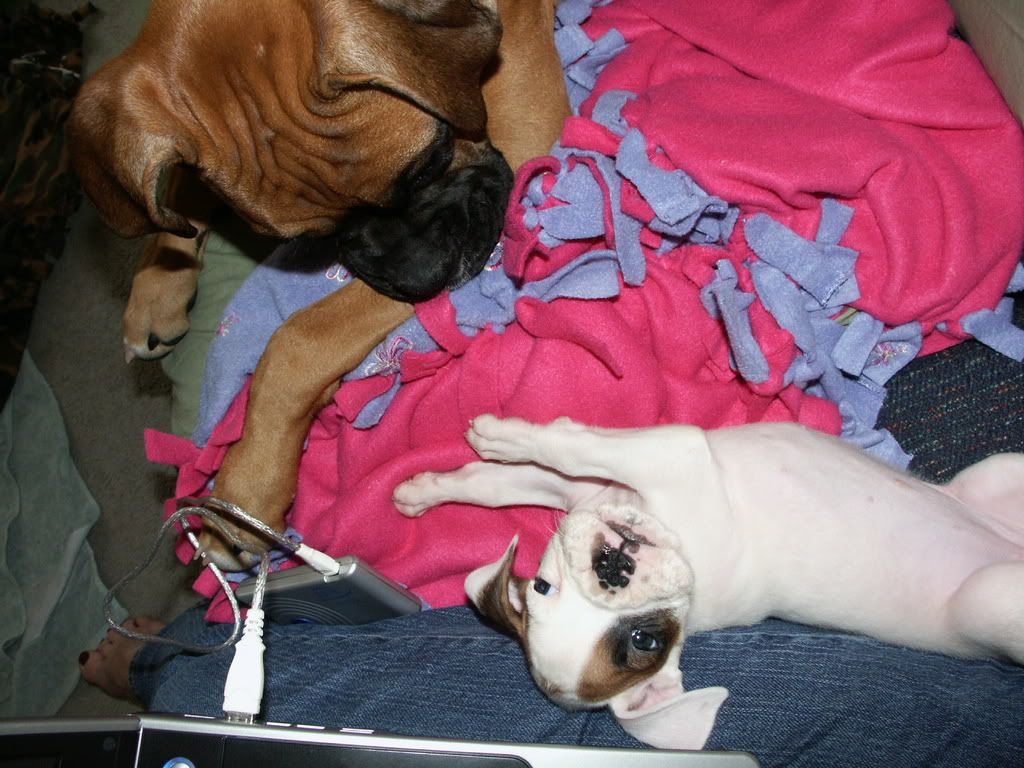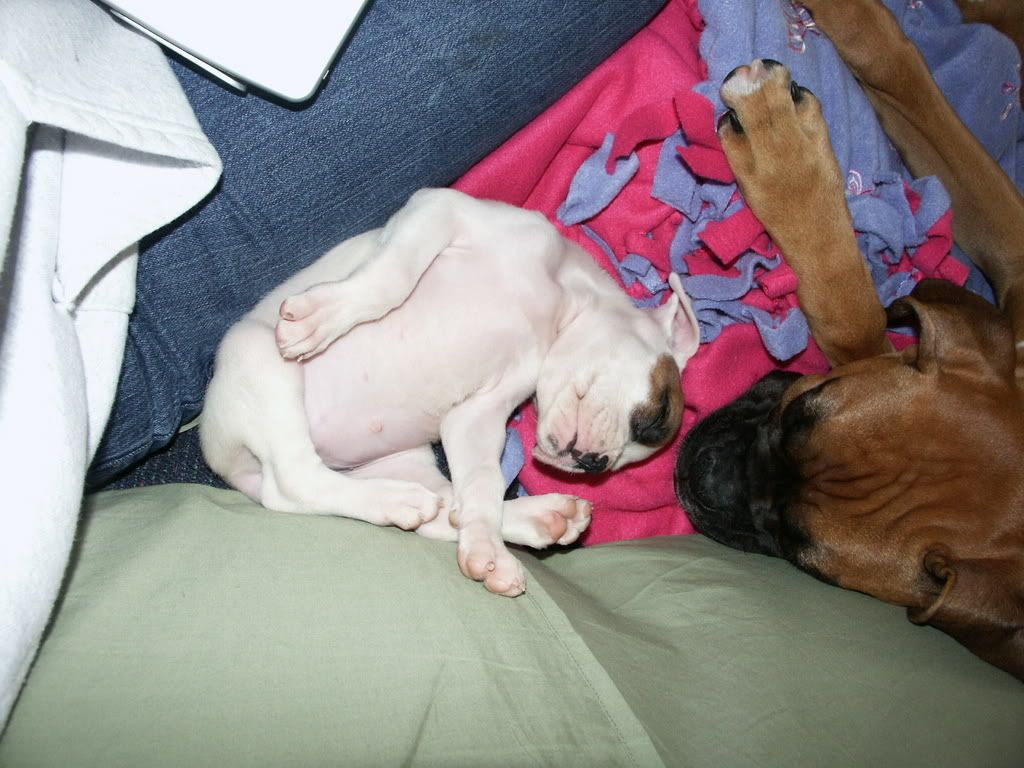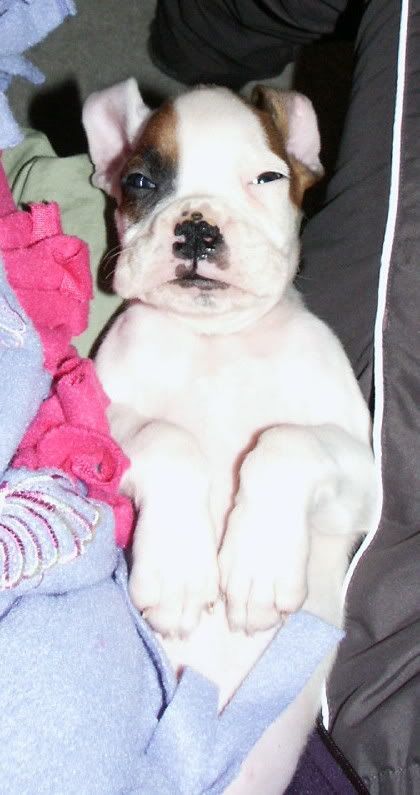 Sensitive content, not recommended for those under 18
Show Content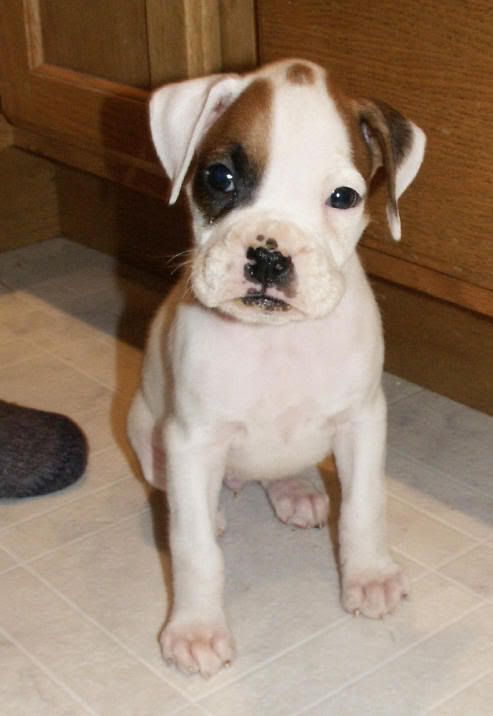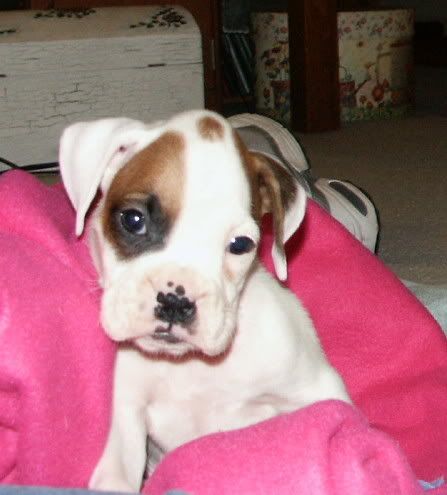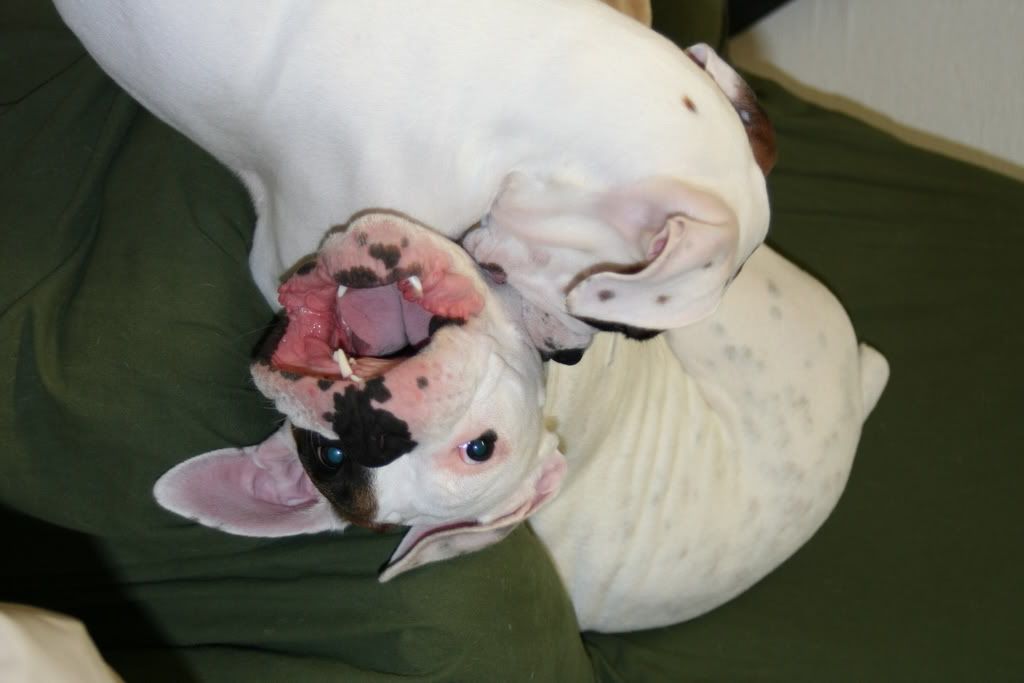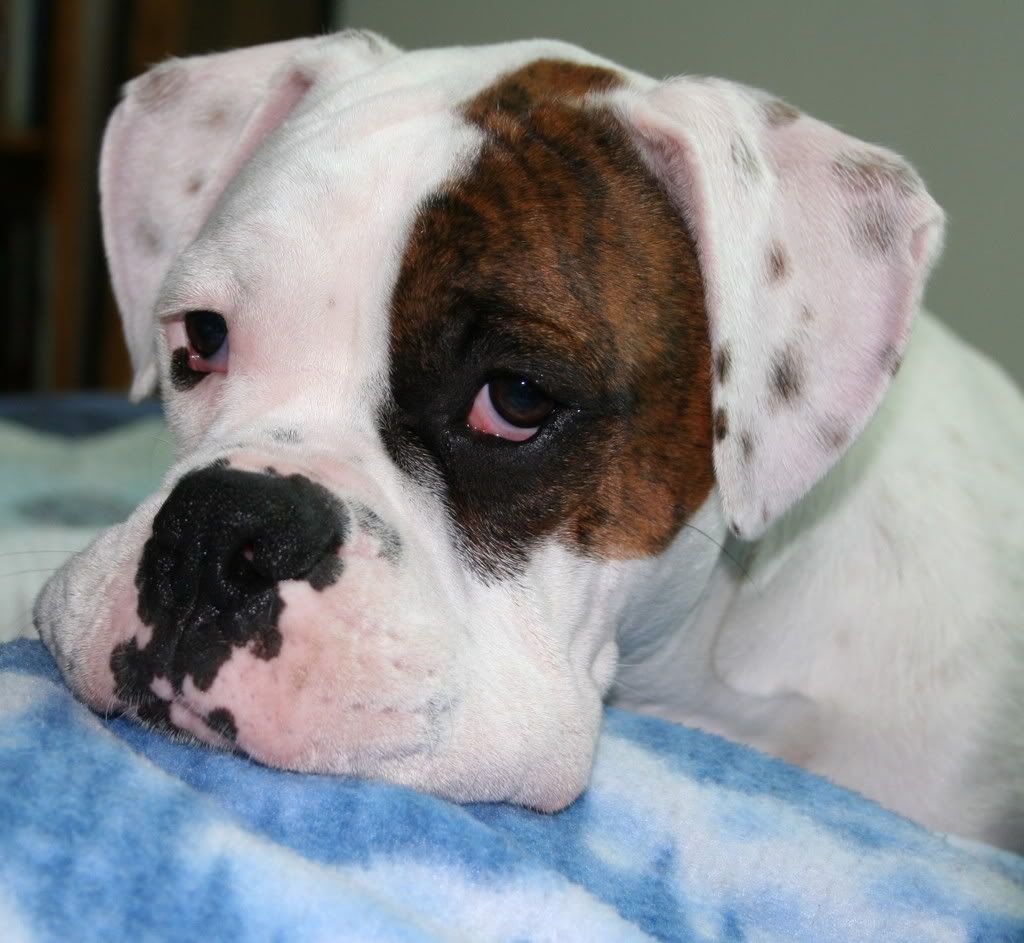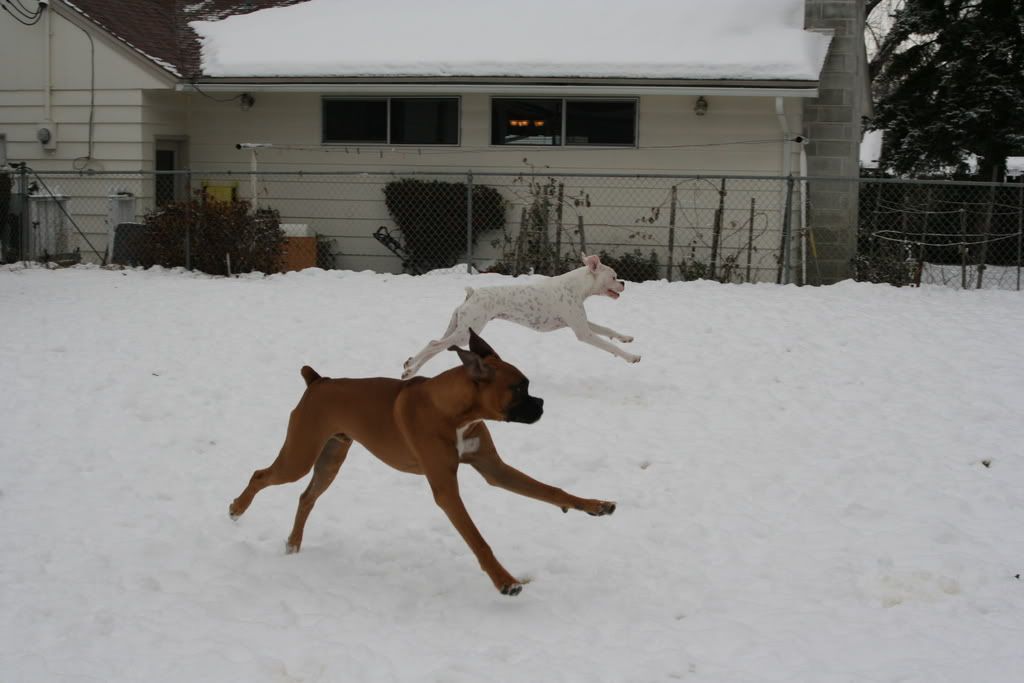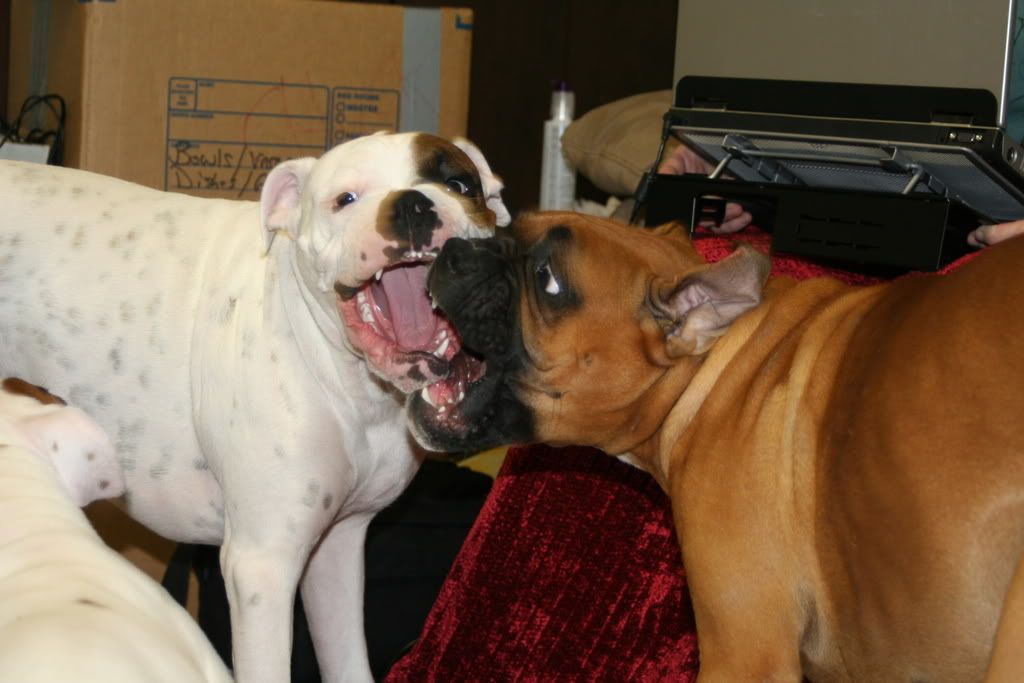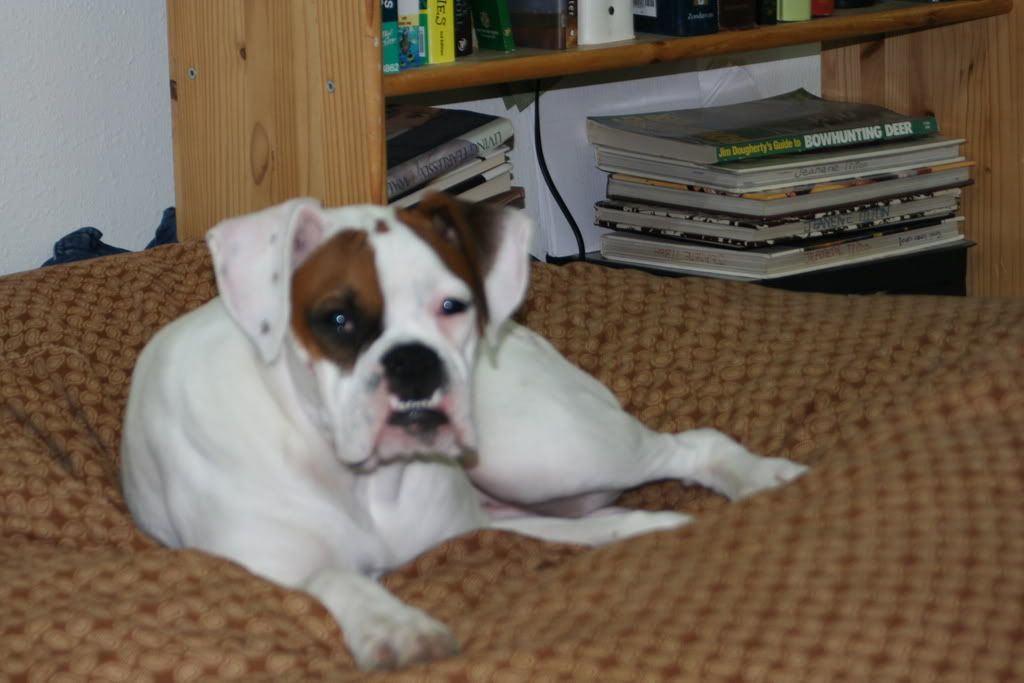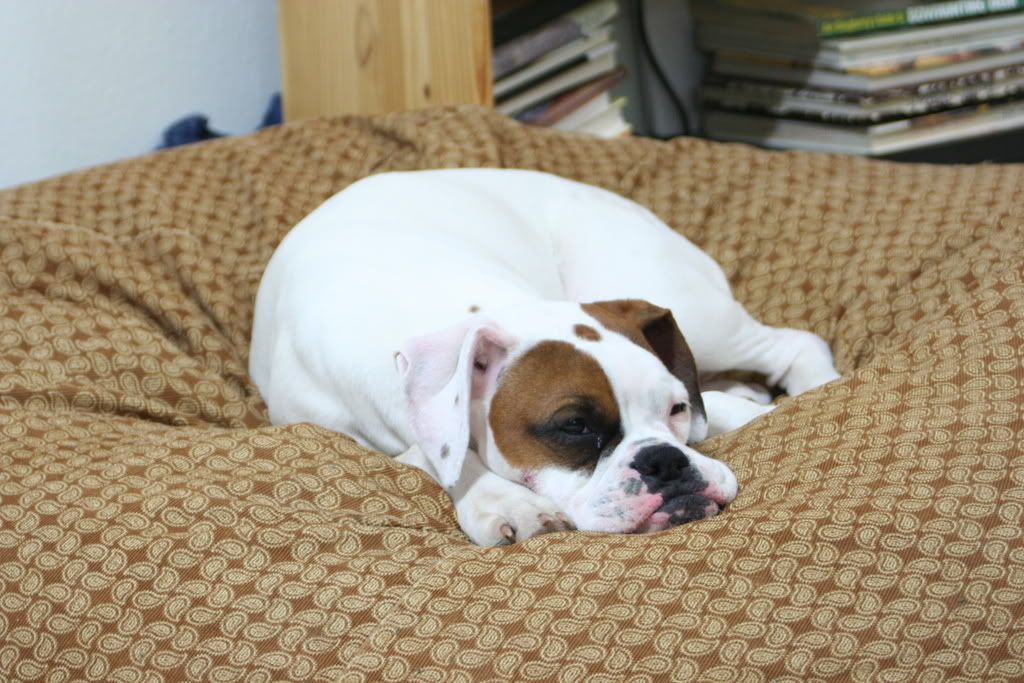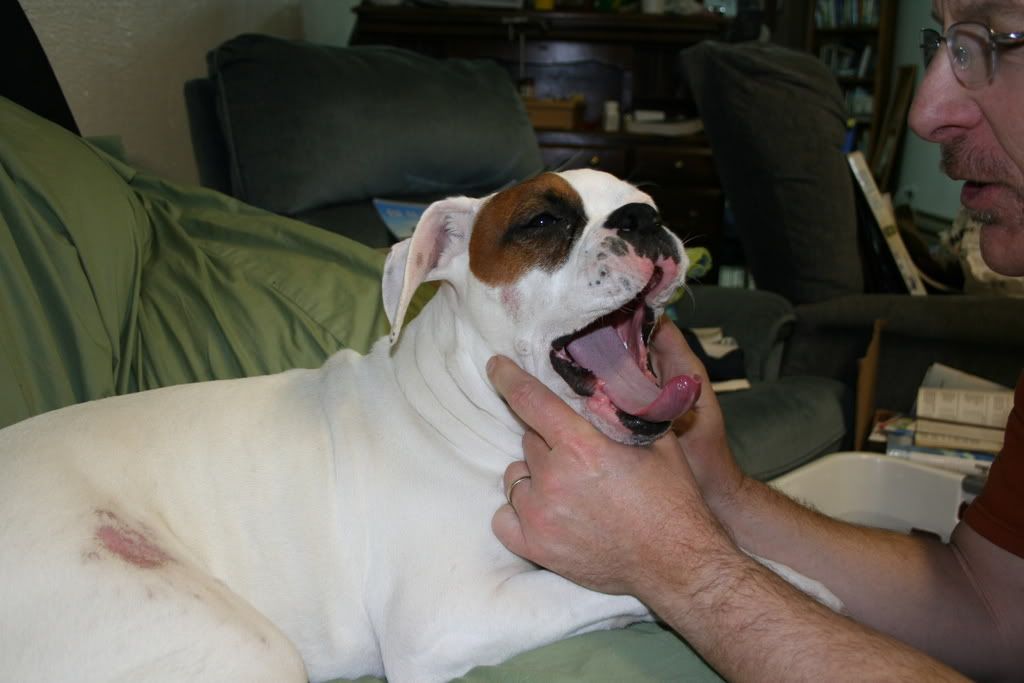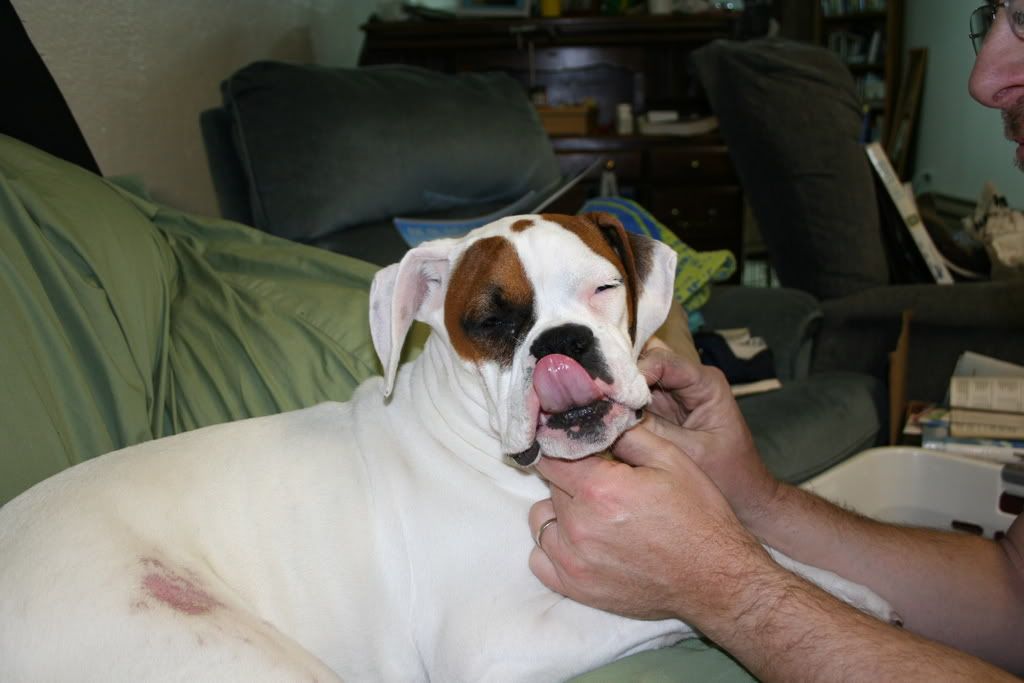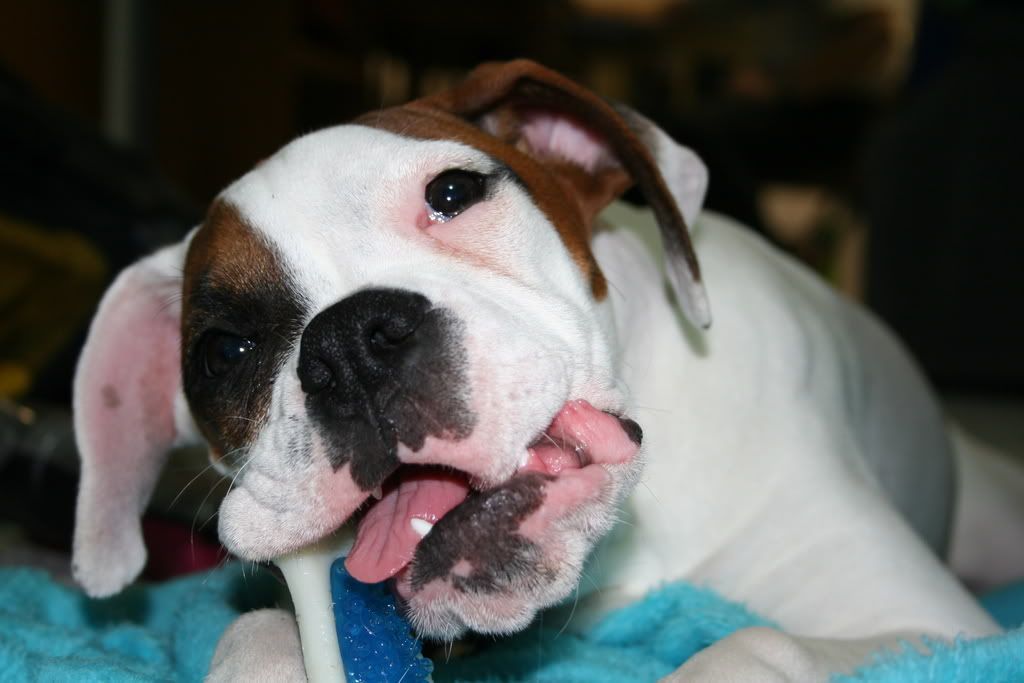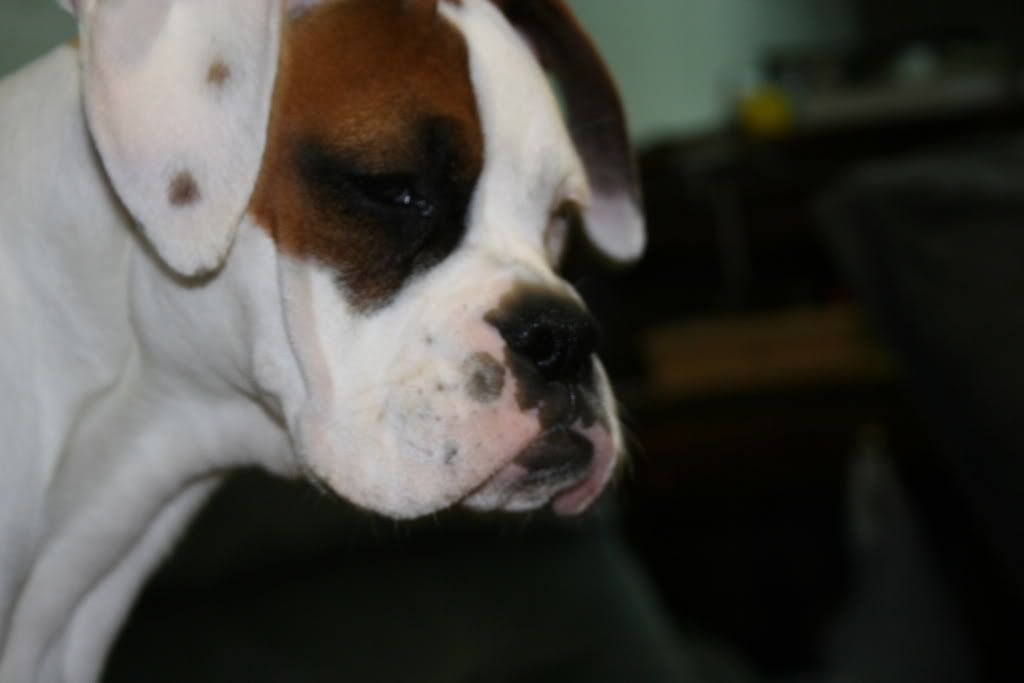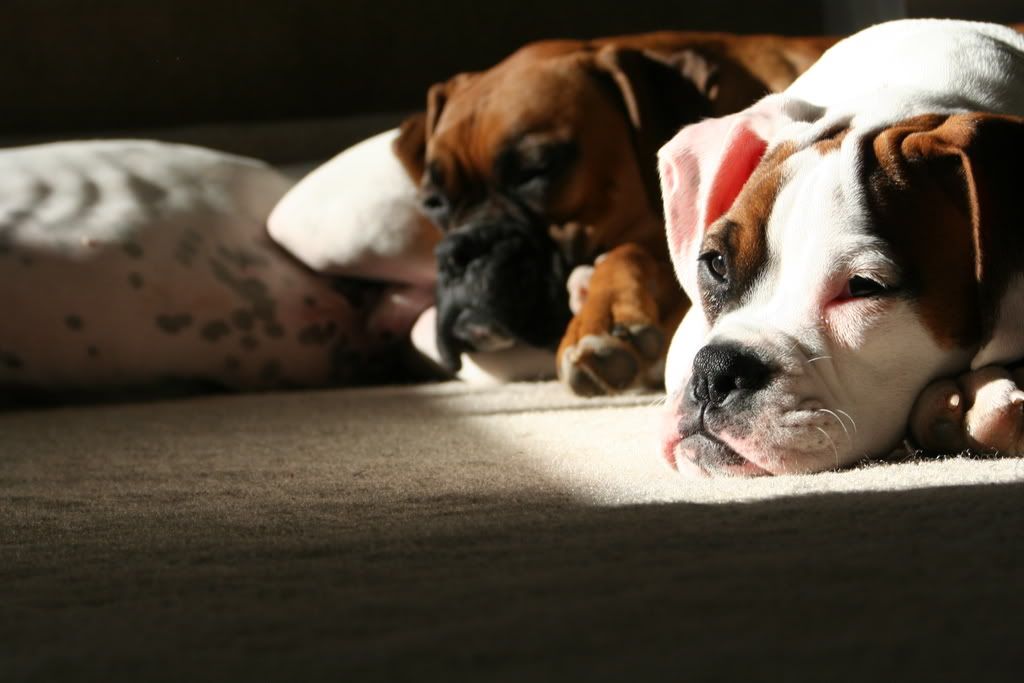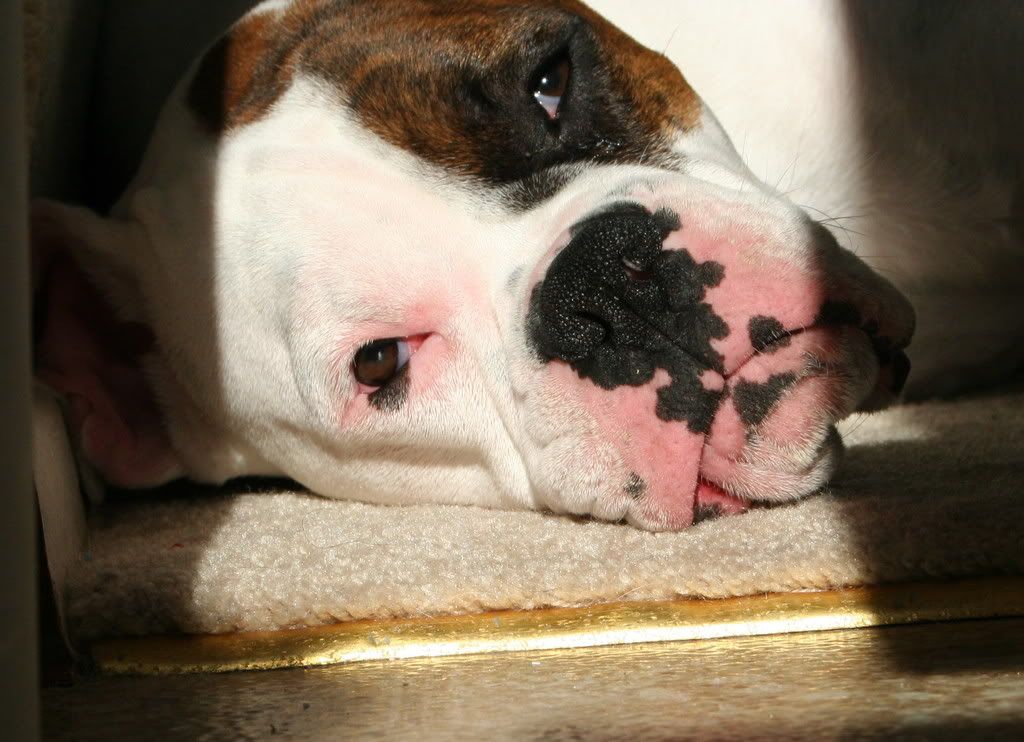 THere you go...when Pua joined the crew, they boys fell in love and she's been ruling the roost since!
We are happy to meet you all!