Discussion Starter
·
#1
·
I got a few more pics downloaded of Tyson and Jackson. I love the one of him "winking" There is someone else on this board that has a pic similar to it.
Tyson trying to sleep but Jackson is ready to play!!!!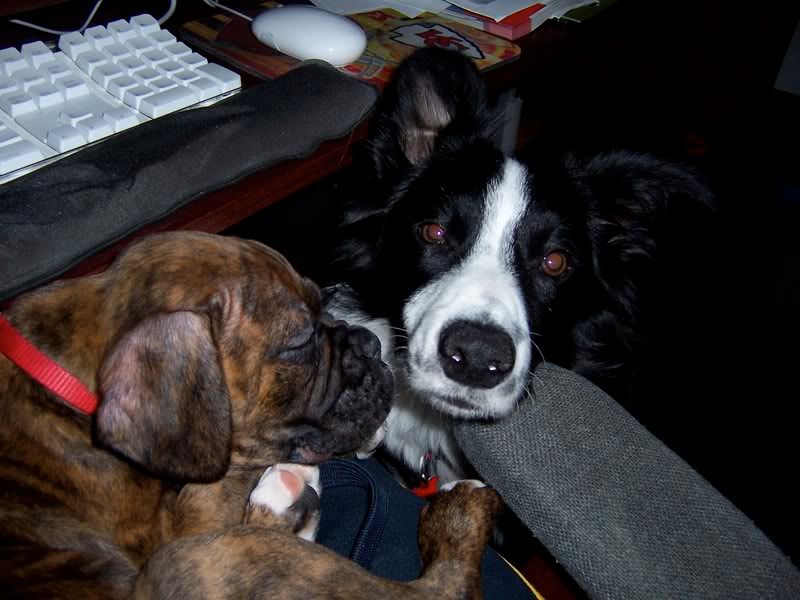 *WINK WINK*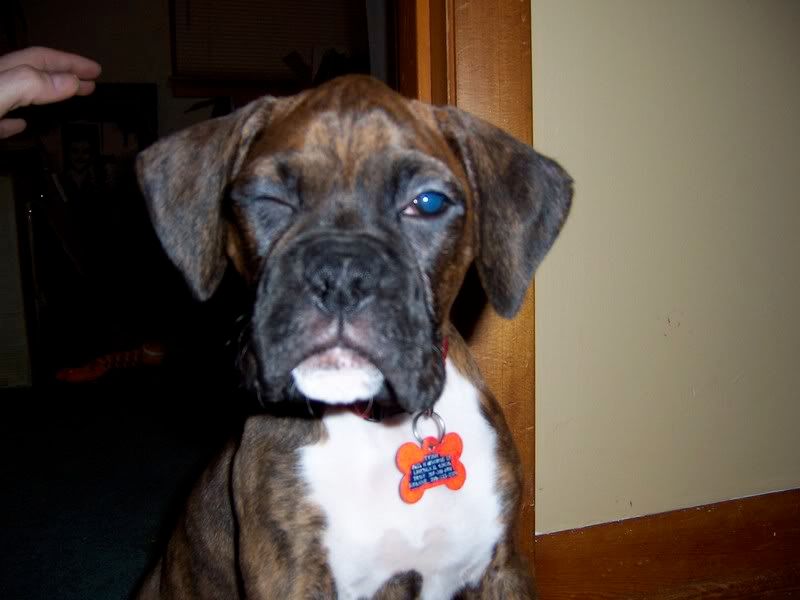 Here is a ground level pic, I'm trying to get one of him sitting but he just wants to come over and smell the camera..LOL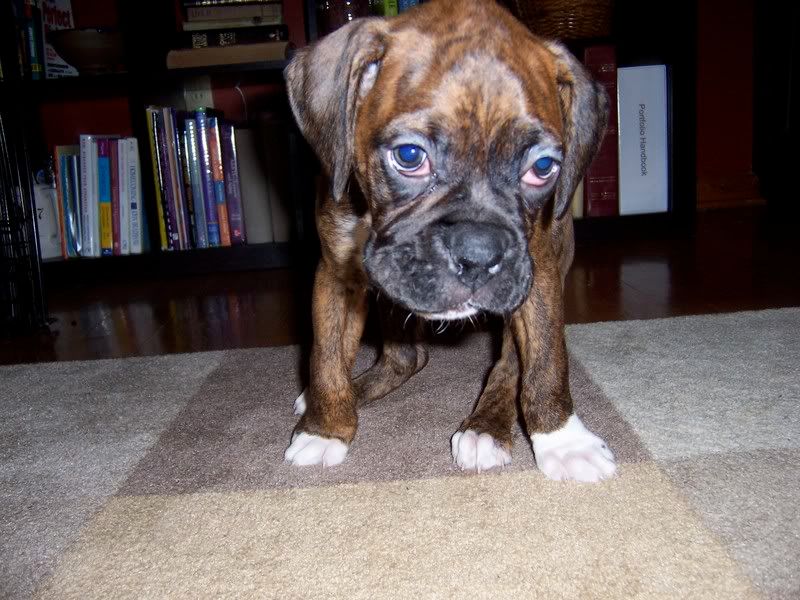 Dad I really want to smell that camera....
Finally got him to sit still, but not a real great one...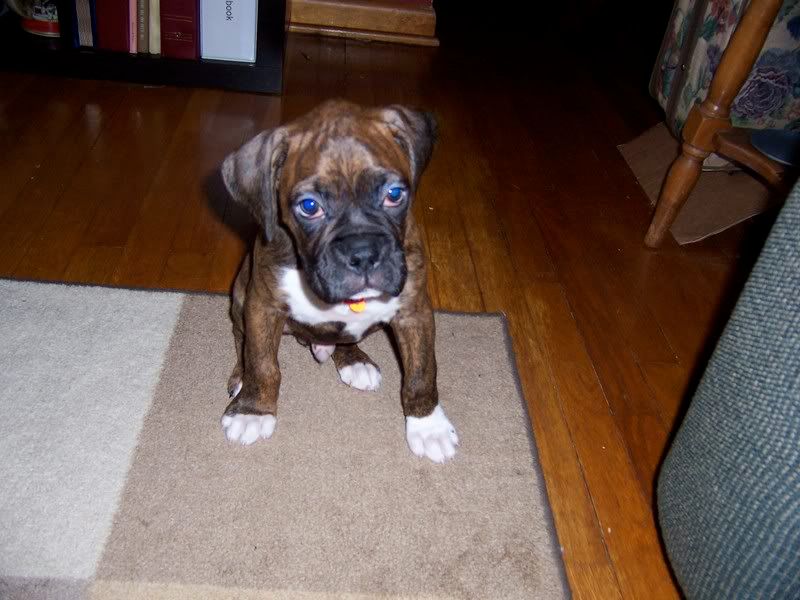 One of Jackson just because sometimes it's like he poses for pictures...LOL

;D