Discussion Starter
·
#1
·
I haven't posted new pics in a little while so heres a few...enjoy!
Our trip to the beach...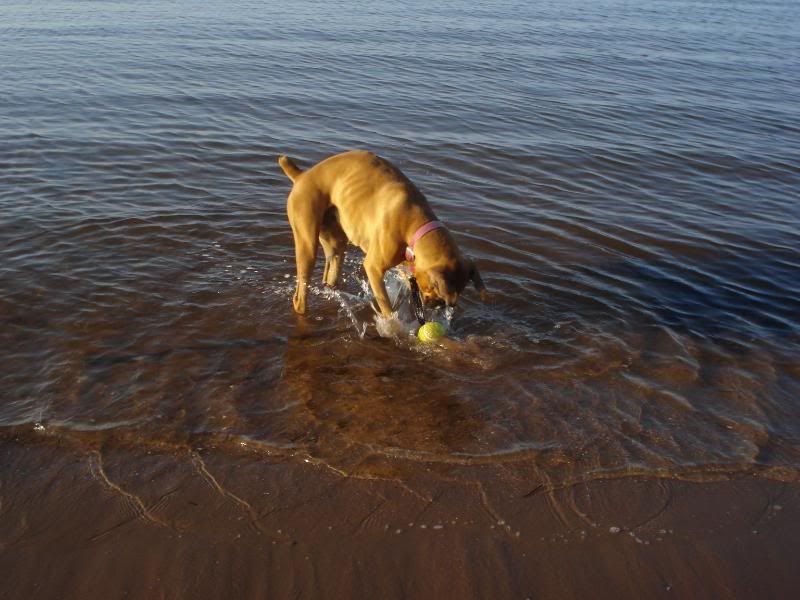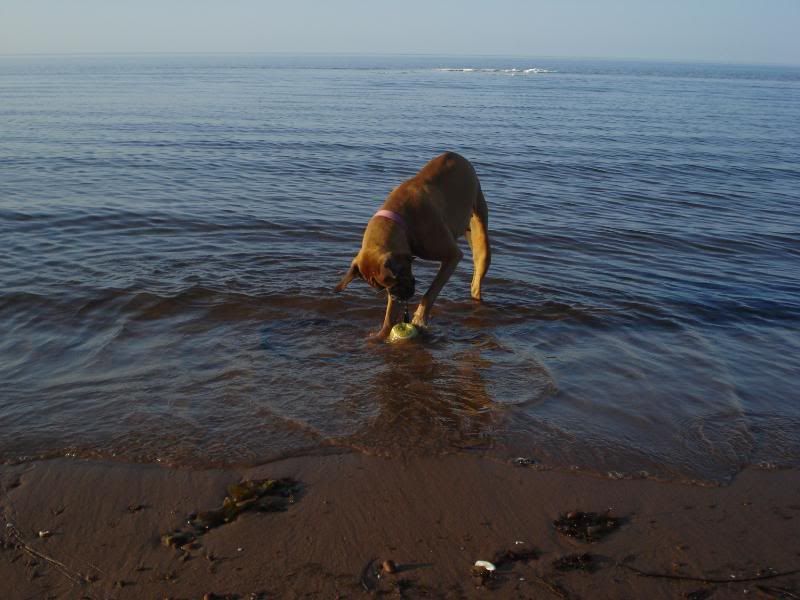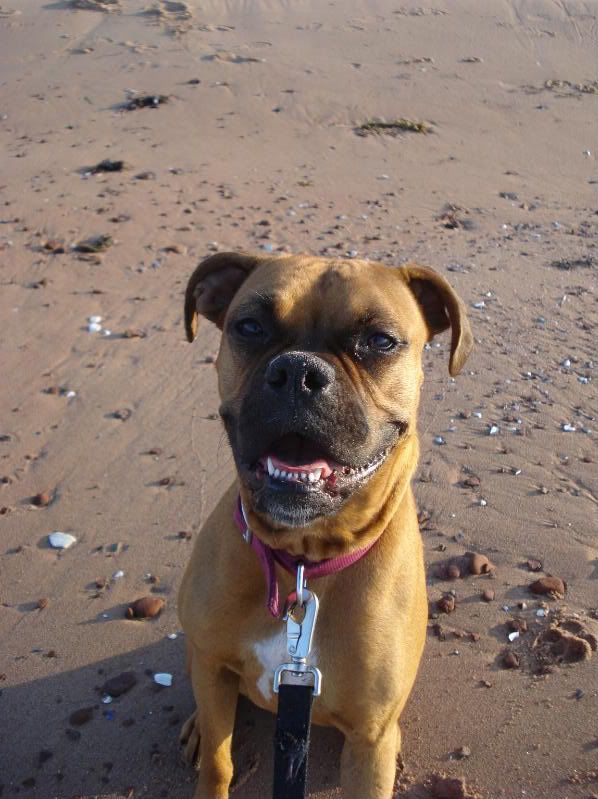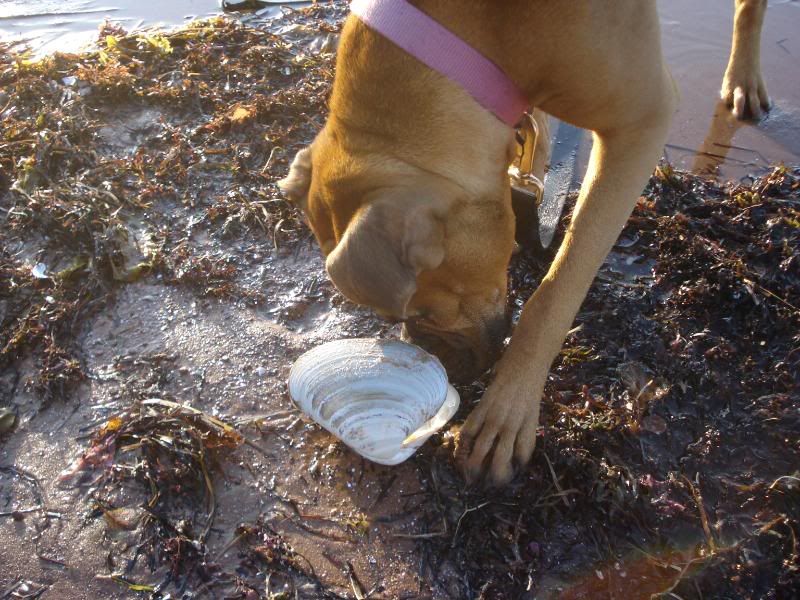 About a week and a half ago I came home to my boyfriend constructing a "playpen" for Phoenix. We live on a very busy road and the closest dog park is kinda crappy and half run-down, so its nice to have a place for her to run around and play in when we are around. It came at the right cost too...free. A friend of ours works at a home building center and it was left over stuff from a project they did...hence why it is green and orange  :roll:
She seems to love it and does a daily "burn" in it when we take her out.
Here's a video of her playing in it tonight - does anyone else's boxer play with toys like this??