Discussion Starter
·
#1
·
Summer stalking Molly
Hi mom!
Sitting still for once
Im taking my toy and leaving
Chewing on the carpet like shes not supposed to.
MmMmM Ear!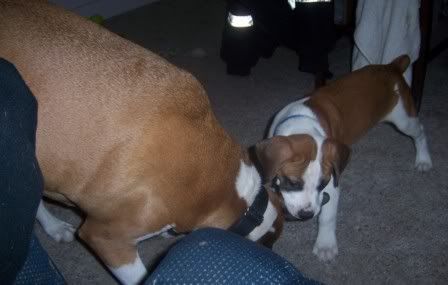 Play with me Darn it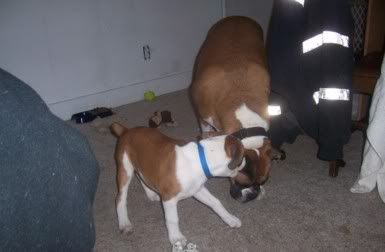 If I give you the toy will you play with me?
Fine, I will play with it then little miss lazy >
This teddy bear is DOOMED!
Okay im getting tired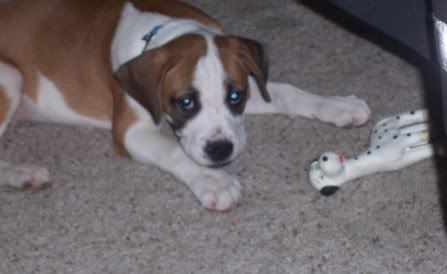 And this toy is boring
Okay lady where's the milk?
forget it, im going to sleep