Discussion Starter
·
#1
·
Woke up this morning to some crapy weather; it's raining and the ground is all soggy and covered in wet slushy snow, so I knew it was gonna be a treadmill day...thought I'd share some pics of this morning's session, with everyone.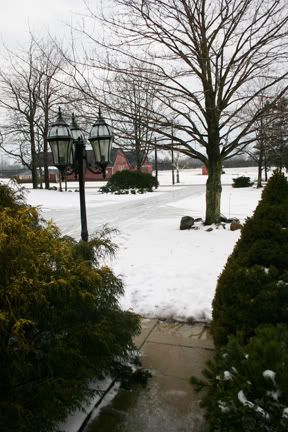 aaahhh not this again Dad
Good thing i've got my stick to keep me focused....look everyone!
Ok I walked on that thing again for you, now give me some COOKIES!
Time for a nap now, but without that darn camera in my face, grrrr!!