Discussion Starter
·
#1
·
So finally with the night im having I am able to post tuckers first experience at the beach------- at 1:30am... grrr
but anyway here area few of the cute ones!
weeeee!
Majestic puppy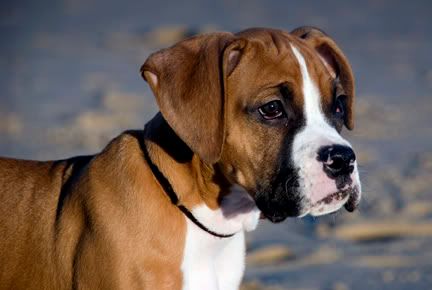 grrr! Im so mad I had the shutter speed set too high! this one would have been my favorite!
and last but not least--- the feather that wouldn't move... however it seemed to be the best thing that happened to him all day! lol!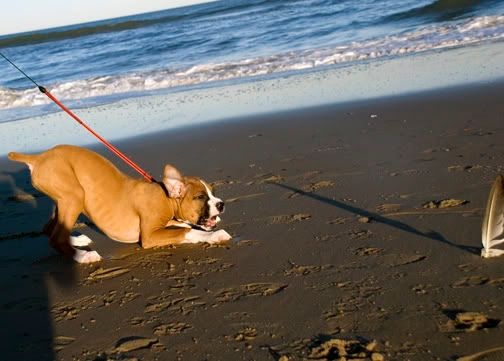 also a question:
Does anyone think that any one of these pictures is good enough to get made into one of those picture throws? I dont know if you guys know what Im talking about, but there is a store in the mall that will take your photograph and turn it into a throw for a couch or bed. I want to make sure im not using your everyday run-of-the-mill photograph since these things do cost $$$$ lol. I was also thinking about making a pop art type of design for it... Just cant decide. A photo throw would go with my apartment better lol