Discussion Starter
·
#1
·
Hi all, well Frankie has been home for almost a week now, and we're having ball!!!!  She's such a sweet little ratbag! Emphasis on the ratbag part!!! she could totally have me wound around her little finger if I let her....... :roll: Potty training is going good, only had a couple of accidents that were my fault.  She has already learnt to sit as well!!!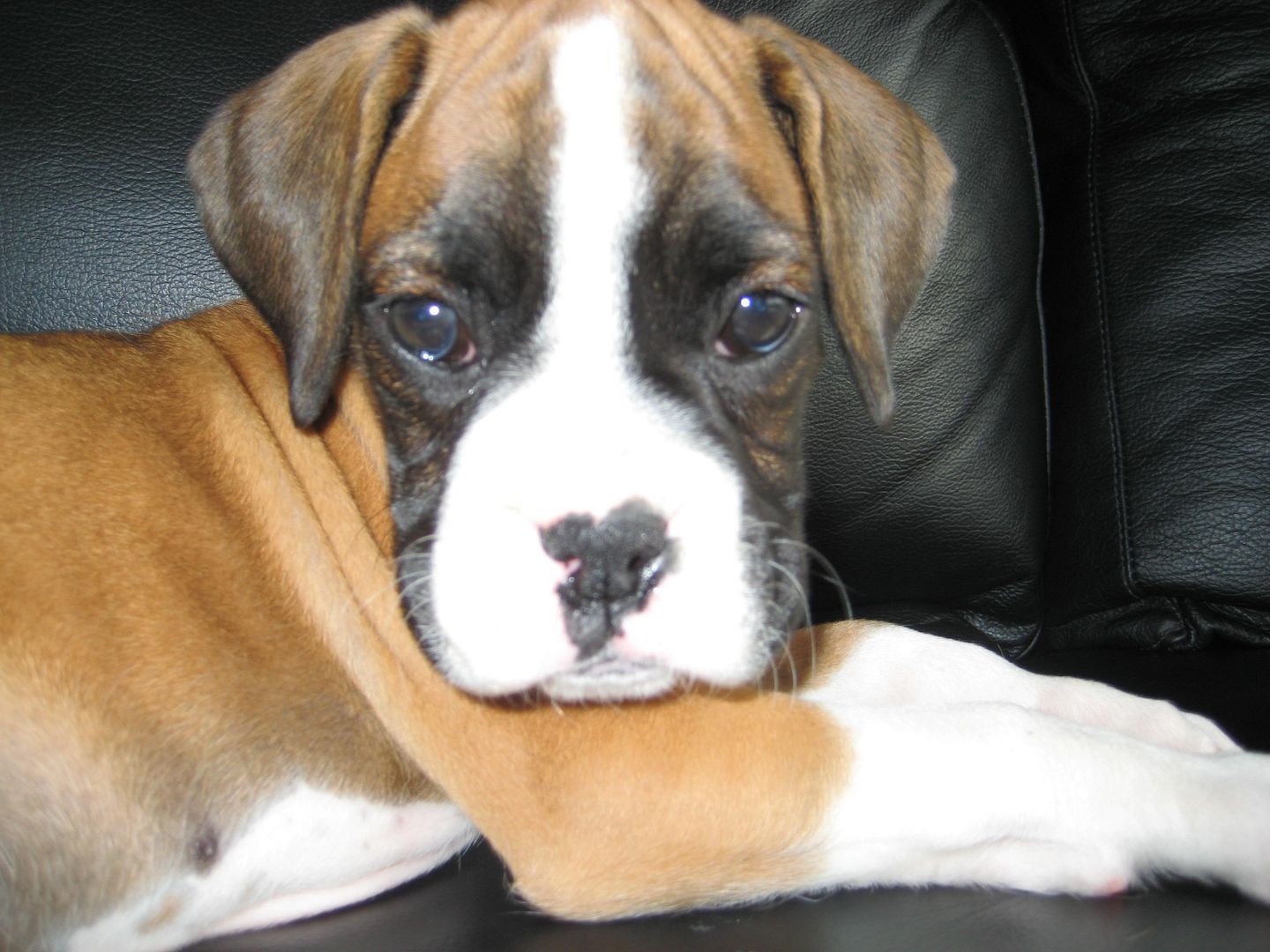 Yes I know I'm cute, you don't have to keep telling me.....
Singing carols!!!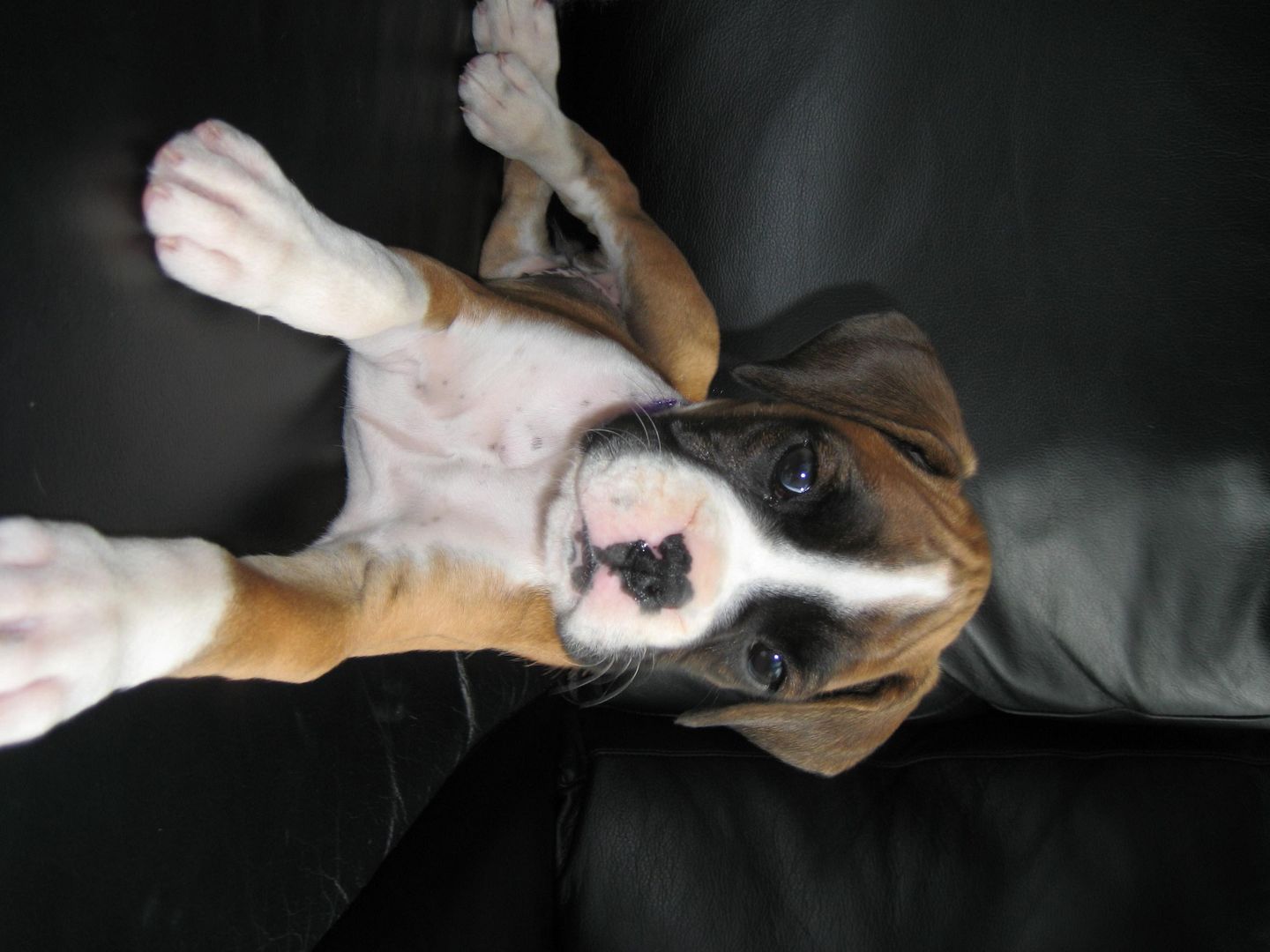 More cuteness
Talking back!!!!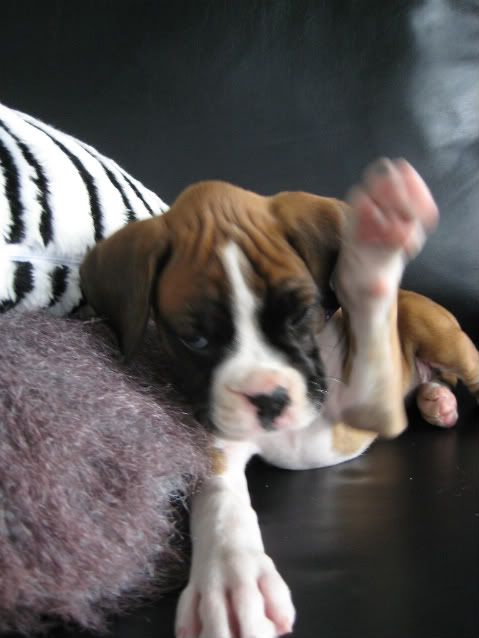 Ok Mum had enough of the camera now, PUT IT AWAY!!!