Discussion Starter
·
#1
·
I might of played hooky from work on Tuesday afternoon. I was on my lunch break out enjoying the beautiful weather we are finally starting to get and all I could think about was Phoenix being home in the house by herself. So I took the rest of the afternoon off, went home to get my baby and took her to the beach. It was so nice to see her tearing up and down the beach again after this long winter.
She learned her lesson last year that salt water tastes yucky so there was still hunks of snow near the water and when she got thirsty she kept going to eat snow.
Here are a few pics from our first day back on the beach!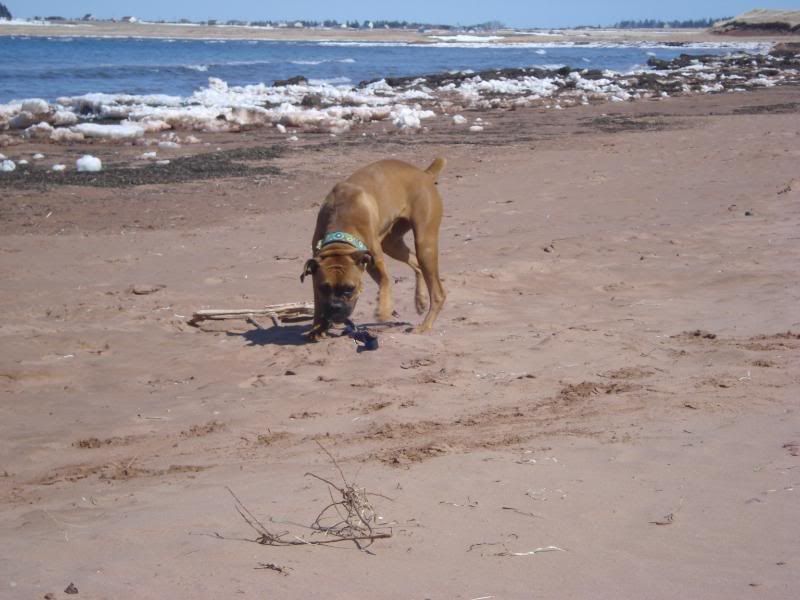 A few seagulls caught her eye after she heard them squaking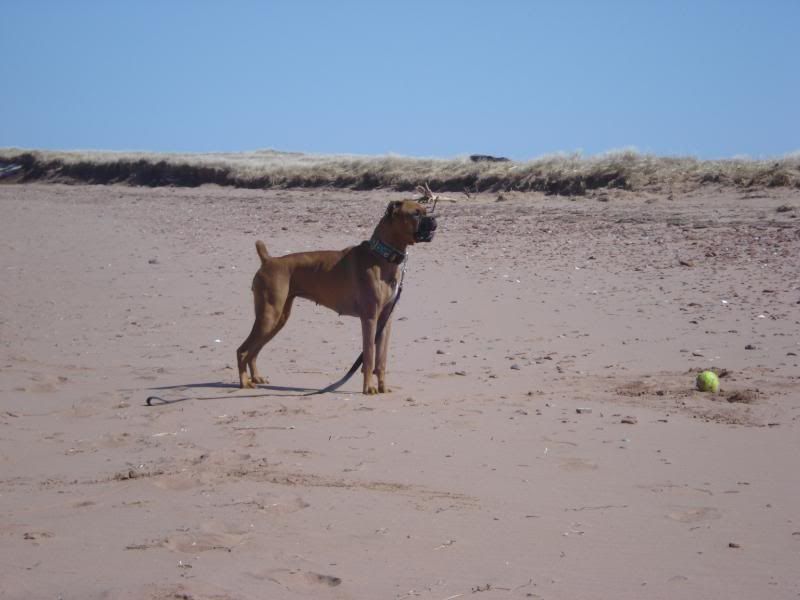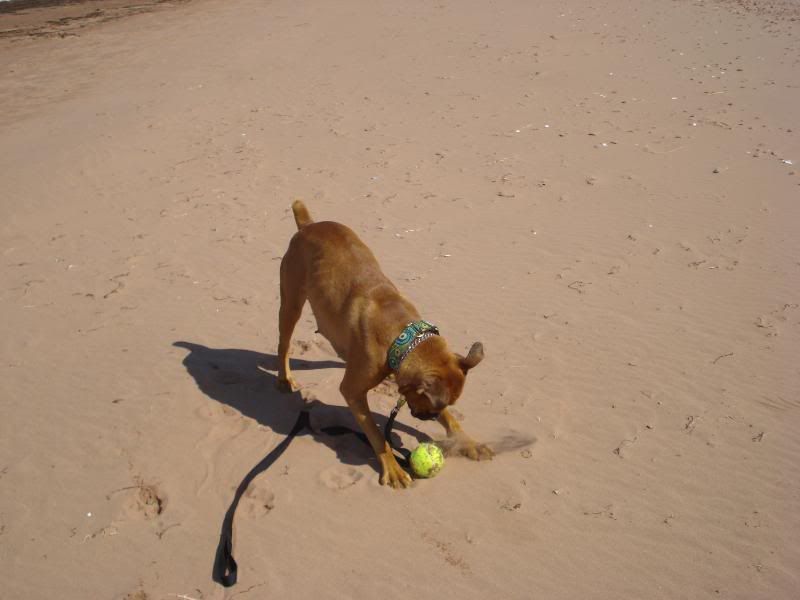 Sitting pretty for mom...only because I was holding her ball captive!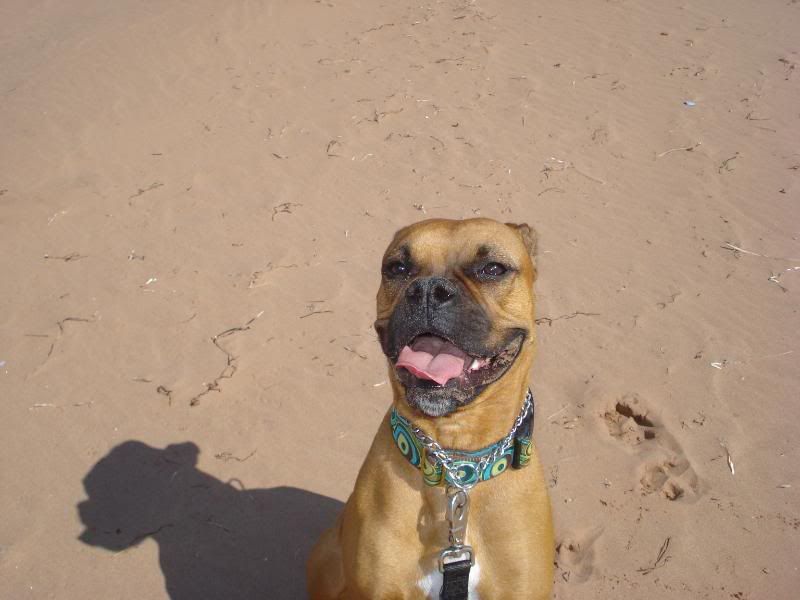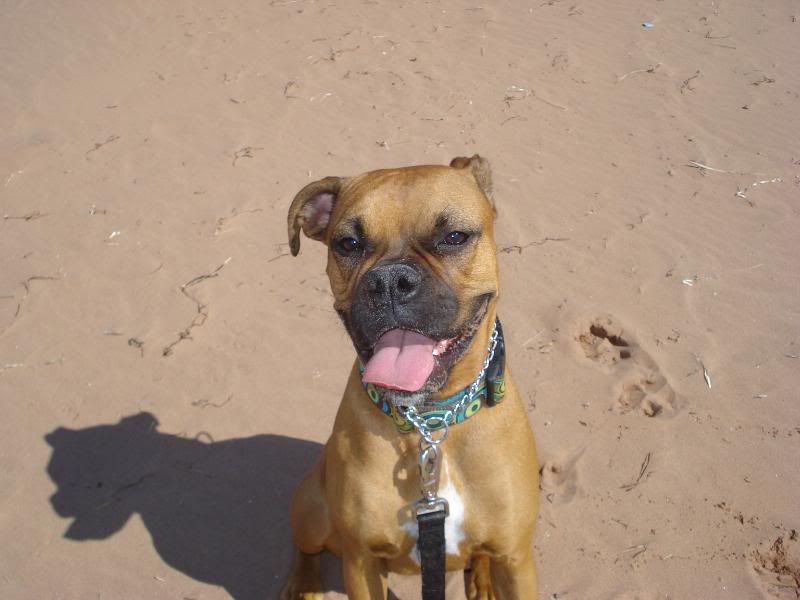 She was so tired by the time we got home she grabbed her kitty and headed to the couch.