Discussion Starter
·
#1
·
And fell head over heels for a pit puppy! Hes sooo cute and by far the most loving pit Ive ever seen! Hes 4 months old. And hes red(a very pretty red)
Heres his story(the woman I talked to was really nice)
She said he was seized from suspision of dogfighting on a property in Poughkeepsie NY! They think he was being trained for fighting. She showed me pics of him when they first got him and he must have been pumped up on soo many freagin steriods! ABSOLUTELY huge! He looks soo much better now!
Well I went and filled out and app and asked to take him outside. She told me he came in with another pit she was blue and white. I wanted to talke her out too but got caught up on this little guy! We were outside for like 30 minutes.
Here are pics of him!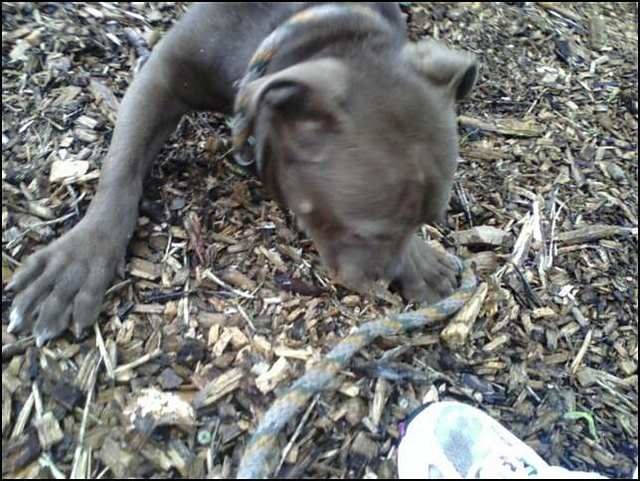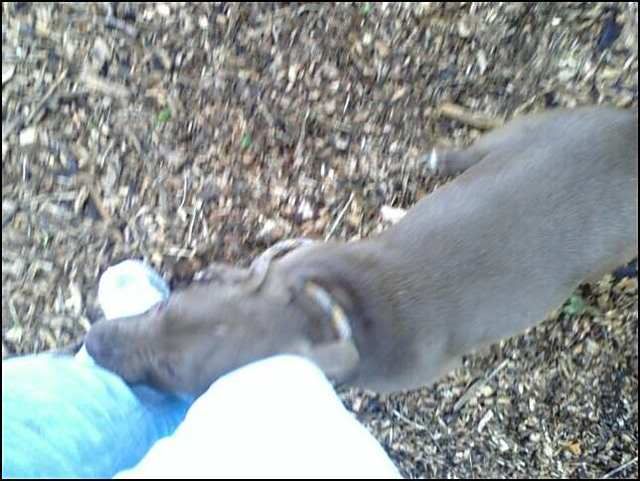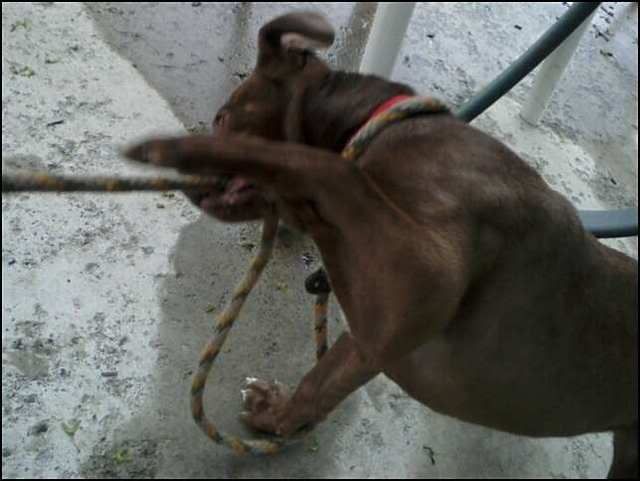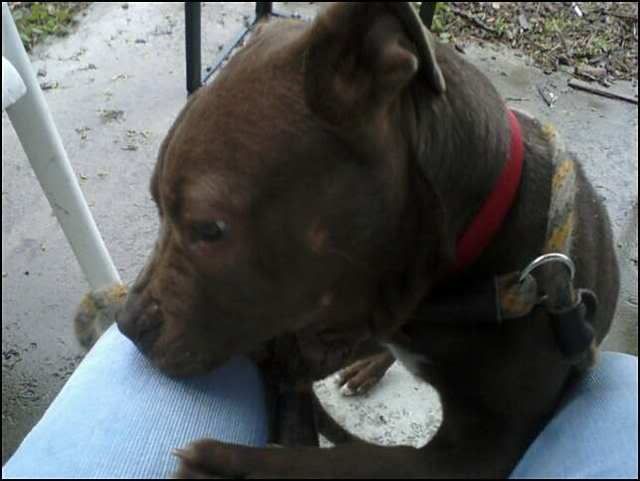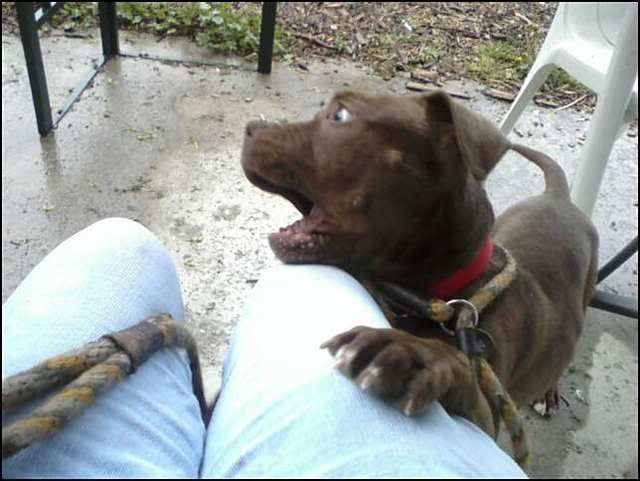 ANd my absolute fav!
I cried like a baby when I brought him back inside and handed him back over. I knew it would happen. I get all upset when I go there and see them all there but never could take one out for this simple reason.
I handed his leash back to the woman and started walking towards the door. I looked back ad he was like staring at me whining