Discussion Starter
·
#1
·
Hi, everybody...phew...I started a full time job(that I LOVE) in Mid February and I feel like this is the first time I have come up for air since!!  The babies are all still wonderful, of course...except poor Pua having skin issues(to be addressed later) So, I just thought I'd say "hi" and leave a few pics! It's gonna take me a while to even half way catch up around here!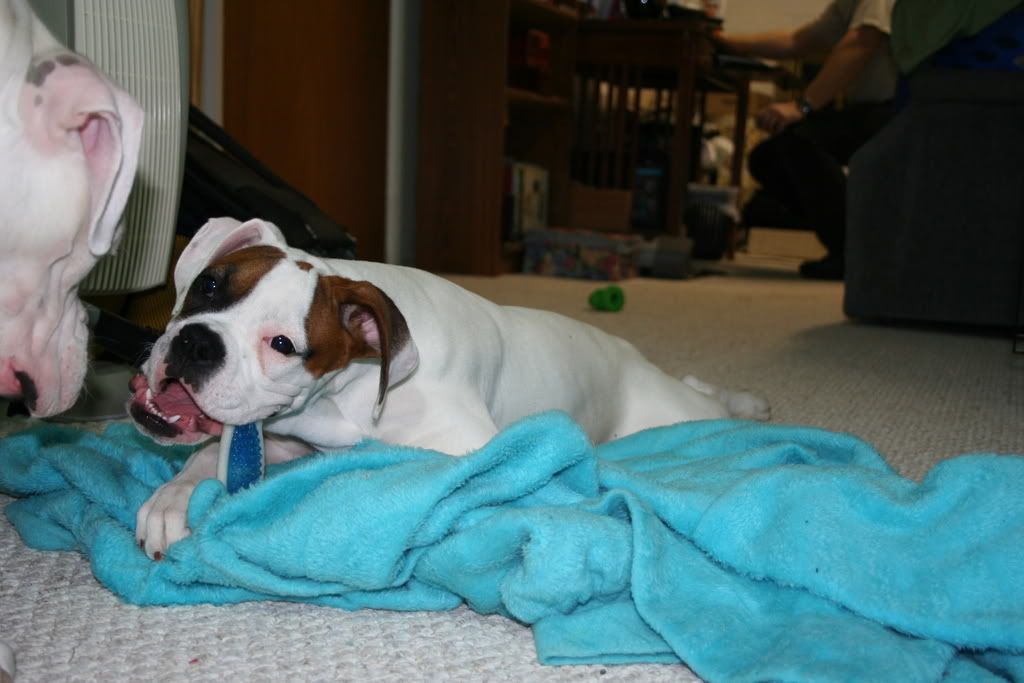 This is my Indigo looking SO handsome!
and then of course, there is our sweet Micster...