Nor Cal Anyone??
---
Just wondering if anyone is in the Sacramento area or somewhere close?? Penny and I want to have some forum friends on this side of the world *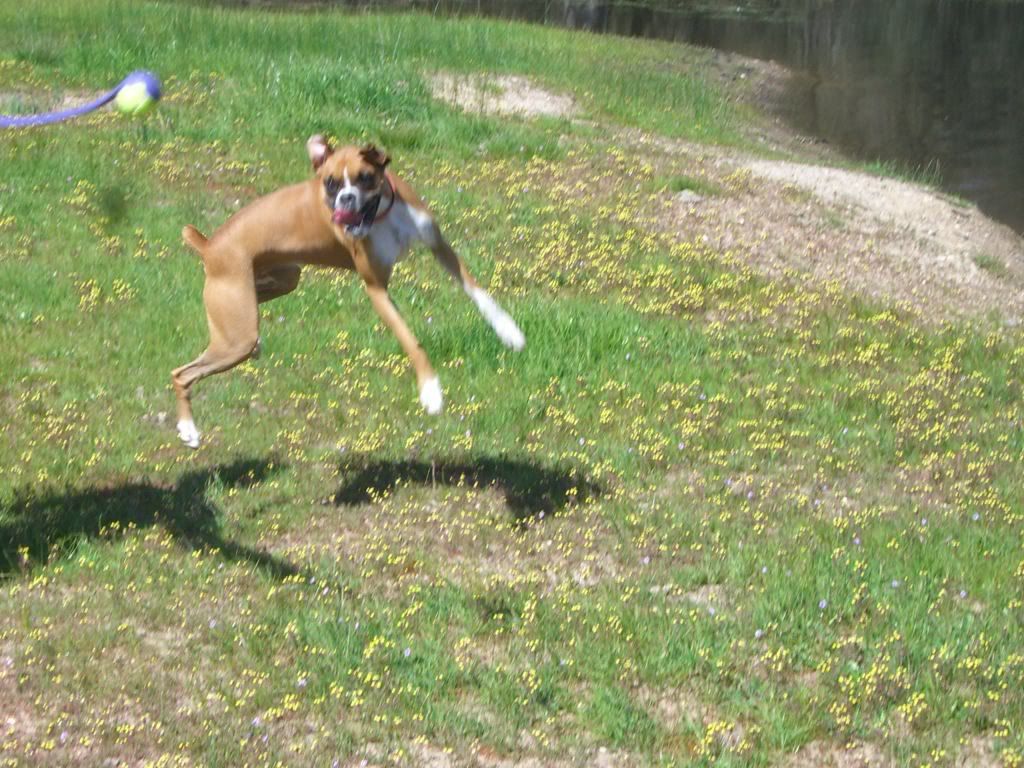 __________________
~~Meghan~~
Loved by
Penny (flashy fawn)
Squiggy (rescue Siamese/demon mix)
and Sophie (rescue shepard mix waiting at the bridge)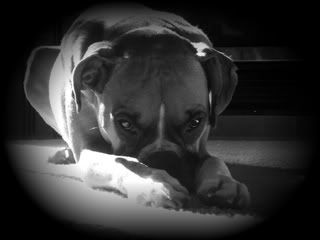 [url=http://www.TickerFactory.com/]
Friendship is like peeing on yourself: everyone can see it, but only you get the warm feeling that it brings.