Quote:
Originally Posted by The Gixxer
sweeeeeeet right on. Is Rocko alright?
Yeah, he's okay. Got one small puncture (not very deep though thankfully) by his ear, a small nick on his nose, a scrape going down his muzzle (that was a bit swollen last night but not this morning) and a small wound inside his mouth. Everything was looking good this morning and he's his normal clownish self so I'm not really worried. The lady did take her dog out of the park immediately and then came back to find out if Rocko was okay. I didn't notice anything until I got him home 45 minutes later. None of it seemed to phase Rock in the least bit and he even played with another Lab that looked exactly like the one that attacked him so I'm not worried about him not liking dogs now either. I think it traumatized me more than it did him.
We seriously need to get the Washington and Oregon people together somehow!!!
Manda and Rocko in Kent, Wa
__________________
Amanda and Rocko in Auburn, WA
Rocko- DOB 4/5/2009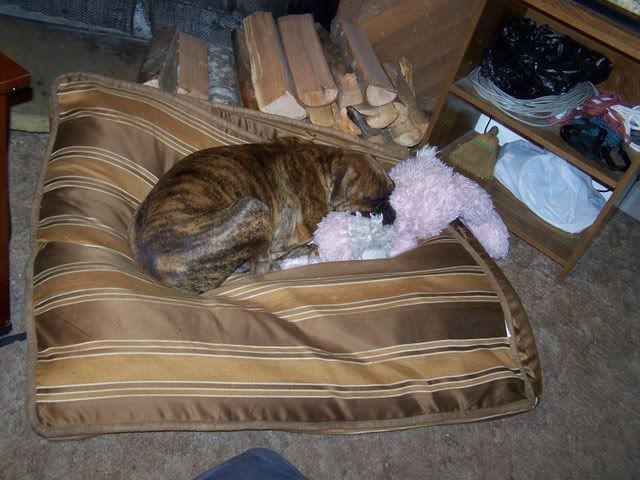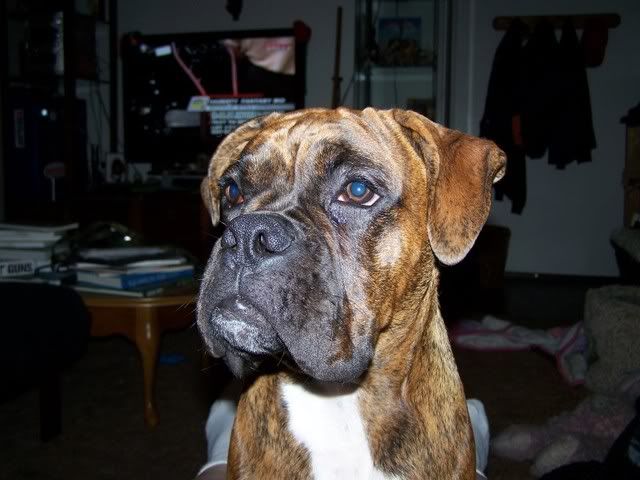 He is you friend, your partner, your defender, your dog. You are his life, his love, his leader. He will be yours, faithful and true, to the last beat of his heart. You owe it to him to be worthy of such devotion. ~Unknown